Students Across Globe Participate in Museum's OLogy Challenge
by AMNH on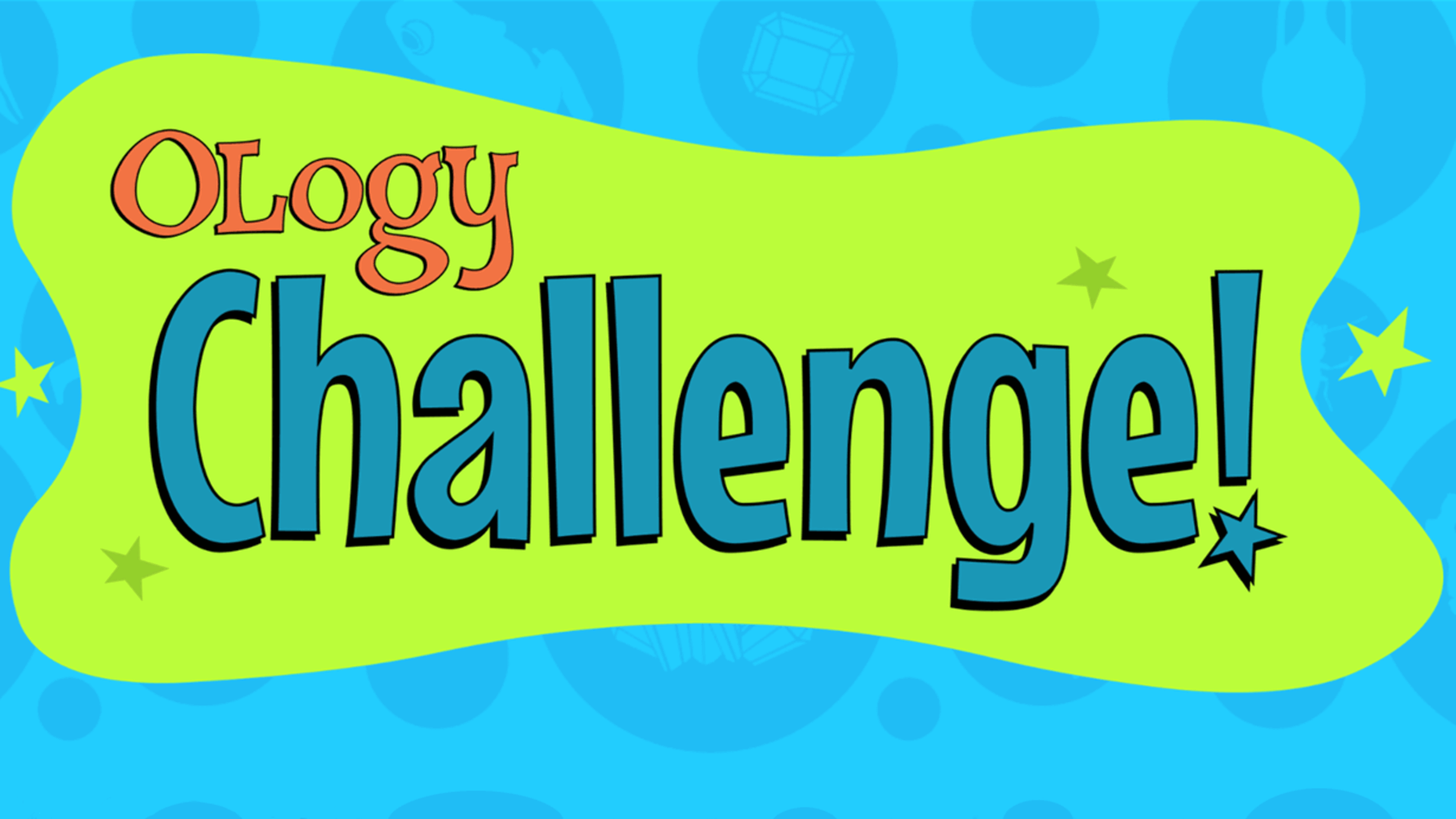 While kids of all ages are sheltering in place during the global COVID-19 outbreak, the Museum continues to provide online resources and connect with students worldwide, including through the weekly OLogy Challenge, a weekly hands-on learning activity that features winners' work on the Museum's website.
For the first challenge, which launched on April 15, participants were asked to draw a scientific illustration of a butterfly. Museum staff received an overwhelming response of nearly 150 submissions from children ages 4 through 14 across 16 U.S. states and nine countries, including Canada, Colombia, England, France, Germany, India, Spain, and Uruguay.
"The big challenge for us—besides having to select a just a handful from so many amazing entries—was, how do you compare a 4-year-old's drawing to a 14-year-old's?" said Karen Taber, associate director in the Museum's National Center for Science Literacy, Education, and Technology. "So we chose a range of winners to highlight different skills at different ages."
Thirty winners were split among the Hall of Fame gallery, which includes work that best fulfilled requirements for scientific illustrations and the Honorable Mention gallery, which highlighted especially creative entries.
"The main criteria we were looking for was the level of effort and drawings that had a little extra something," explained Taber. "We looked for entries with interesting backgrounds, ones that were particularly colorful, or which showed a different perspective."
Some submissions included drawings of local butterfly species, with different coloration. Others submitted species from other locations. The Xerces blue drawn by Carolina F. from New York is a now-extinct species native to the coastal sand dunes of the San Francisco peninsula. And along with the entries, participants sent in captions and heartful notes.
A primary school teacher from Madrid, where schools have been closed since March, submitted 10 entries for her class of 8- and 9-year-olds and wrote: "These kind of artistic activities help them to stay excited." Several of her students' drawings were among the winning entries.
And the OLogy Challenge isn't just for kids—parents have sent in submissions as well. Along with work by two of their children, one parent submitted a drawing with a note, saying, "P.S. I also include one from myself. We were members of the AMNH for years before we moved to VA. We love all exhibitions and especially the butterfly special exhibition."
Check the OLogy page each week on Wednesdays for new weekly challenges.