Teen SciCafe: Virulent Viruses
Friday, September 24, 2021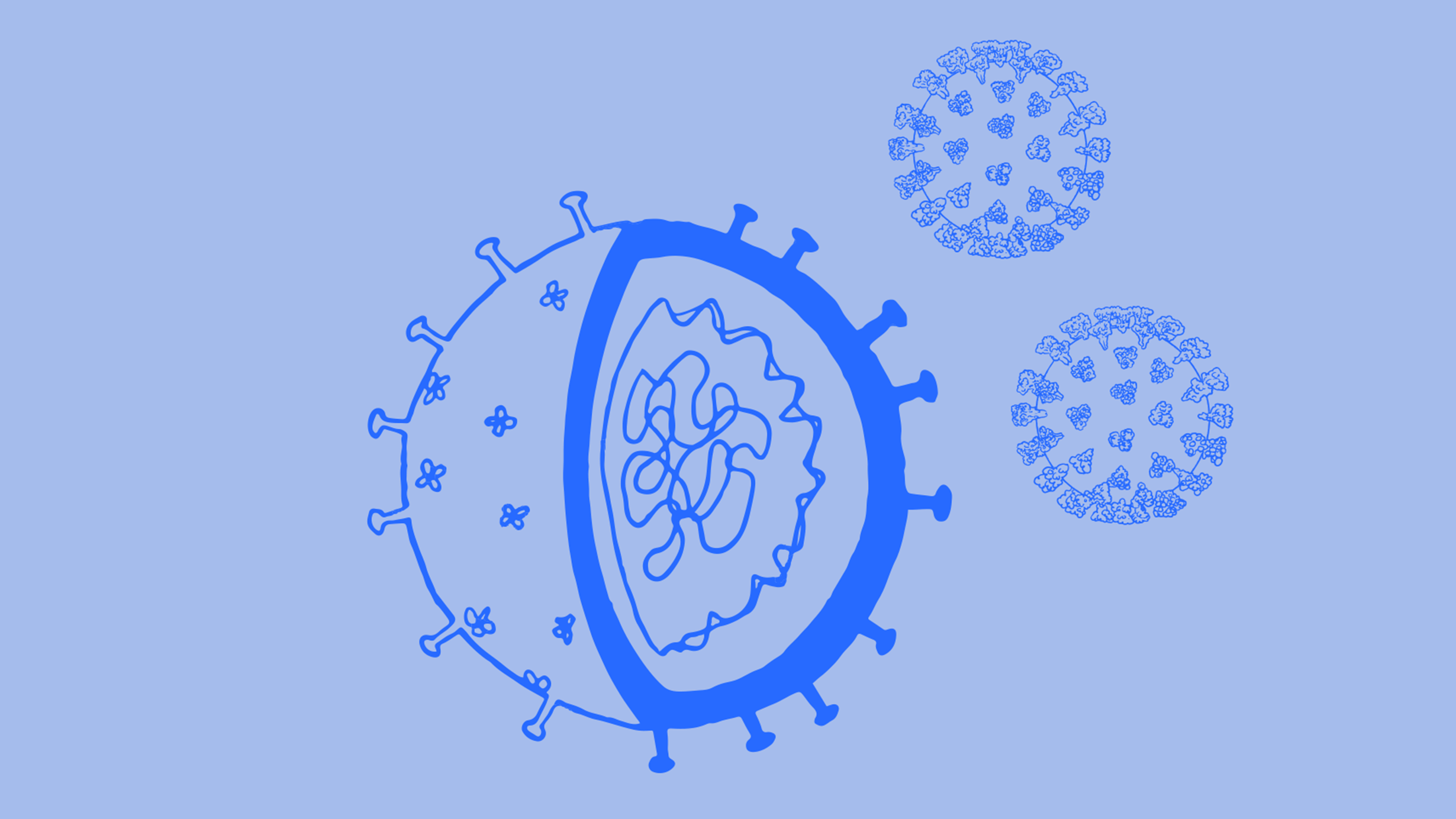 If a human skin cell were the size of a standard piece of paper, a virus would be the size of a dime!
How can a small piece of genetic material impact the lives of billions of people across the globe? With the COVID-19 pandemic still raging and new variants of the virus emerging, it is more important than ever to understand what viruses are.
Join microbiologist Kishana Taylor, Ph.D., of Rutgers University, co-founder and president of the Black Microbiologists Association, to explore what viruses are and how they evolve and mutate.
Teen SciCafe events are intended for students 14 and older.
Tickets are free: RSVP by Wednesday, September 22, to reserve a spot.
Created with the support of the City of New York Department of Health and Mental Hygiene. © 2021 City of New York