Beyond the Headlines: Understanding This Year's Climate Report main content.
Beyond the Headlines: Understanding This Year's Climate Report
Part of Events for Adults
Thursday, September 26, 2019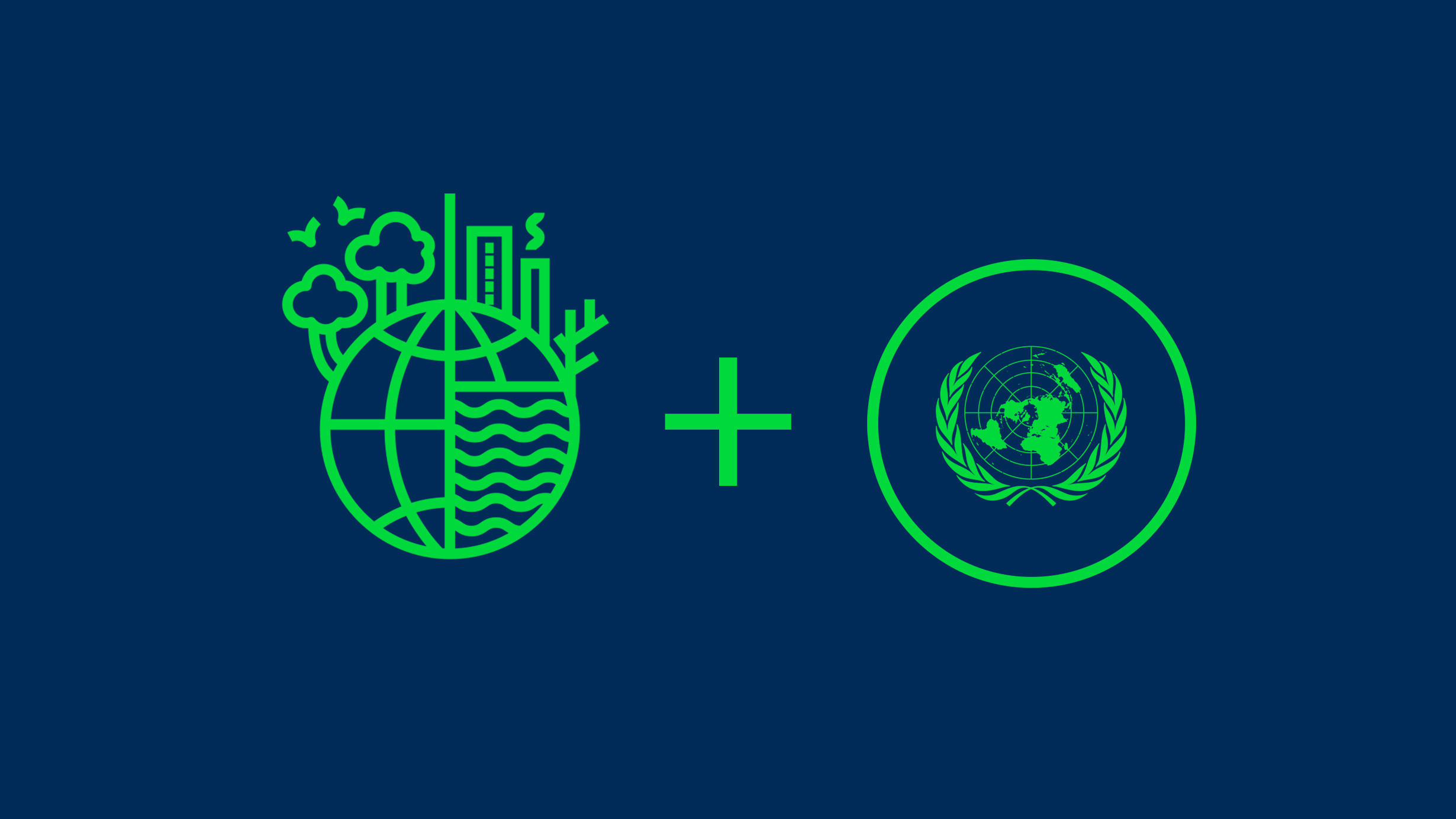 Go beyond the headlines about the August report from the Intergovernmental Panel for Climate Change (IPCC), which details how rising global temperatures are affecting land around the world, how land use contributes to climate change, and the implications for biodiversity, food security, and human health. Dig into what the latest research reveals—and what we can do about it—with atmospheric scientist Katharine Hayhoe and Cynthia Scharf, senior strategy director from Carnegie Climate Governance Initiative (C2G). The presentation will be followed by a Q&A session with the audience.
Meet the Speakers
Katharine Hayhoe is an accomplished atmospheric scientist who studies climate change and why it matters to us here and now. She is also a remarkable communicator who has received the American Geophysical Union's climate communication prize, the Stephen Schneider Climate Communication award, and been named to a number of lists including Time's 100 Most Influential People, Foreign Policy's 100 Leading Thinkers, and Fortune's World's Greatest Leaders.
Katharine is currently a professor and directs the Climate Science Center at Texas Tech University. She has a B.Sc. in Physics from the University of Toronto and an M.S. and Ph.D. in Atmospheric Science from the University of Illinois.
Cynthia Scharf is the Senior Strategy Director the Carnegie Climate Governance (C2G) Initiative. Scharf previously served as the head of strategic communications and speechwriter on climate change for the United Nations Secretary-General Ban Ki-moon from 2009-2016. As a senior member of the Secretary-General's climate change team, Scharf also helped organize two UN climate change summits (2014 and 2009) and supported the Secretary-General during the UNFCCC negotiations, including the landmark Paris Climate Change Agreement in 2015.
Prior to her work on climate change, Scharf worked in humanitarian relief at the UN and with international non-governmental organizations and served on several missions in the Balkans and East Africa. Scharf began her career as a journalist in Moscow in the early 1990s covering the collapse of the communist system. Her articles have appeared in the International Herald Tribune, Wall Street Journal Europe, Los Angeles Times, Globe and Mail and Moscow Times. She received her M.A. from Georgetown University's School of Foreign Service.