For Educators main content.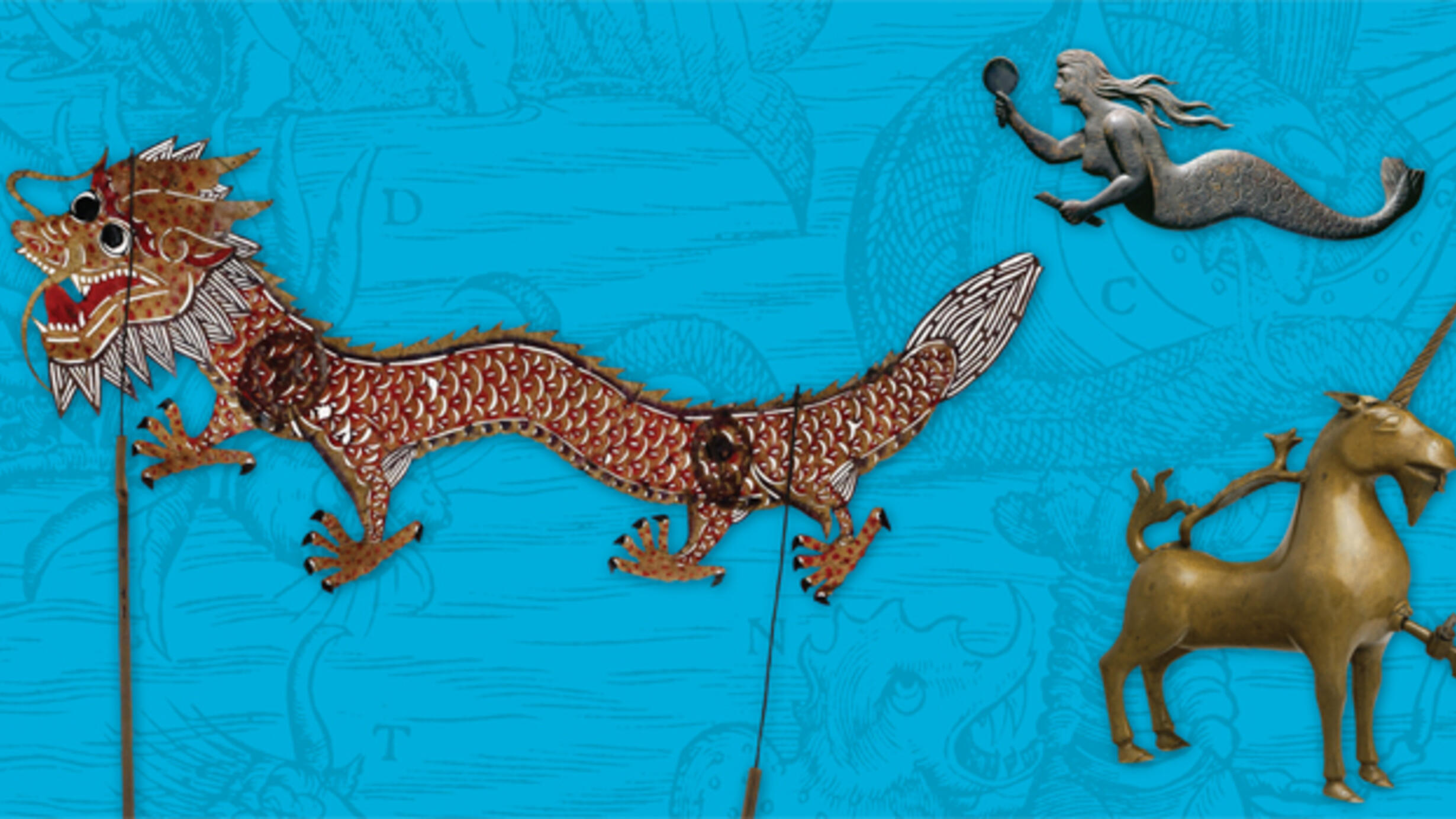 Mythic Creatures: Dragons, Unicorns & Mermaids brings to light surprising similarities as well as differences in the ways peoples around the world have envisioned and depicted these strange and wonderful creatures. This comprehensive guide will help you explore the exhibition with your students.
Educators Guide and Materials
More Resources for Educators
Use these free online resources to further explore themes presented in the Mythic Creatures exhibition.