For Educators main content.
For Educators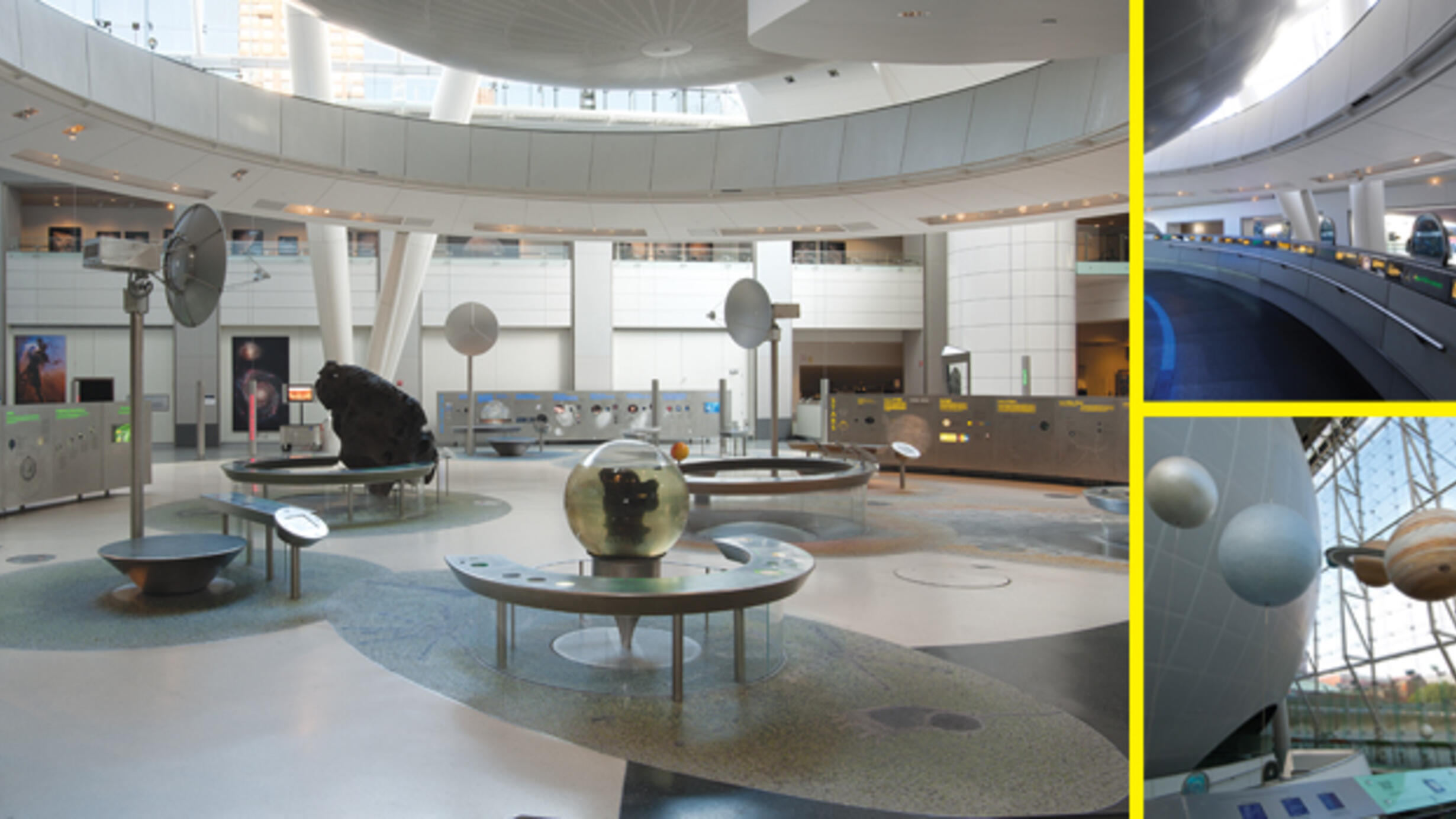 This hall is divided into four main zones: Universe, Galaxies, Stars, and Planets. Each zone uses visualizations, models, images, and interactives to explore the nature and evolution of celestial bodies.
---
Educators Guide and Materials
---
---
Guided Explorations: Cullman Hall of the Universe
---
---
Guided Explorations: Scales of the Universe
---
---
More Resources
---
Hands-on activities and interactives for kids, including "Planetary Mysteries" and "Build the Big Dipper."
---
Delivering the latest developments in astrophysics through HD video and animation.
---
Seminars on Science: Online Graduate Courses for Educators
Connect to educators, researchers, and collections at the Museum without ever leaving home. Six-week courses include "The Solar System" and "Space, Time, and Motion."
---