Worlds Beyond Earth main content.
Worlds Beyond Earth
Opens January 21, 2020
Free for Members. Hayden Planetarium Space Theater, first floor.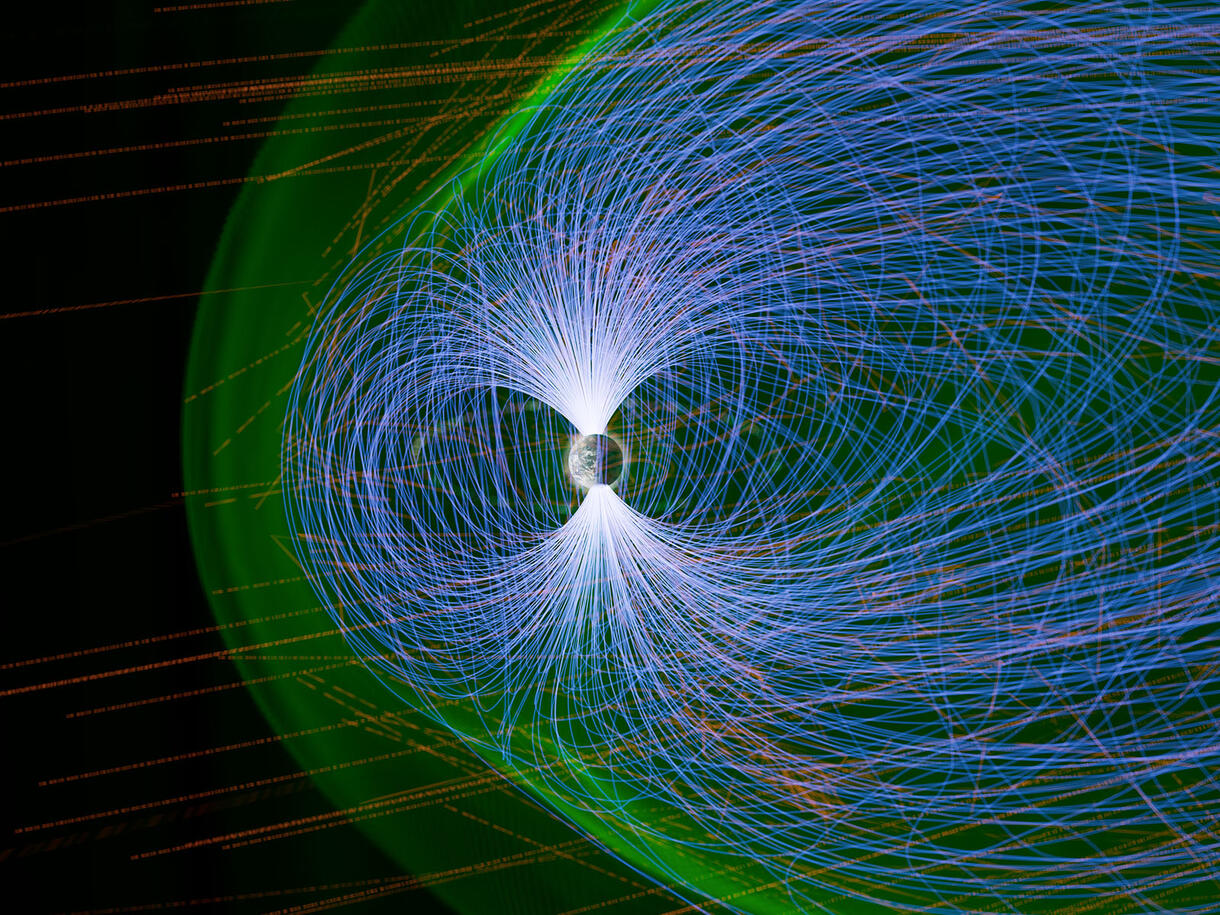 Worlds Beyond Earth is dedicated to the memory of Charles Hayden in celebration of the 150th anniversary of his birth and made possible by the generous support of the Charles Hayden Foundation.
Proudly sponsored by:
Worlds Beyond Earth is also generously sponsored by a grant made in loving memory of Wallace Gilroy.