animals without a backbone (invertebrates)
they have armor-like covering
they have bodies split into segments with jointed legs or mouthparts
microscopic to 13 feet (about 0.1 millimeter to 4 meters)
on land and in fresh water and oceans
Here are just SOME of the world's arthropods: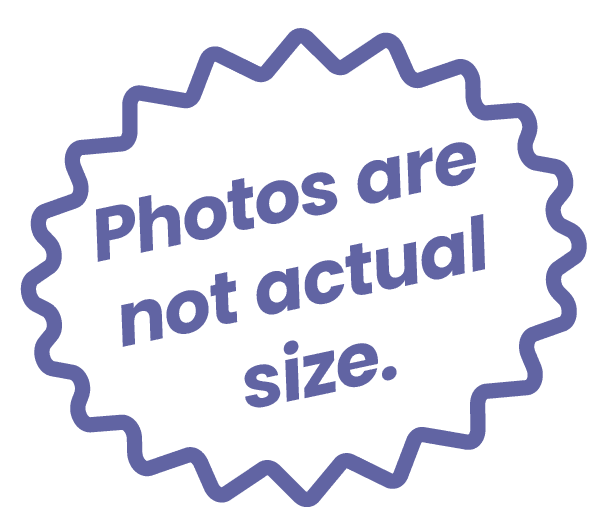 Mediterranean fruit fly
SCIENTIFIC NAME:
Ceratitis capitata
owl butterfly
SCIENTIFIC NAME:
Caligo atreus
Sally lightfoot crab
SCIENTIFIC NAME:
Grapsus grapsus
Mexican redknee tarantula
SCIENTIFIC NAME:
Brachypelma smithii
mustached mud bee
SCIENTIFIC NAME:
Anthophora abrupta
Guess what?
Creepy, crawly, and beautiful, arthropods are by far the largest group of animals on Earth! Almost a third of all known species are beetles.
Image Credits:
Asian multicolored ladybird beetle, Formosan subterranean termite, Mediterranean fruit fly, mustached mud bee, Varroa mite, Courtesy of Scott Bauer, Agricultural Research Service; leafcutter ant, © Pjt56/CC BY 4.0; Mexican redknee tarantula, Sally lightfoot crab, ten-spot skimmer dragonfly, Gerald and Buff Corsi/© California Academy of Sciences; owl butterfly, © AMNH; pseudoscorpion, Courtesy of Carol Tingley, NC State Parks; yellow fever mosquito, Courtesy of Agricultural Research Service; white-tailed spider, © Steve Kerr/CC BY 4.0.