Unseen Oceans Educators' Evening main content.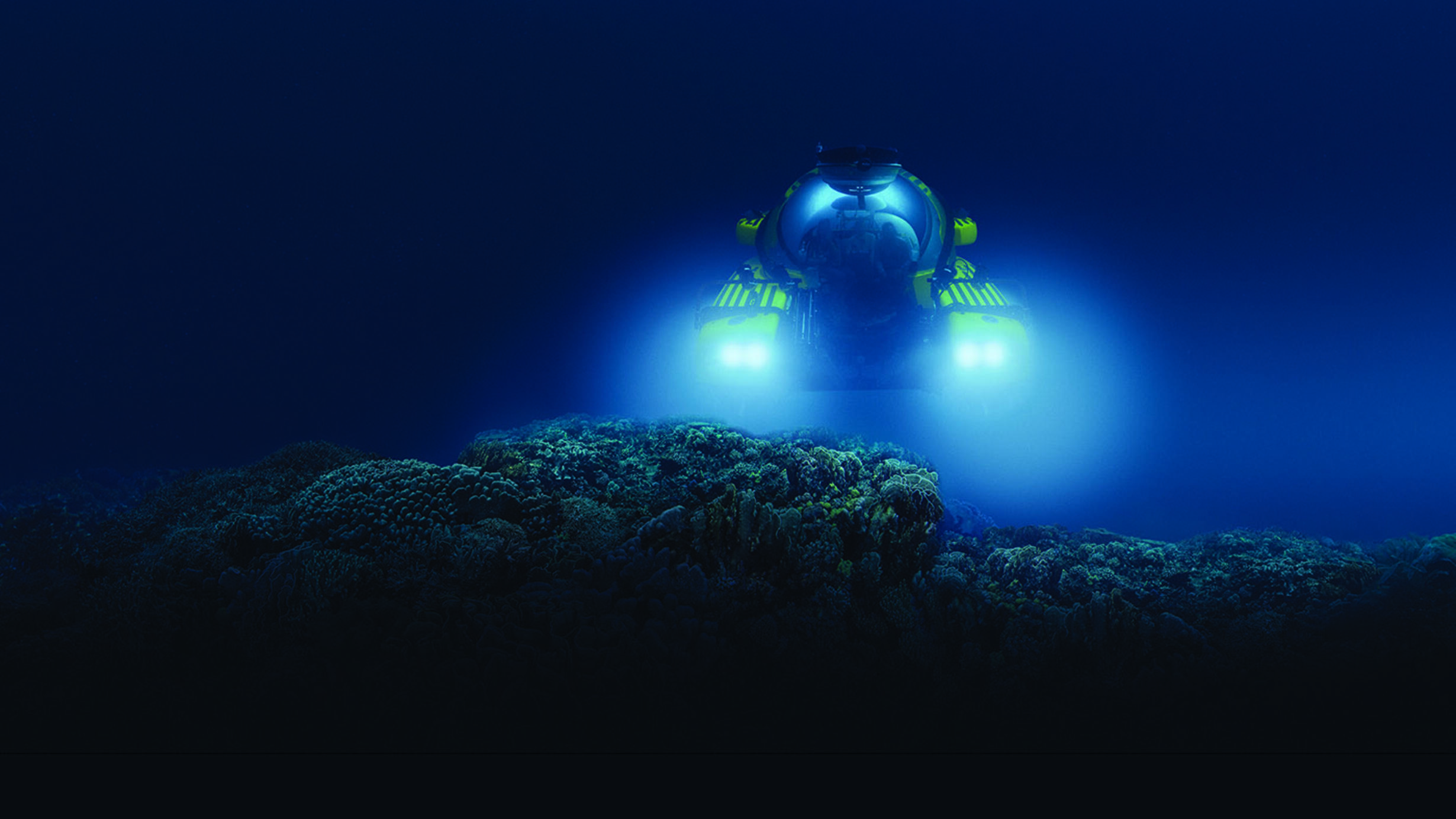 Very little light reaches 300–450 meters below the surface, but specialized lights help scientists see deep-sea fishes sitting on the ocean floor.
©AMNH
Join us on Friday, November 2 for an evening celebrating our latest exhibition Unseen Oceans. This is an opportunity for teachers to view the exhibition, hear from the curator, network with other educators, and gather resources on how to use the exhibit with their students. Participants will receive Educator Guides and related student activities, including an essay writing contest for students in grades K-8.
A marvelous, alien world lies hidden beneath the sunlit surface. With the use of 21st-century technologies like robotics, satellite monitoring, and more, scientists are revealing the unseen habitats of the oceans' most mysterious animals and mapping remote, inhospitable areas in unprecedented detail. Experience an ocean you never imagined in Unseen Oceans.
Agenda:
4:00 p.m. to 5:00 p.m.: Reception
5:00p.m. to 5:45 p.m.: Curator Talk
5:45 p.m. to 7:00 p.m.: Visit the Exhibition
Lead funding for Unseen Oceans and its educational resources
is provided by
AN INITIATIVE OF THE DALIO FOUNDATION.
The American Museum of Natural History gratefully acknowledges the
Richard and Karen LeFrak Exhibition and Education Fund.
By registering for this event,
you agree to receive emails from the Museum.
To opt out, click the Unsubscribe link at the bottom of any email.