Exhibitions main content.
Exhibitions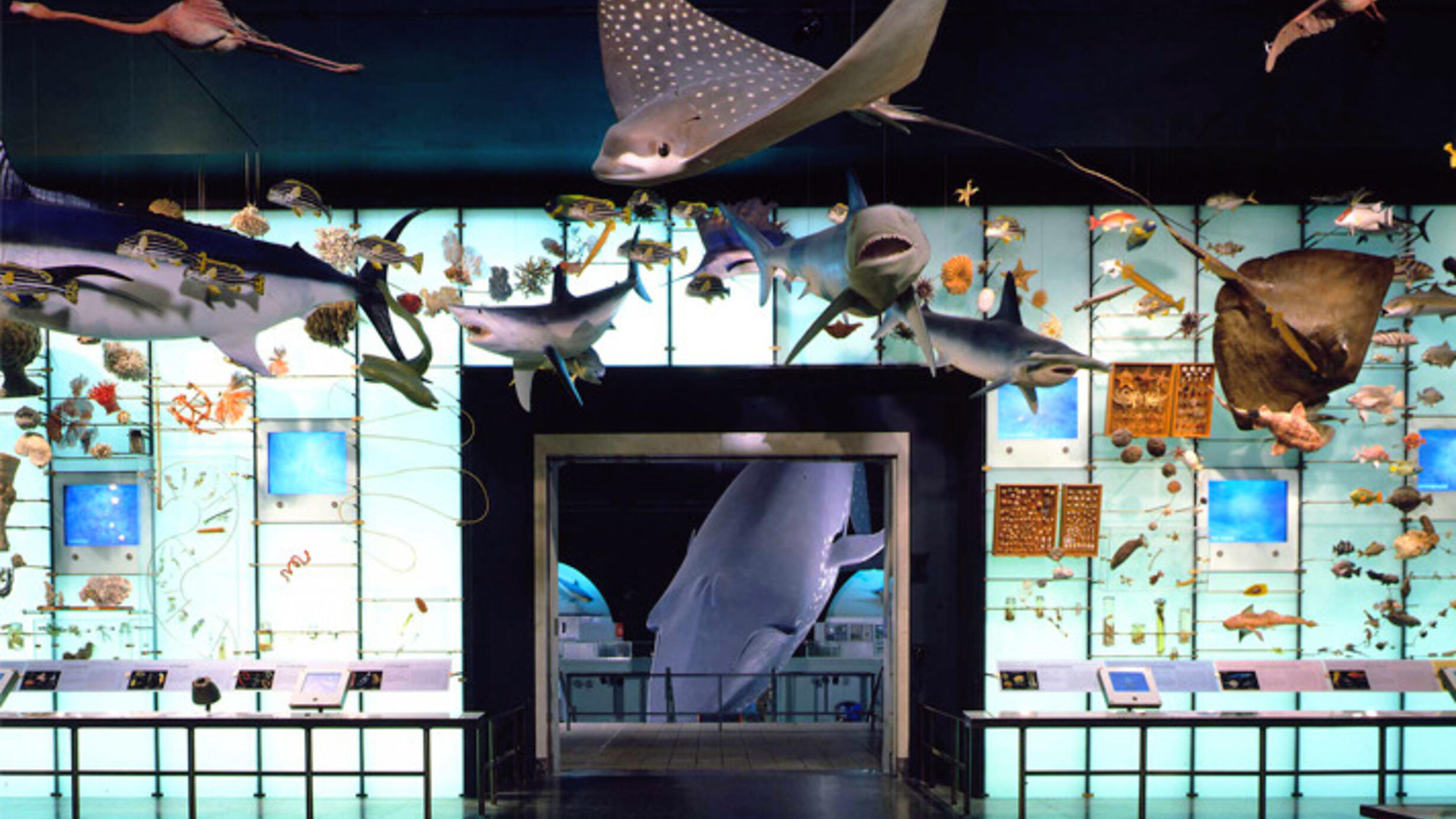 Together with the AMNH Exhibition Department and other Museum departments, the CBC produces exhibitions to invite in-depth exploration of biodiversity and the natural world, and to share ways in which we can all become involved in conservation.
At the Museum
| | |
| --- | --- |
| | The exhibition presents a vivid portrait of the beauty and abundance of life on Earth, highlighting both biodiversity and the factors that threaten it. Ecological biodiversity is illustrated by a 2,500-square-foot walk-through diorama that depicts part of the Dzanga-Sangha rain forest. More information and resources for educators are available in the Hall of Biodiversity Educator's Guide. |
| | |
| --- | --- |
| | Re-envisioned in 2012, the hall features an exhibition charting Roosevelt's journey from a budding naturalist exploring the Museum's halls to an elected leader with a deep commitment to conservation. CBC scientists worked with the AMNH Exhibition Department on bringing the importance of conservation issues in this country sharply into focus, and continue to curate content on the interactive Theodore Roosevelt Timeline. |
Vital Variety

This exhibition pairs close-up photographs with informative captions that highlight the importance of the immense diversity of invertebrates, which comprise more than 80 percent of Earth's known species, and play a critical role in the survival of humankind.
Travelling
| | |
| --- | --- |
| | Curated by CBC Chief Conservation Scientist Dr. Eleanor Sterling, Water: H20=Life presents the comprehensive story of water from environmental, cultural, and scientific points of view, and also suggests actions people can take to help conserve our planet's water. Visit the H20=Life Educators page for Educational Guides and Materials. |
| | |
| --- | --- |
| | This exhibition, curated by CBC Chief Conservation Scientist Dr. Eleanor Sterling, explores the complex and intricate food system that brings what we eat from farm to fork. In sections devoted to growing, transporting, cooking, tasting, and celebrating, the exhibition illuminates the myriad ways food is produced and moved around the world, and consider some of the most challenging issues of our time. |
Past