Richard Gilder Graduate School (Variant 2) main content.
Richard Gilder Graduate School (Variant 2)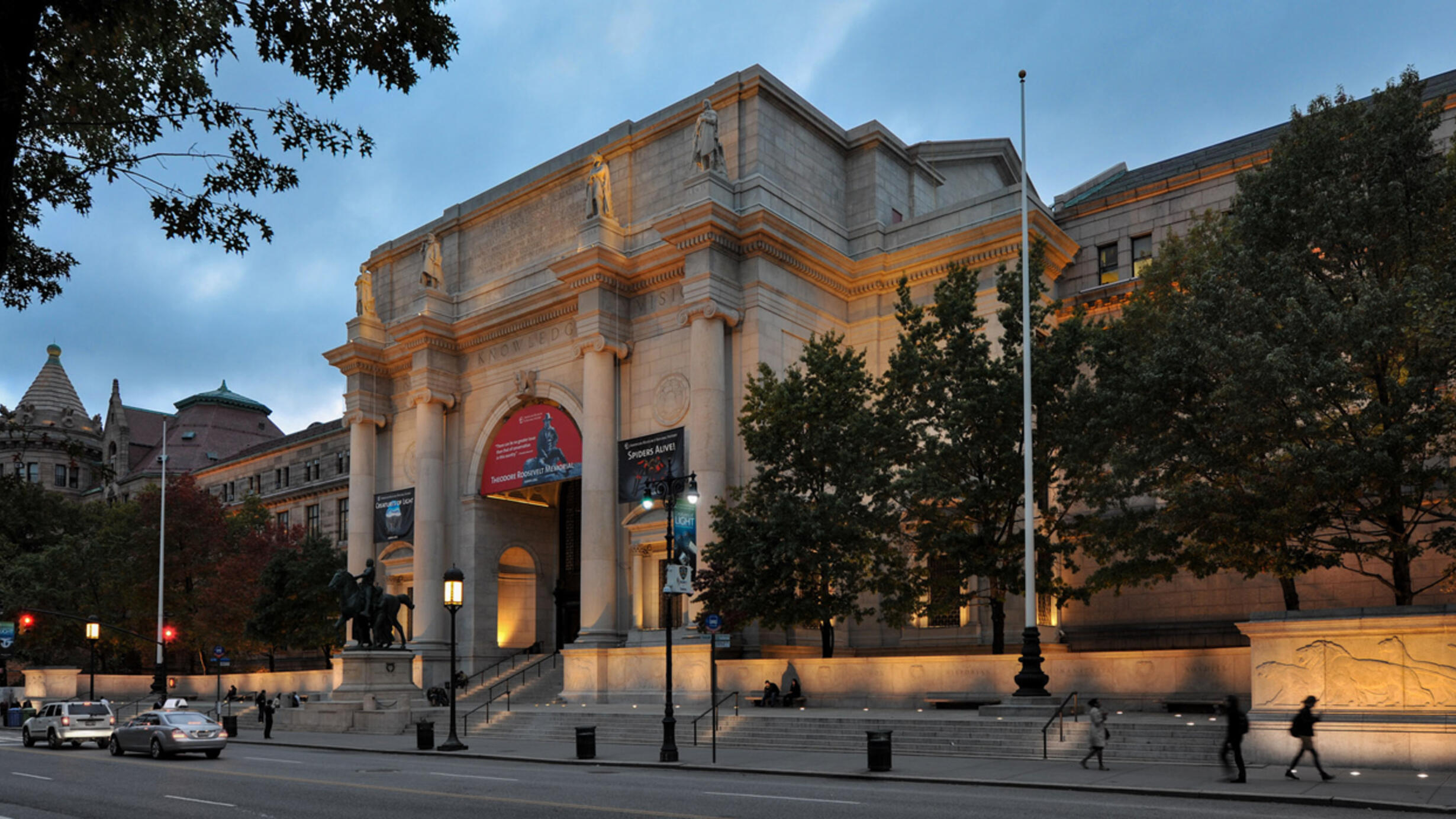 The Museum facade from Central Park West.
© AMNH/D. Finnin
AMNH Offers Unique Resources For Students...

Access to one of the world's greatest natural history collections
A legacy of leadership in field and theoretical sciences
A long tradition of interdisciplinary approaches to research
A public mission, providing a bridge between science and society

By TAMAR LEWIN. Beyond the noisy throngs marveling at the dinosaurs, the dioramas and the immense blue whale, up on the fifth floor where visitors are not allowed, the American Museum of Natural History takes on an entirely different character. Video: "Every Day at the Museum"