From dinos to deep space, adventure awaits!
Check out the permanent collection, and don't miss temporary special exhibitions. Museum admission is currently limited, so reserve your tickets today before they're gone.
Enjoy a reserved time slot for easy entry.
See world-famous icons like the T. rex, Blue Whale, and the 15.5-ton Willamette Meterorite.
Learn how the "lizard king" evolved to be the most fearsome carnivore of the Mesozoic in the blockbuster special exhibition T. rex: The Ultimate Predator (open through Spring 2021).
Explore how color helps us make sense of the world—how it works, where it comes from, and what it means in the new special exhibition The Nature of Color (open through Summer 2021).
Purchase a "General Admission + One" ticket to see one special exhibition, or a "General Admission + All" ticket to see both.
See Plan Your Visit for health and safety measures, directions, and other FAQs.
Free for Members!
Members enjoy special benefits, including free admission to special exhibitions.
Not a Member? Join Today.
Join/Renew
»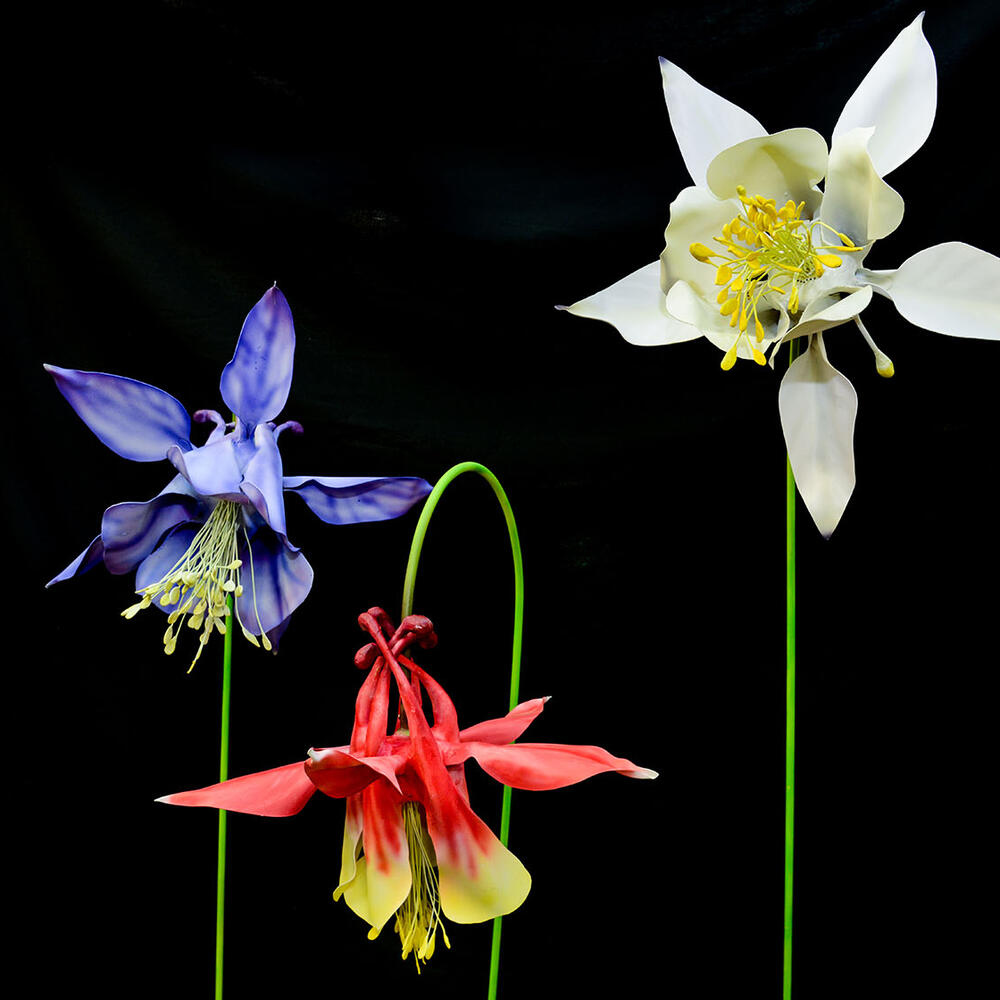 R. Mickens/© AMNH