Take the Climate Quiz
Do you know how climate works? Here are some questions to test your climate knowledge.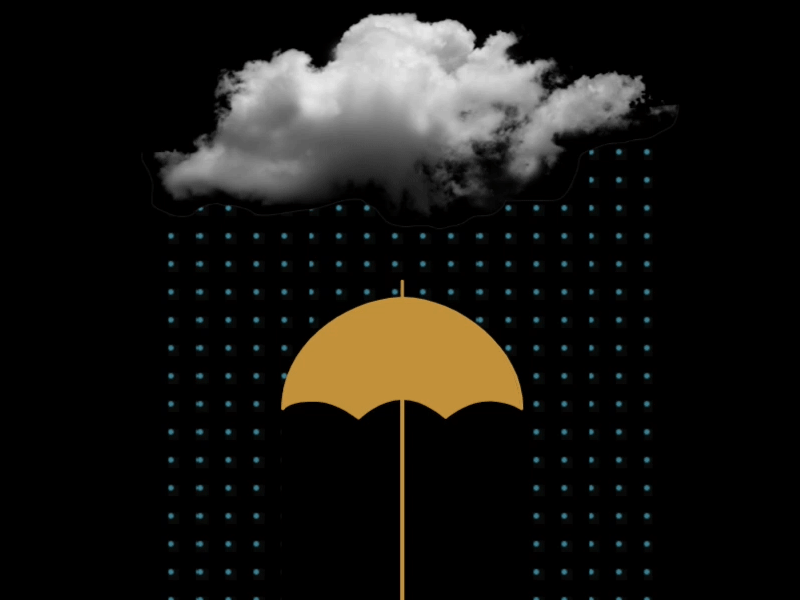 1
In some parts of the world, rainstorms have become more intense over the past several decades. Is that a change in weather or climate?
ANSWER: CLIMATE
The trend of more intense rainstorms in certain locations is a sign of a changing climate. One heavy rainstorm is a weather event. But the trend of more intense rainstorms is a sign of a changing climate.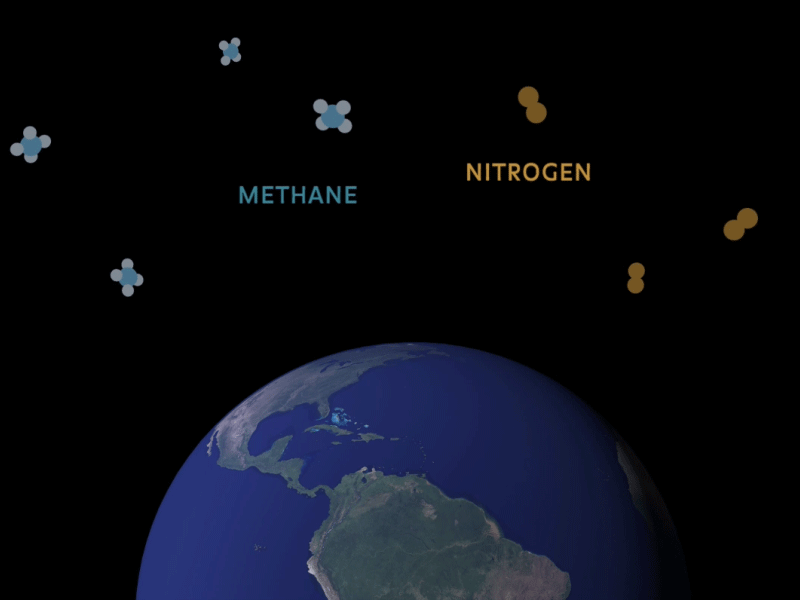 2
Which of these atmospheric gases traps heat as part of the greenhouse effect?
ANSWER: METHANE
Carbon dioxide is perhaps the most famous greenhouse gas. But methane also traps heat in the atmosphere. Nitrogen makes up 80% of Earth's atmosphere but is not a greenhouse gas.
3
Without the natural greenhouse effect, Earth's temperature would be well below freezing. Is this true or false?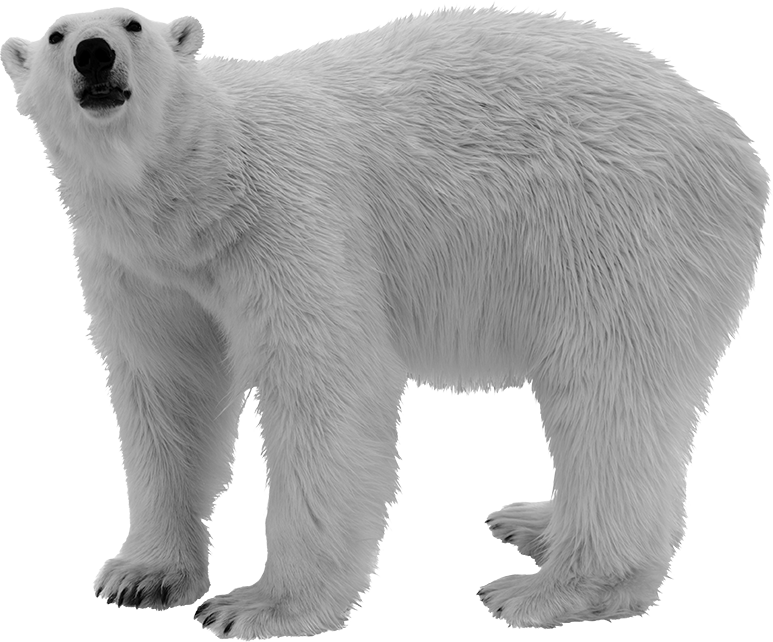 ANSWER: TRUE
Without the natural greenhouse effect, the average global temperature would be around -18°C (0°F).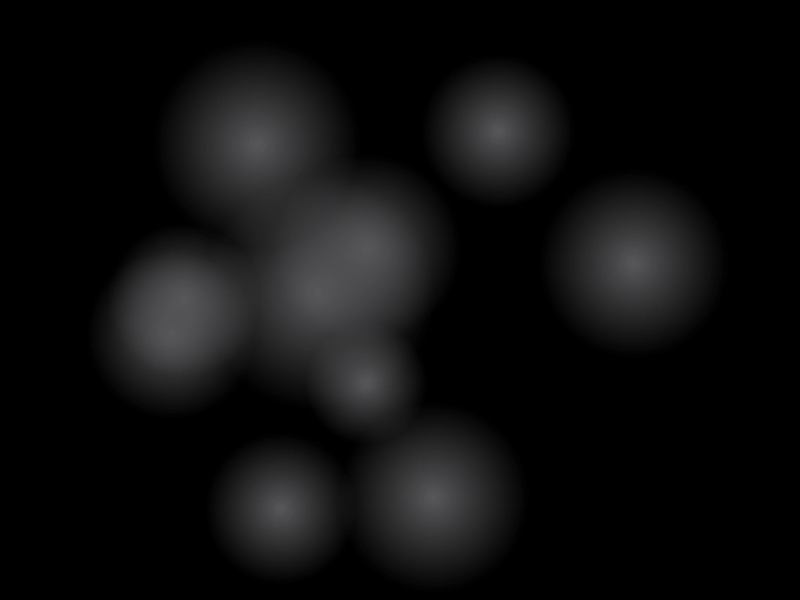 4
How much carbon dioxide does the average American add to the atmosphere each year?
ANSWER: 16 metric tons
The average American produces around 16 metric tons of CO₂ annually. That's enough to fill 192 shipping containers!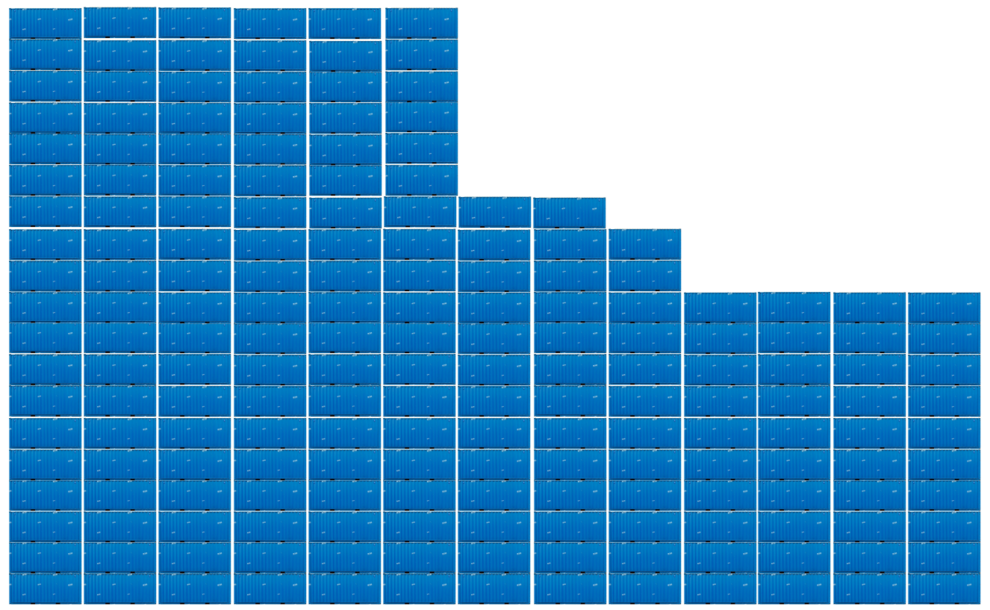 5
In the US, which activity contributes more to carbon dioxide emissions?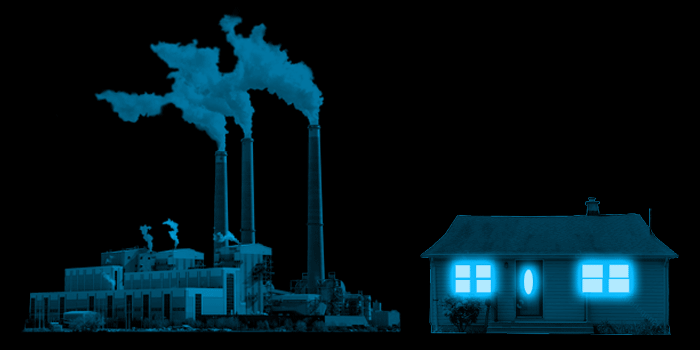 producing electricity and heat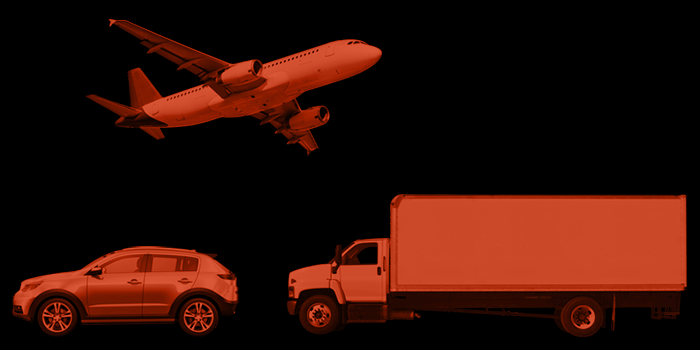 ANSWER: using transportation
Transportation causes more CO₂ emissions in the US—but just barely. In 2016, 35% of US CO₂ emissions came from the generation of electricity and heat; 36% from transportation.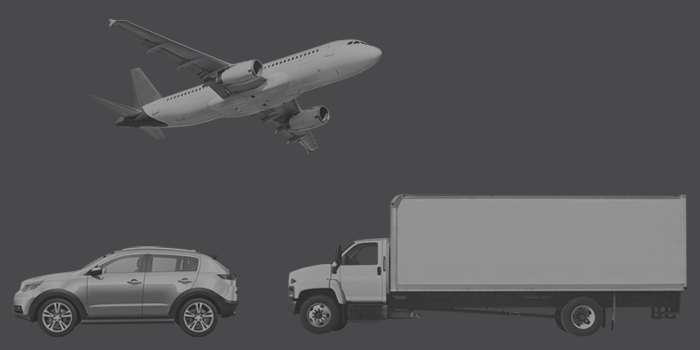 6
When you hear it's unusually hot today, is that about the climate or weather?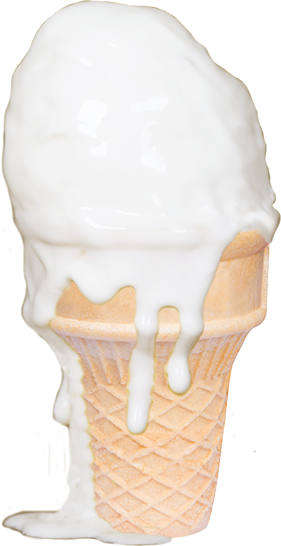 ANSWER: WEATHER
Whether it's hot or cold, or sunny or rainy today is a reflection of daily weather conditions—not climate.
7
The ocean affects Earth's climate. Is this true or false?
ANSWER: TRUE
The ocean stores vast amounts of heat and carbon, which it exchanges with the atmosphere to impact climate.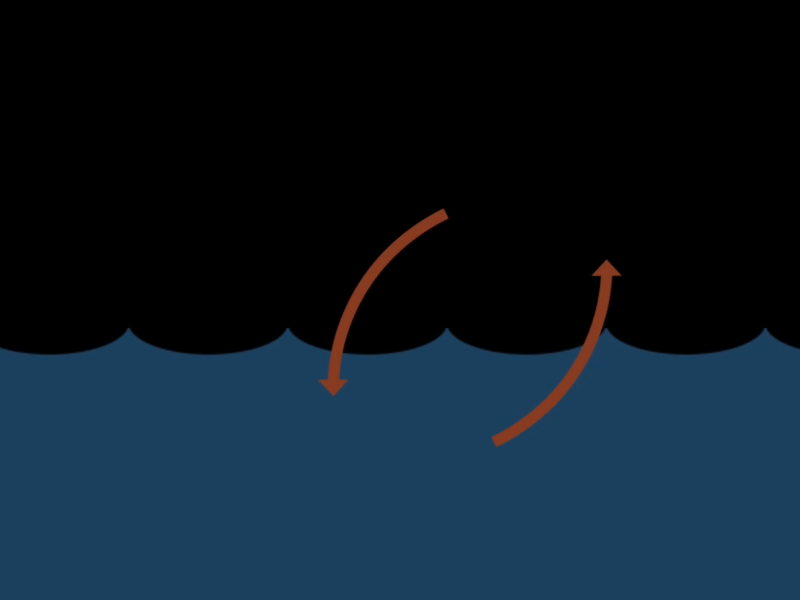 You got out of 7 right on the first guess.
Image Credits:
Space view of Earth's atmosphere, Daniel Olah on Unsplash; Car, plane, and truck, ©Shutterstock.