What's This?
Mythic Creatures
Check out this mystery photo! It's brought to you by Science Explorations, a partnership between the American Museum of Natural History and Scholastic.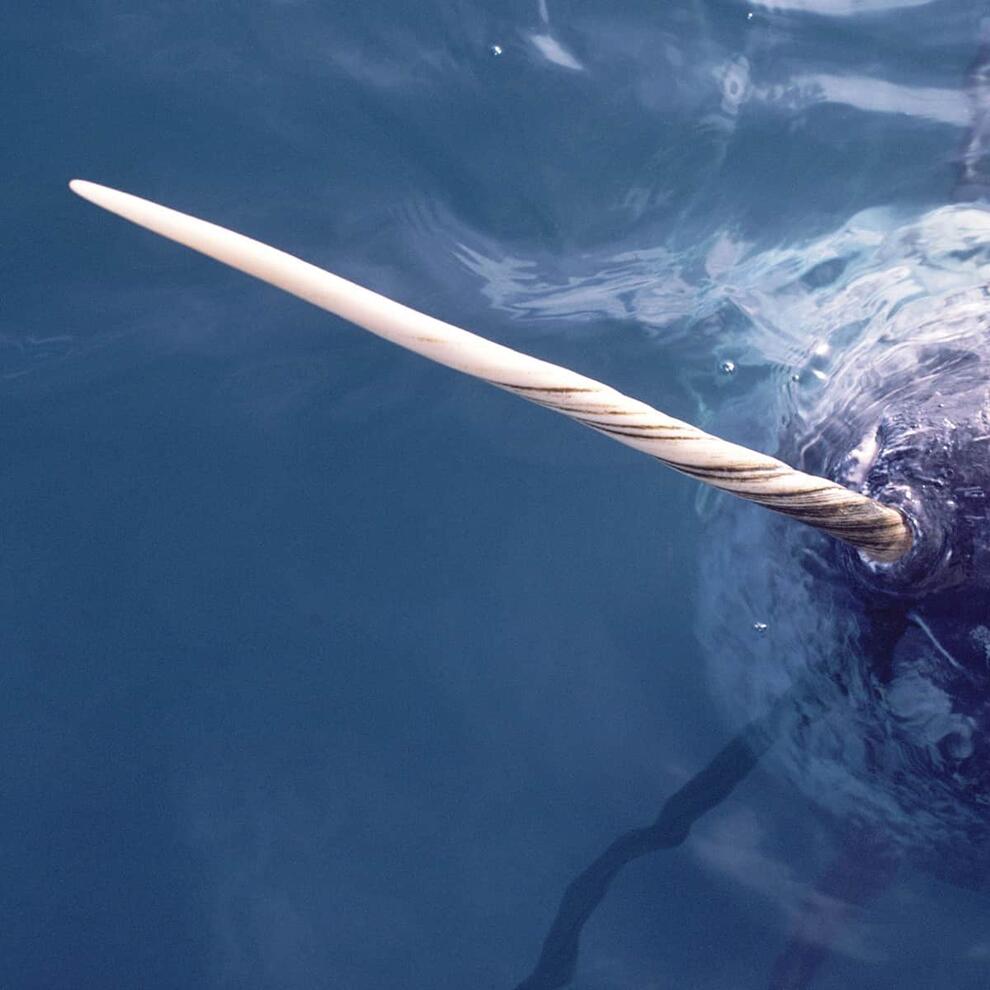 You're looking at an animal's long, spiraled tooth.
Can you guess what it is?
ANSWER: narwhal
Explore the photo gallery below to discover a mythical creature whose horn resembles the narwal's tooth. Plus, check out fantastical beasts from around the world!
Image Credits:
All photos courtesy of American Museum of Natural History