Check out this mystery photo! It's brought to you by Science Explorations, a partnership between the American Museum of Natural History and Scholastic.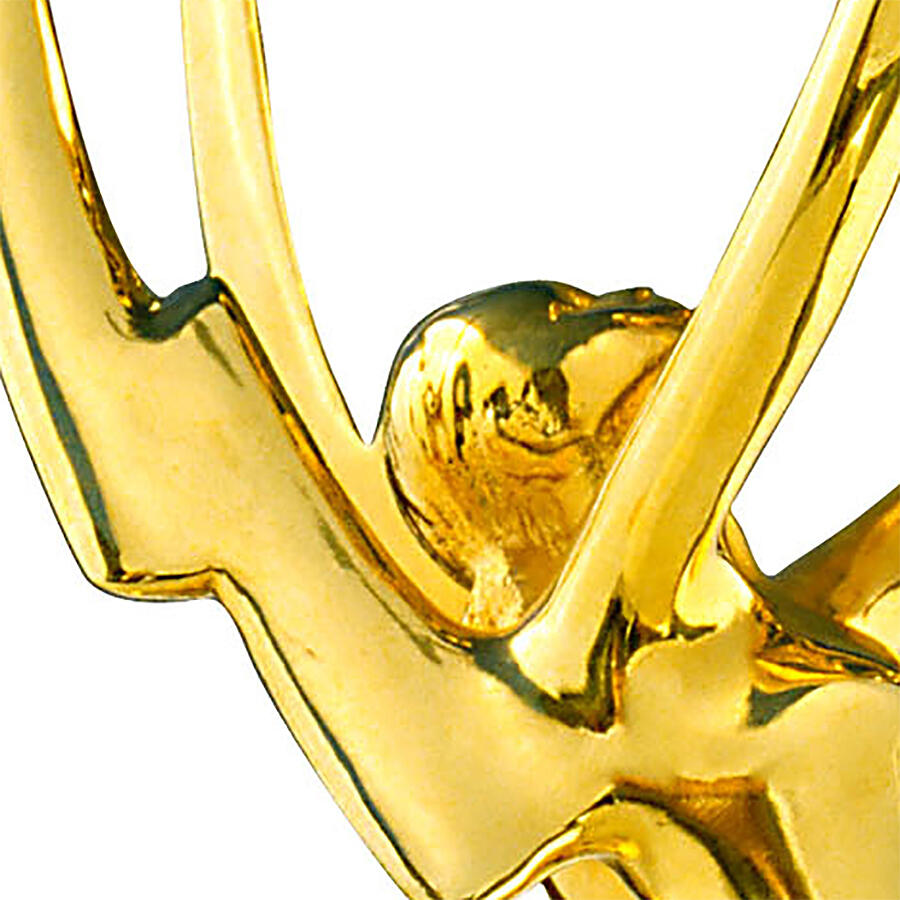 You're looking at an award plated with gold.
Can you guess what it is?
ANSWER: Emmy award
Explore the photo gallery below to find out where gold came from and how it has influenced human history.
Image Credits:
gold sheet mouflon, miniature sacrificial figurine, Spanish coins, © AMNH / Craig Chesek; Inca necklace, © AMNH / Denis Finnin; Eureka bar, © AMNH / Roderick Mickens; astronaut in space, © NASA; computer chip, © stock.xchng;