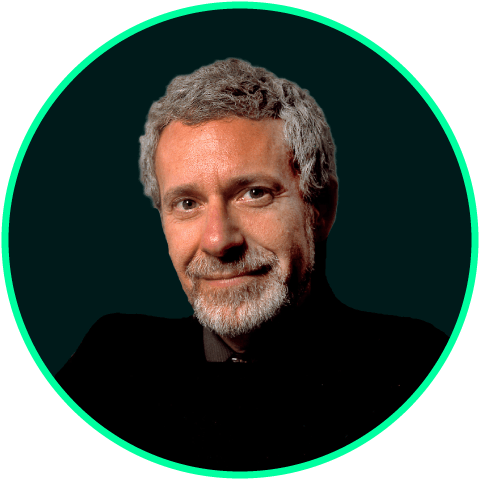 I'm Michael Shara , an astronomer at the American Museum of Natural History. I work with incredible pictures taken by the Hubble Space Telescope . which orbits Earth outside its atmosphere. The Hubble captures crystal-clear pictures of the universe because the blurring effects of the atmosphere doesn't interfere.
Here are eight pictures from the Hubble.
Can you guess what they are?
Image Credits:
Photos: Choice A: courtesy of JPL/Caltech and NASA; Choice B: courtesy of R. Williams, the HDF Team (STScI); and NASA; Choice C: courtesy of B. Whitmore (STScI); F. Schweizer (DTM); and NASA; Choice D: courtesy of L. Ferrarese (Johns Hopkins University) and NASA; Choice E: courtesy of HST, WFPC 2, Jeff Hester and NASA; Choice F: courtesy of Bruce Balick (U. Washington); Vincent Icke (Leiden U. of the Netherlands); Choice G: courtesy of NASA, Voyager 2; Choice H: AURA/NOAO/NSF