cell walls have a tough, semi-transparent substance called chitin
fungi have tiny, root-like extensions, called hyphae, which secrete enzymes for digesting the remains of plants and animals
less than 0.4 inch to 3.5 sq. miles (1 millimeter to 9 square kilometers)
everywhere, but mostly on land
on or in dead and living things
Here are just SOME of the world's fungi: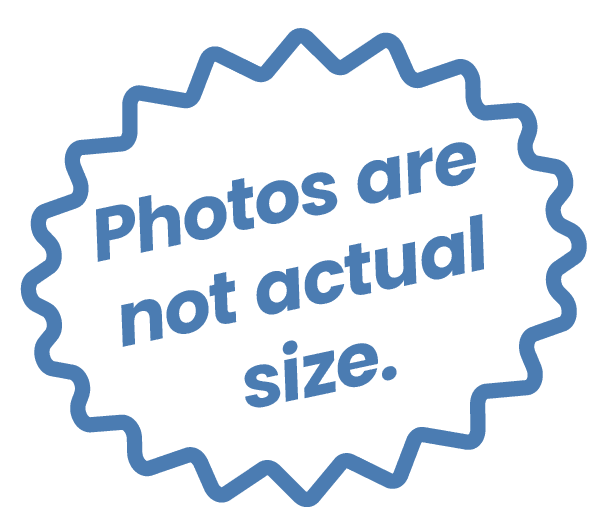 woolly chanterelle
SCIENTIFIC NAME:
Turbinellus floccosus
the sickener
SCIENTIFIC NAME:
Russula emetica
jelly bellies
SCIENTIFIC NAME:
Leotia lubrica
witch's butter
SCIENTIFIC NAME:
Tremella mesenterica
turkey tails
SCIENTIFIC NAME:
Trametes versicolor
hygroscopic earthstar
SCIENTIFIC NAME:
Astraeus hygrometricus
Guess what?
The largest known fungus, a honey fungus, is thought to be over 8,000 years old.
Image Credits:
Giant puffball, hygroscopic earthstar, the sickener, turkey tails, woolly chanterelle, Br. Alfred Brousseau, Saint Mary's College/© California Academy of Sciences; jelly bellies, © Holger Krisp/CC BY-3.0; Penicillium chrysogenum, © Mary Gillham Archive Project; witch's butter, © Jean-Pol Grandmont/CC BY-3.0.