diverse group of species, ranging from single-celled organisms to multicellular organisms like seaweed and kelp
grouped together mainly because they CANNOT be classified as plants, animals, fungi, or bacteria
microscopic to about 98 feet (less than 1 micron to about 30 meters)
in soil, fresh water, and oceans, and as parasites inside other organisms
Here are just SOME of the world's protists: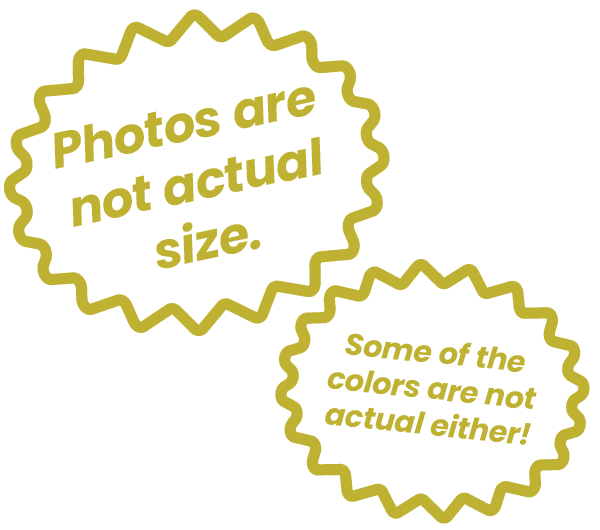 SCIENTIFIC NAME:
Acetabularia sp
SCIENTIFIC NAME:
Amoeba proteus
SCIENTIFIC NAME:
Navicula sp
SCIENTIFIC NAME:
Paramecium sp
SCIENTIFIC NAME:
Tetrahymena pyriformis
Guess what?
Protists eat in many ways! Some species surround their food and engulf it. Others can use energy from sunlight to make chemicals they need to grow and survive, in a process called photosynthesis. And some break down dead or decaying material to get energy and nutrients.
Image Credits:
Acetabularia sp, © alderash/CC BY-NC; Amoeba proteus, Navicula sp, Paramecium sp, Courtesy of Louis de Vos, BIODIC; Macrocystis pyrifera, Courtesy of Gary McCarthy; Tetrahymena pyriformis, © Picturepest/CC BY 2.0; Peridinium gatunense, © susan22carty/CC BY-NC.