microscopic
single-celled organisms that lack a membrane-bounded nucleus within their cells
microscopic to about 0.4 inch (0.05 micron to 1 centimeter)
in all environments, including inside other organisms
Here are just SOME of the world's true bacteria: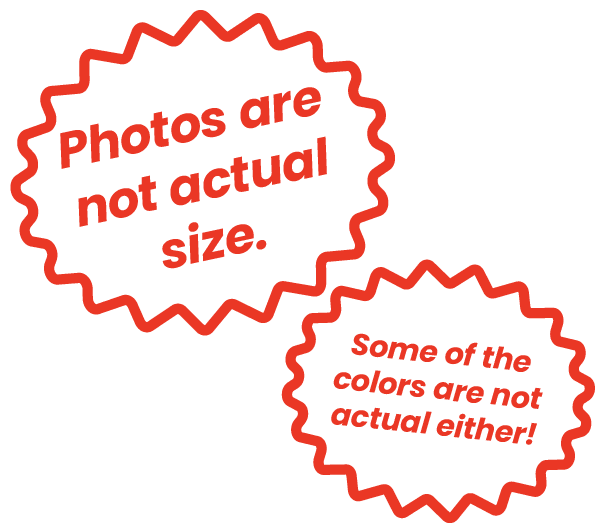 SCIENTIFIC NAME:
Escherichia coli
SCIENTIFIC NAME:
Salmonella enterica
SCIENTIFIC NAME:
Staphylococcus sp
Guess what?
For perhaps 2 billion years, bacteria were the only living things on Earth! Although some species can cause disease, humans and other organisms need bacteria to survive.
Image Credits:
Escherichia coli, NIAID; Nodularia sp, © rmatth/CC BY-NC-SA; Salmonella enterica, Medical Illustrator: James Archer/CDC; Staphylococcus sp, Courtesy of Louis de Vos, BIODIC.