animals with a backbone (vertebrates)
they have small, rootless teeth on their jaws and the roofs of their mouths that are replaced throughout life
they usually produce gelatinous egg masses, called spawn
less than 0.40 inch to about 5 feet (1 centimeter to about 160 centimeters)
in most freshwater environments and most land environments, usually close to water
highest diversity in tropics
Here are just SOME of the world's amphibians: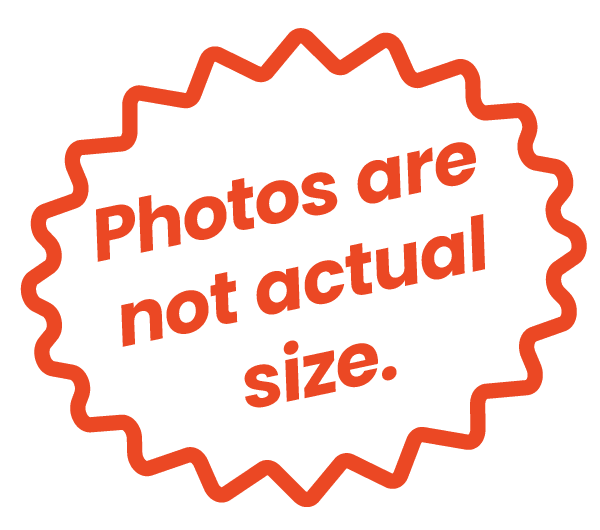 White's treefrog
SCIENTIFIC NAME:
Ranoidea caerulea
long-tailed salamander
SCIENTIFIC NAME:
Eurycea longicauda
American toad
SCIENTIFIC NAME:
Anaxyrus americanus
red spotted newt
SCIENTIFIC NAME:
Notophthalmus viridescens
blue poison frog
SCIENTIFIC NAME:
Dendrobates auratus
Guess what?
Populations of frogs appear to be declining in many parts of the world due to habitat loss, global climate change, and the spread of disease.
Image Credits:
American toad, blue poison frog, long-tailed salamander, red spotted newt, White's treefrog, John White/© California Academy of Sciences; Goliath frog, M. Shanley/© AMNH; hellbender, © Drew Kanes/CC BY-NC.