animals with a backbone (vertebrates)
they possess gills throughout their life and have limbs that are developed in the shape of fins
0.30 inch to 15 feet (7.5 millimeters to 4.5 meters)
in fresh water and oceans
Here are just SOME of the world's ray-finned fishes: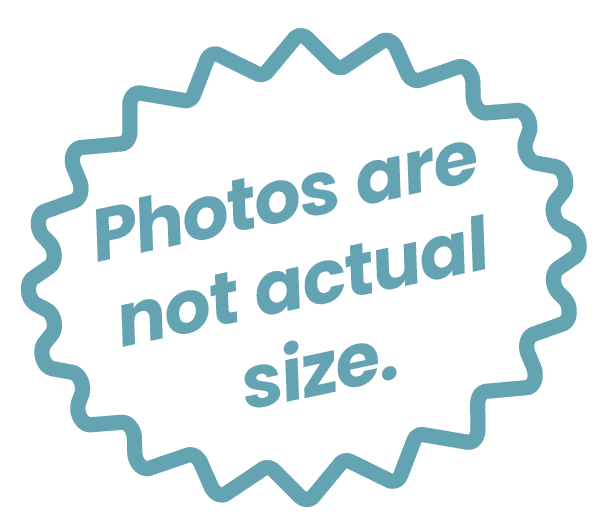 North Atlantic swordfish
SCIENTIFIC NAME:
Xiphias gladius
honeycomb cowfish
SCIENTIFIC NAME:
Acanthostracion polygonius
red lionfish
SCIENTIFIC NAME:
Pterois volitans
French angelfish
SCIENTIFIC NAME:
Pomacanthus paru
Pacific seahorse
SCIENTIFIC NAME:
Hippocampus ingens
Guess what?
About half of the animal species with backbones are fishes.
Image Credits:
Electric eel, © Brian Gratwicke/CC BY-NC 2.0; French angelfish, G. P. Schmahl, NOAA; honeycomb cowfish, © Kevin Bryant/CC BY-NC-SA 2.0; North Atlantic swordfish, M. Shanley/© AMNH;Pacific seahorse, © Trisha Fawver/CC BY-ND 2.0; pacu, © Ariel Rotondo/CC BY-NC; red lionfish, © Jens Petersen/CC BY 2.5.