animals with a backbone (vertebrates)
two broad bony shells enclose and protect the body
jaws without teeth form a beak-like structure
3 inches to 6.5 feet (8 centimeters to 2 meters)
in oceans, in fresh water, and on land
Here are just SOME of the world's turtles and tortoises: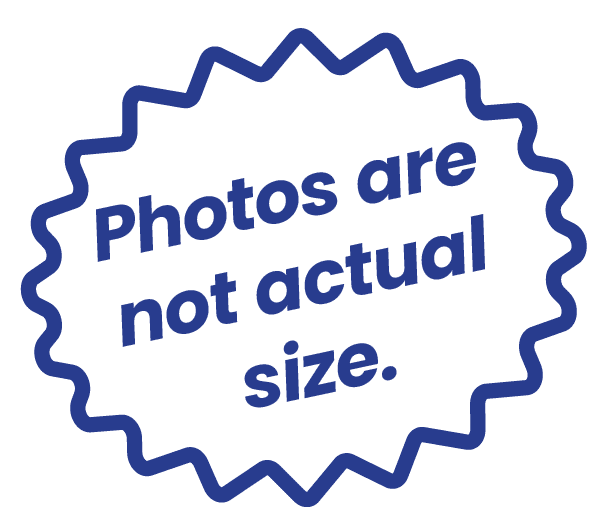 diamondback terrapin
SCIENTIFIC NAME:
Malaclemys terrapin
map turtle
SCIENTIFIC NAME:
Graptemys geographica
Aldabra tortoise
SCIENTIFIC NAME:
Aldabrachelys gigantea
Guess what?
Some of the giant tortoises, like those found in the Galápagos Islands, can live for more than 120 years.
Image Credits:
Aldabra tortoise, map turtle, John White/© California Academy of Sciences; diamondback terrapin, © Todd Pierson/CC BY-NC; leatherback sea turtle, Courtesy Claudia Lombard, USFWS; radiated tortoise, © Charles J. Sharp/CC BY-SA 4.0.