animals without a backbone (invertebrates)
have stinging cells in their tentacles, which they use for defense and to capture prey
Less than 0.04 inch to over 164 feet (1 millimeter to over 50 meters)
in oceans
a few in fresh water
Here are just SOME of the world's cnidarians: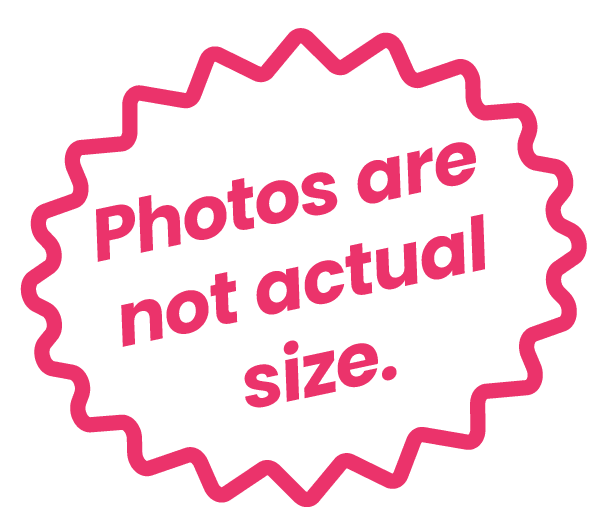 symmetrical brain coral
SCIENTIFIC NAME:
Pseudodiploria strigosa
swimming anemone
SCIENTIFIC NAME:
Stomphia coccinea
California tube coral
SCIENTIFIC NAME:
Dendrophyllia californica
smooth flower coral
SCIENTIFIC NAME:
Eusmilia fastigiata
eggyolk jellyfish
SCIENTIFIC NAME:
Phacellophora camtschatica
tube anemone
SCIENTIFIC NAME:
Pachycerianthus fimbriatus
Guess what?
Coral reefs are among the largest structures made by living organisms.
Image Credits:
California tube coral, Gerald and Buff Corsi/© California Academy of Sciences; eggyolk jellyfish, © Tom Thai/CC BY-2.0; gorgonian coral, © Fernando Herranz Martín/GPL; Portuguese man-of-war, Courtesy of Dr. Thomas M. Scott, Florida Geological Survey; smooth flower coral, © Cristian M. Galván Villa/CC BY-NC; swimming anemone, © Sara Thiebaud/CC BY-NC; symmetrical brain coral, © Ali and Brice/CC BY-NC; tube anemone, © Kathleen R./CC BY-NC.