microscopic to over 380 feet tall (less than 25 microns to over 115 meters)
on land, in fresh water, and in oceans
Here are just SOME of the world's green plants: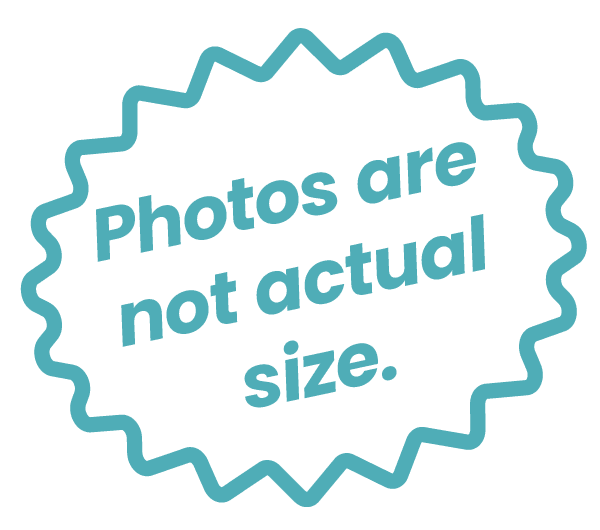 American rockbrake
SCIENTIFIC NAME:
Cryptogramma acrostichoides
yellow starthistle
SCIENTIFIC NAME:
Centaurea solstitialis
Jeffrey pine
SCIENTIFIC NAME:
Pinus jeffreyi
Boojum tree
SCIENTIFIC NAME:
Fouquieria columnaris
Guess what?
Green plants are very important to life on our planet! They use energy from sunlight to change carbon dioxide and water into chemicals that they need to survive and grow. This process is called photosynthesis. Green plants produce the oxygen in Earth's atmosphere that much of life on Earth needs to survive.
Image Credits:
American rockbrake, © Henrik Kibak/CC BY-4.0; Boojum tree, © Wendy Cutler/CC BY-SA 2.0; cassava plant, Courtesy of Roger Harris, Jungle Photos; Jeffrey pine, Robert Potts/© California Academy of Sciences; rosy periwinkle, Courtesy of James A. Manhart; yellow starthistle, Courtesy of Peggy Greb, Agricultural Research Service.