Neuroscience Night: Our Wonderful Brain main content.
Neuroscience Night: Our Wonderful Brain
Part of Events for Adults
Thursday, March 19, 2020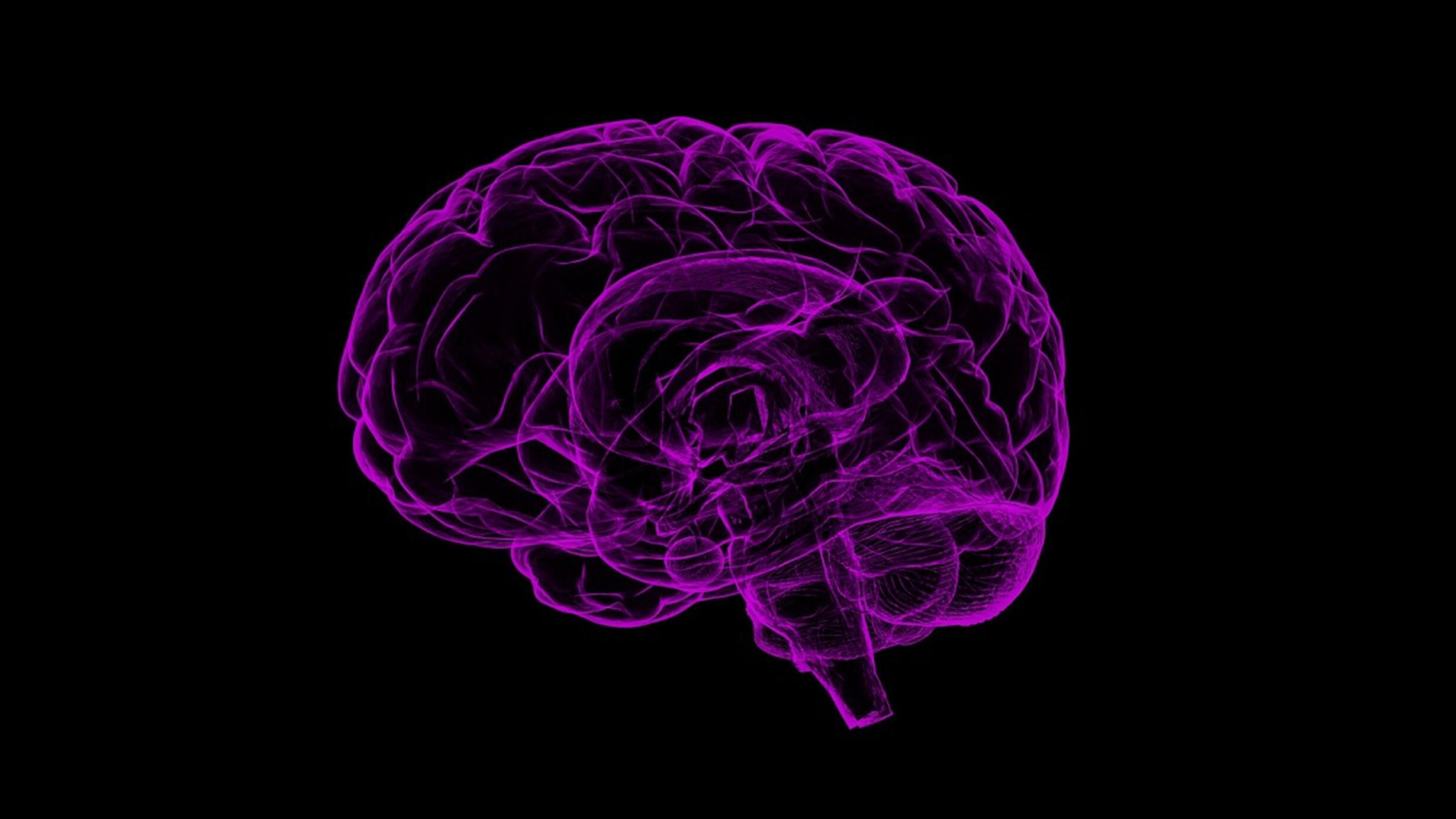 Credit: Needpix
This program is cancelled. The Museum is temporarily closed to maintain health and safety, but please
check back for updates
about reopening, at which time our Central Reservations team will be happy to assist with refunds.
With a glass of wine in hand, mix, mingle, and discover things you never knew about the brain!
Enjoy exclusive after-hours access to the Spitzer Hall of Human Origins, and participate in activities and experiments led by neuroscience researchers and educators. Find out more about the latest neuroscience research and some unique aspects of the human brain in a lightning talk by neuroscientist Suzana Herculano-Houzel.
Meet the Speaker
Suzana Herculano-Houzel, Ph.D., is a biologist and neuroscientist at Vanderbilt University, where she is Associate Professor in the Departments of Psychology and Biological Sciences. Her research focuses on what different brains are made of; what that matters in terms of cognition, energy cost, and longevity; and how the human brain is remarkable, but not special, in its makeup. She is the author of The Human Advantage (MIT Press, 2016), in which she tells the story of her discoveries on how many neurons different species have—and how the number of neurons in the cerebral cortex of humans is the largest of them all, thanks to the calories amassed with a very early technology developed by our ancestors: cooking. She spoke at TEDGlobal 2013 and TEDxNashville 2018 and is an avid communicator of science to the general public.
A program of the Sackler Brain Bench, part of the Sackler Educational Laboratory for Comparative Genomics and Human Origins.