Richard Gilder Graduate School main content.
Richard Gilder Graduate School
Ph.D. Program in Comparative Biology: Fall 2019 Application Now Available!
Unparalleled access to the resources of the Museum of Natural History, including its world-renowned collections, exceptional natural history library of more than 550,000 scientific volumes and over 45 distinguished faculty members...APPLY NOW
AMNH Offers Unique Resources For Students...
Access to one of the world's greatest natural history collections
A legacy of leadership in field and theoretical sciences
A long tradition of interdisciplinary approaches to research
A public mission, providing a bridge between science and society
Featured Faculty: Dr. Nathalie Goodkin
Assistant Professor, and Assistant Curator, Department of Earth and Planetary Sciences, Division of Physical Sciences. Dr. Goodkin's research is focused on understanding and using coral geochemistry to reconstruct ocean-atmosphere interactions, climate behavior, and pollution histories over the past 500 years...
Learn more
»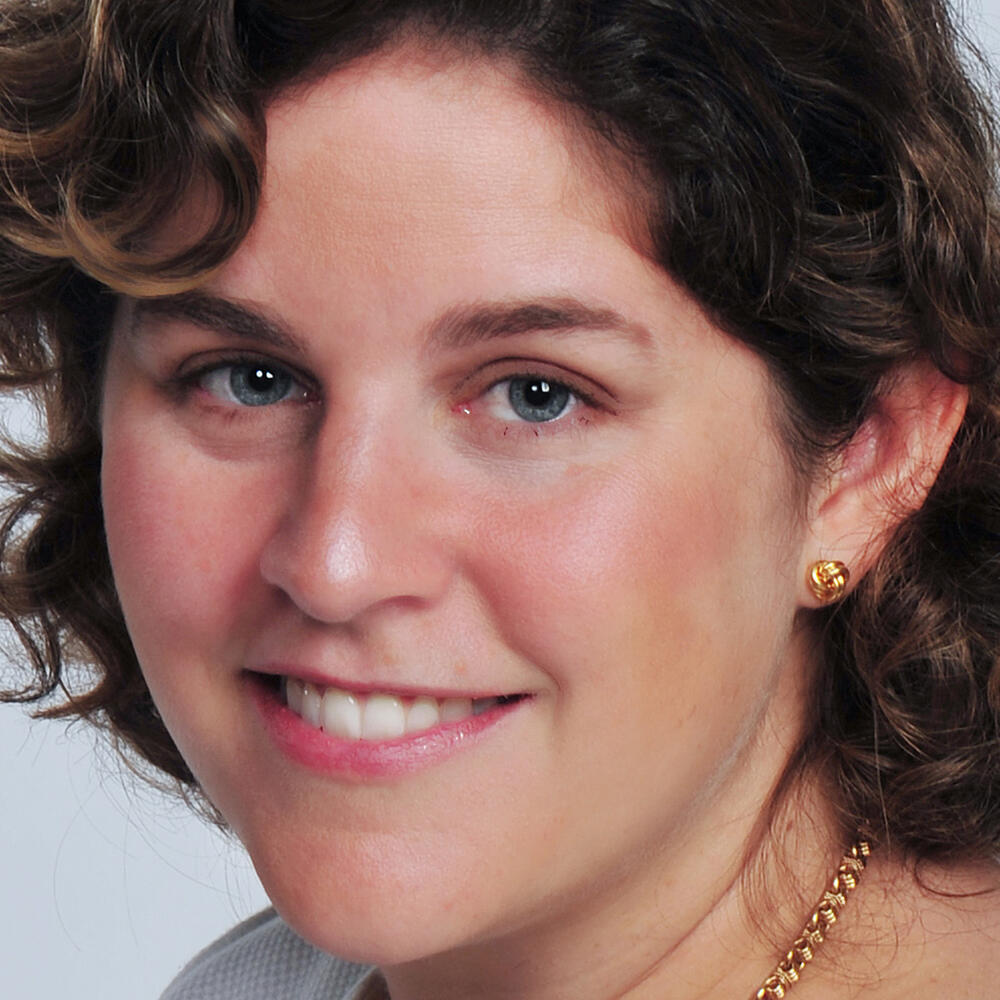 Featured Faculty: Dr. Ashley S. Hammond
Assistant Professor, and Assistant Curator of Biological Anthropology, Division of Anthropology. Dr. Hammond works on the fossil record for hominoid (ape and human) evolution in East Africa. Her interests in human origins centers on the evolution of locomotor behaviors, especially bipedal locomotion, which is the hallmark of the human lineage...
Learn more
»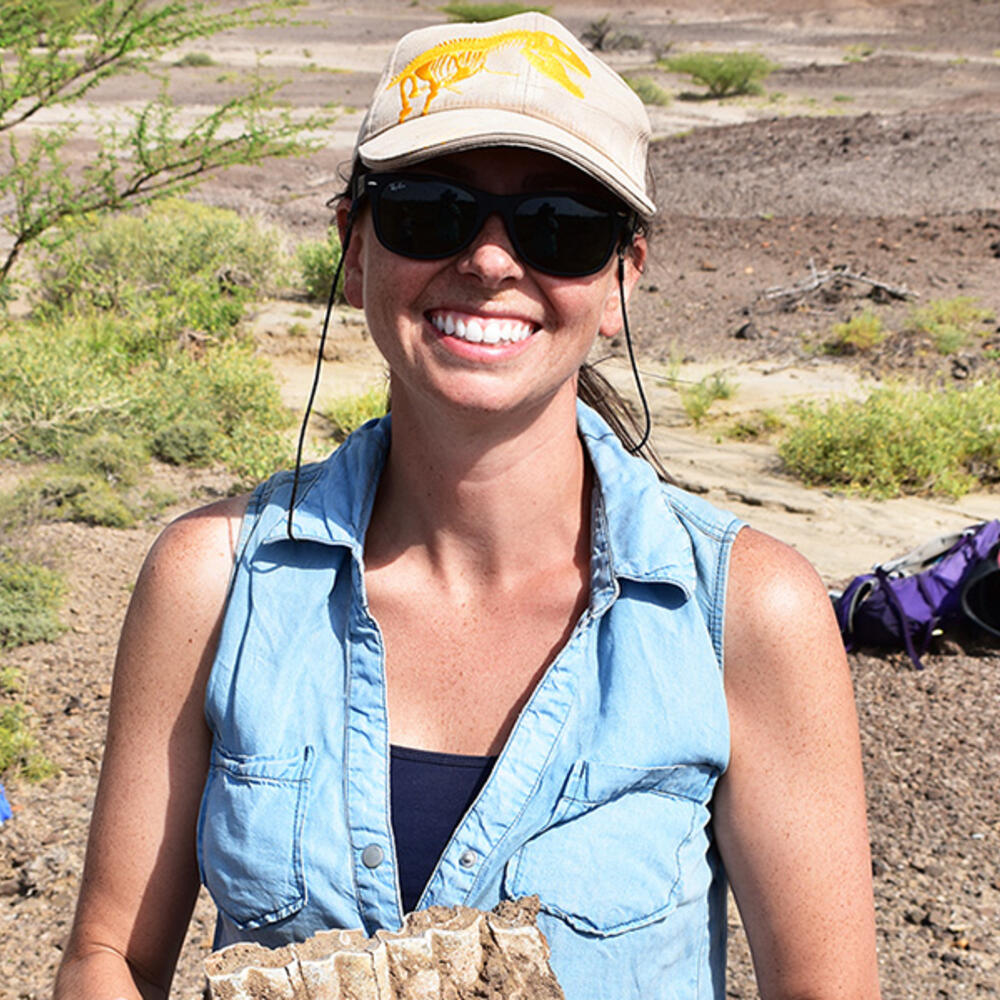 Richard Gilder Graduate School Celebrates Fifth Commencement
By AMNH
On Wednesday, September 27, 2017, honorees, faculty, and guests gathered under the blue whale in the Milstein Hall of Ocean Life to celebrate the awarding of Ph.D. degrees to graduates of the Museum's Comparative Biology program and the Master of Arts in Teaching (MAT) in Earth Science degrees to some of New York State's new science teachers.
Volunteer with the Gilder School
The Gilder Graduate School has an opening for a smart, dedicated volunteer to assist with many facets of the School's work. Duties will range from data entry, proofreading and filing, to higher level projects such as conducting online research, assembling and sharing information, and assisting with special events. Experience working in Excel and Word is necessary. The hours are flexible within Mon-Fri., 9am-5pm. To be considered, apply here.