INSAP VIII - The Eighth International Conference on the Inspiration of Astronomical Phenomena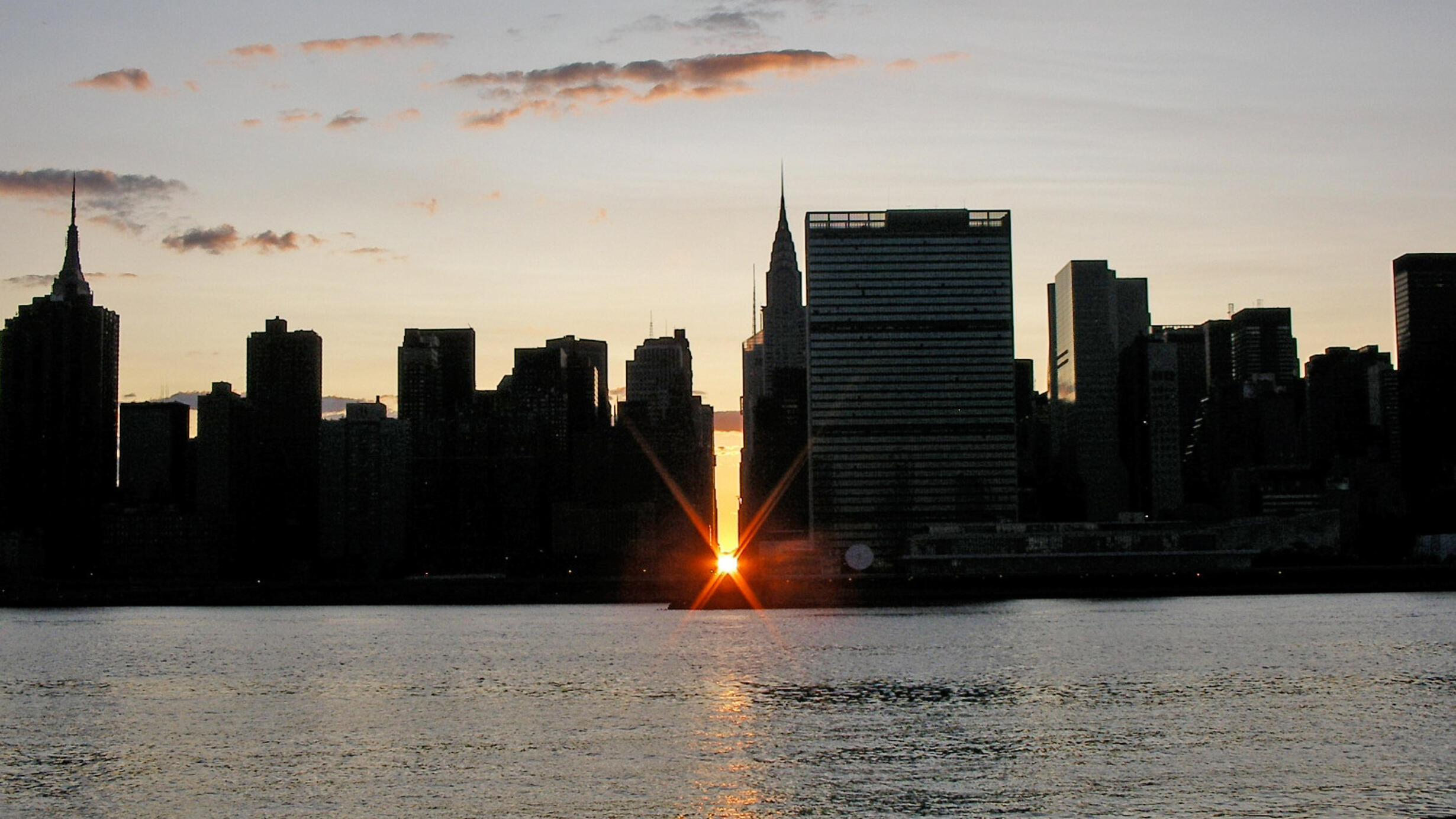 Manhattanhenge on 42nd Street as seen from Queens.
Neil deGrasse Tyson
INSAP conferences are the leading international forum for bringing together astronomers, artists, historians, philosophers, and all others who are inspired by the sky. To read more about INSAP visit www.insap.org.
Theme:
"City of Stars"
All the ways our exploration of the cosmos has inspired communities and cultures that would not otherwise do so, to think about the universe.
Location:
New York City
Date:
July 7 – July 12, 2013
(Coinciding with Manhattanhenge of July 12th)
Venue:
Hayden Planetarium
Rose Center for Earth and Space
American Museum of Natural History
Central Park West at 79th Street
New York, NY 10024
USA
Co-sponsors:
American Museum of Natural History
NYSkies Astronomy, Inc.
Registration:
Registration will be limited to 100 participants.