Darwin main content.
Darwin
November 19, 2005 — August 20, 2006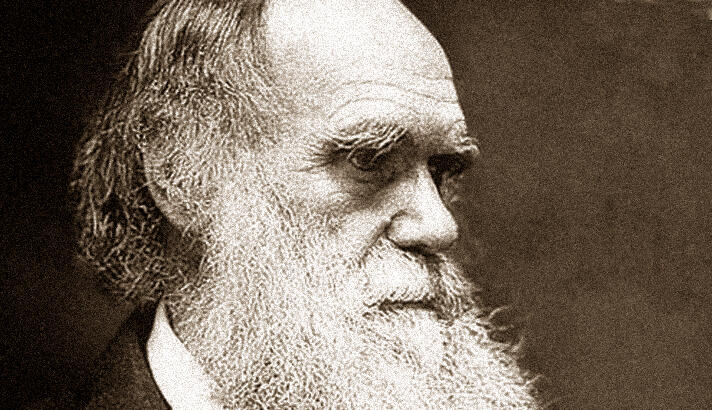 The American Museum of Natural History gratefully acknowledges The Howard Phipps Foundation for its leadership support. Significant support for Darwin has also been provided by Chris and Sharon Davis, Bill and Leslie Miller, the Austin Hearst Foundation, Jack and Susan Rudin, and Rosalind P. Walter. Additional funding provided by the Carnegie Corporation of New York, Dr. Linda K. Jacobs, and The New York Community Trust—Wallace Special Projects Fund.