Dinosaurs Among Us
March 18, 2016 — January 2, 2017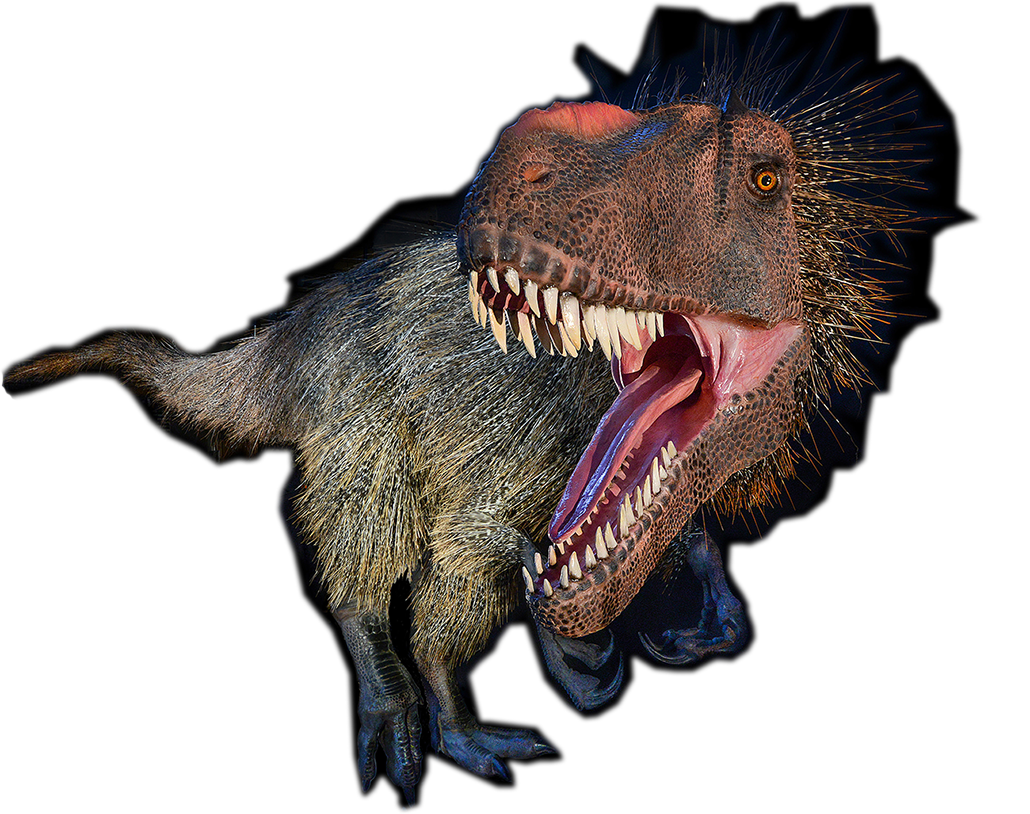 Dinosaurs Among Us is curated by Mark Norell, Macaulay Curator and Chair of the Division of Paleontology.
The Museum gratefully acknowledges the Richard and Karen LeFrak Exhibition and Education Fund.
Dinosaurs Among Us is proudly supported by Chase Private Client.
Additional support is generously provided by Dana and Virginia Randt.