Horse
May 17, 2008 — January 4, 2009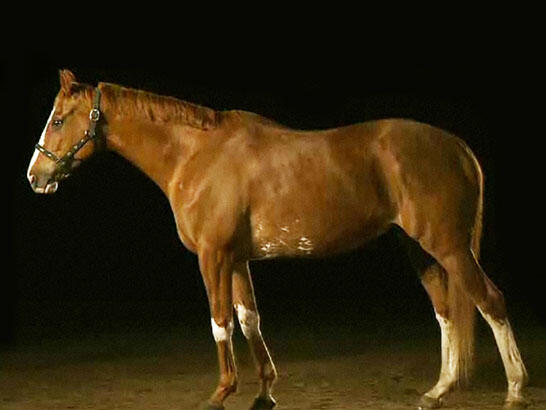 The sound is unmistakable: the thundering hooves of a running horse. Horses have been racing across the landscape for more than 50 million years—much longer than our own species has existed. But once horses and humans encountered each other, our two species became powerfully linked.
Humans domesticated horses some 6,000 years ago, and over time, we have created more than 200 breeds, from the powerful Clydesdale to the graceful Arabian. As we have shaped horses to suit our needs on battlefields, farms, and elsewhere, these animals have shaped human history. They have also captured our imagination and hearts. Millions of people rely on horses as their spirited, dedicated, much adored companions.
The Horse was made possible, in part, by the generosity of Rosalind P. Walter.