Mummies
March 20, 2017 — January 7, 2018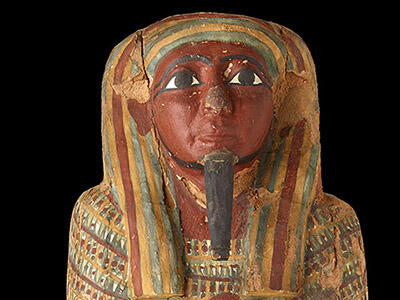 Mummies is co-curated by David Hurst Thomas, curator of North American Archaeology in the Division of Anthropology and John J. Flynn, Frick Curator of Fossil Mammals in the Division of Paleontology.
Mummies was developed by The Field Museum, Chicago.
The Museum gratefully acknowledges the Richard and Karen LeFrak Exhibition and Education Fund.
Mummies is proudly supported by
Top video: © AMNH
Second video: Courtesy of the Field Museum