Felix M. Warburg Hall of New York State Environment
Ninety miles north of New York City in Dutchess County lies Stissing Mountain and the village of Pine Plains. Here, as in other parts of the world, each individual feature of the landscape is the home of definite plants and animals whose lives depend upon their environment and upon each other.
This hall is intended to give you a better understanding of a living landscape.
This hall is included with any admission.
Join as a Museum Member
Enjoy free tickets for General Admission, special exhibitions, giant-screen movies, planetarium shows, and more!
Learn More
»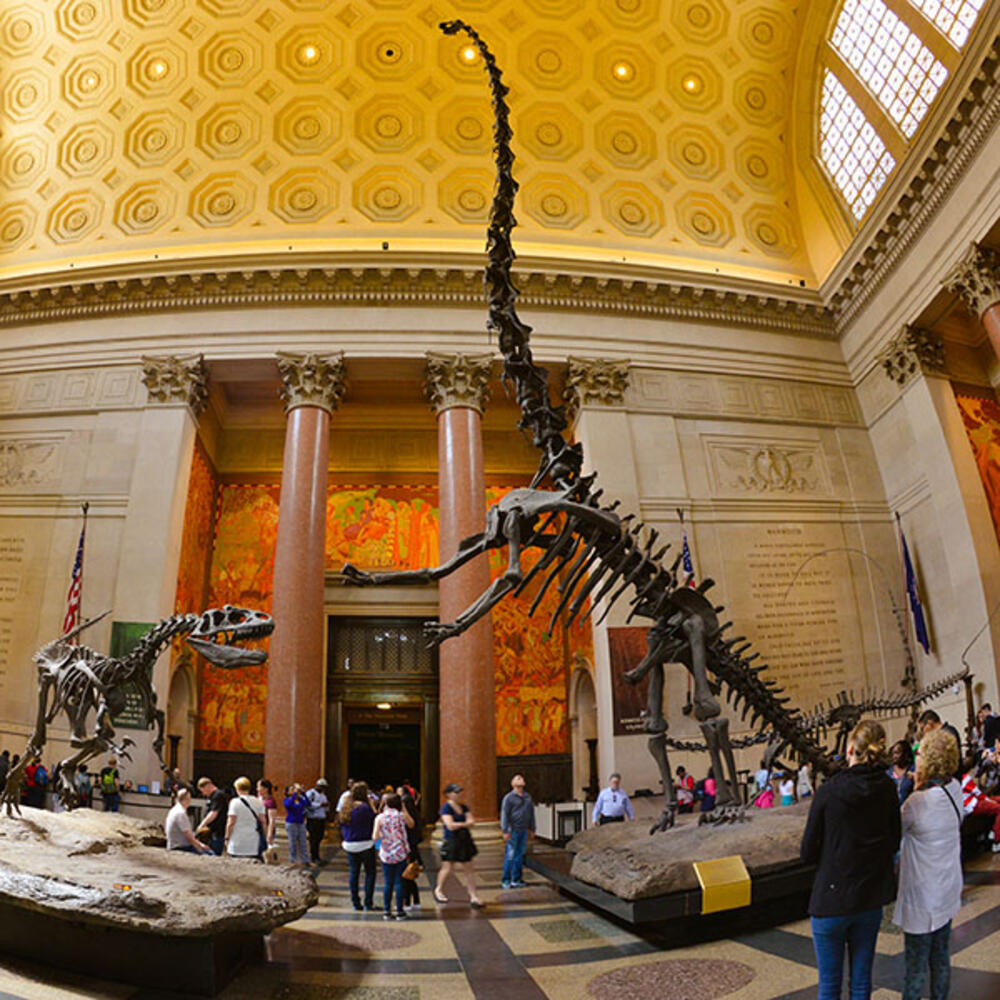 Support for this digital resource is provided by
the Dyson Foundation.