Whales: Giants of the Deep
March 23, 2013 — January 5, 2014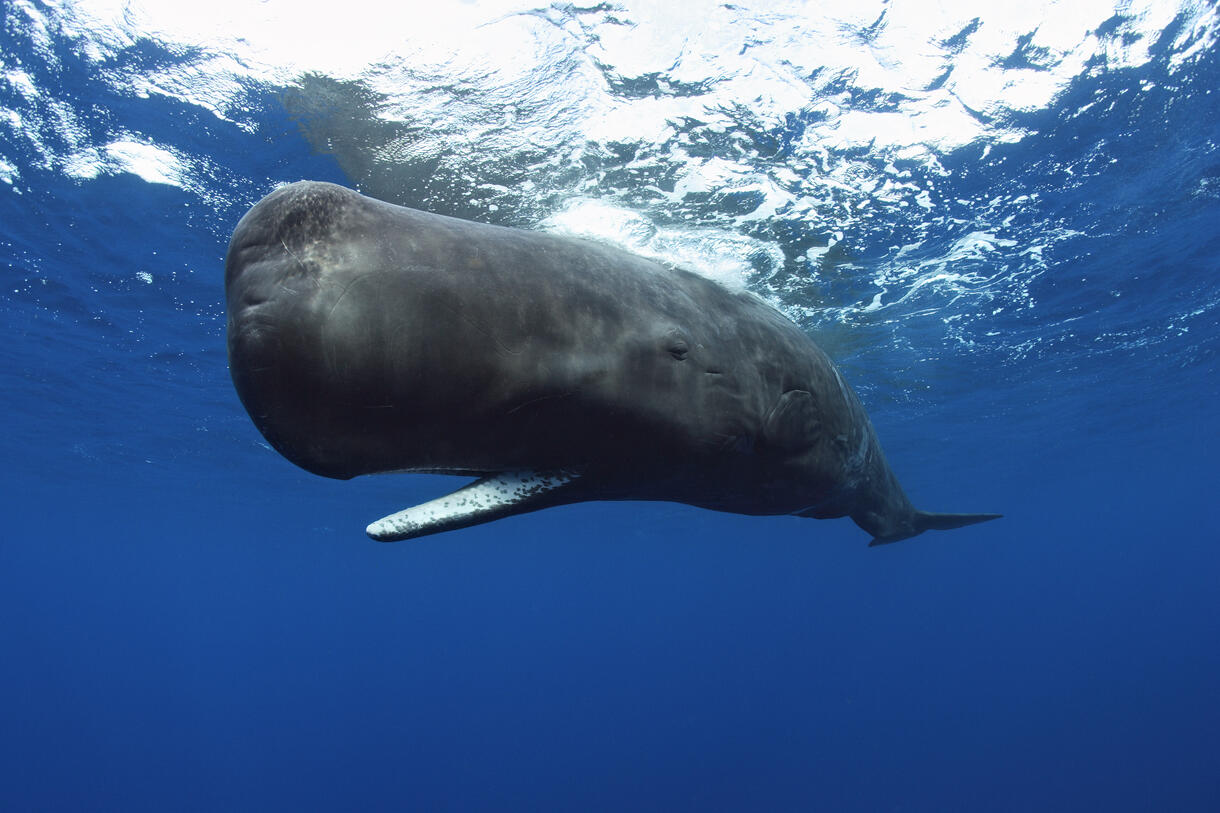 Whales: Giants of the Deep was developed and presented by the Museum of New Zealand Te Papa Tongarewa. This exhibition was made possible through the support of the New Zealand Government.
The American Museum of Natural History gratefully acknowledges the Richard and Karen LeFrak Exhibition and Education Fund.
Generous support for Whales: Giants of the Deep has been provided by the Eileen P. Bernard Exhibition Fund.