Children & Family Programs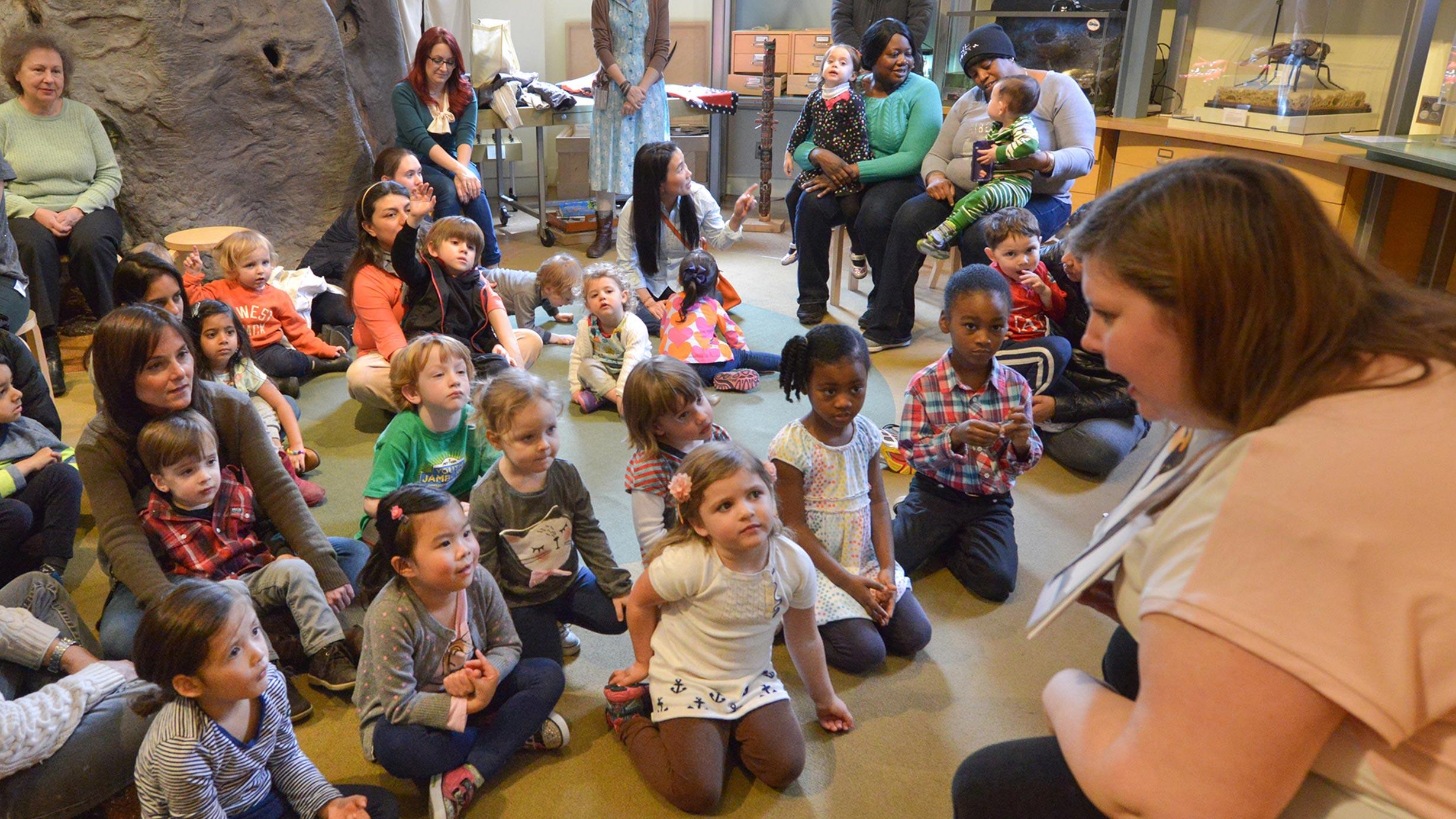 Explore online experiences for the whole family.
From virtual flights through space to live talks with scientists and remote courses for middle-school students, the Museum offers online programs to suit a range of interests for children and families.
The Scientist is In
Join this family-friendly livestream with Museum scientists and other researchers. Twice monthly on weekday afternoons.
Learn More
»
D. Finnin/© AMNH
Astronomy Online
Join Museum astrophysicists online for guided tours of the universe: visually rich explorations of our place in the cosmos.
Learn More
»
Camps for Children & Families
Support for Children and Family Learning programing has been provided by Shaiza Rizavi and Jonathan Friedland, the Filomen M. D'Agostino Foundation, and Ellen K. and Lawrence R. Gross.
The Museum's Education Collection is generously supported by the Anna-Maria and Stephen Kellen Foundation and Elysabeth Kleinhans.