OLogy iPad App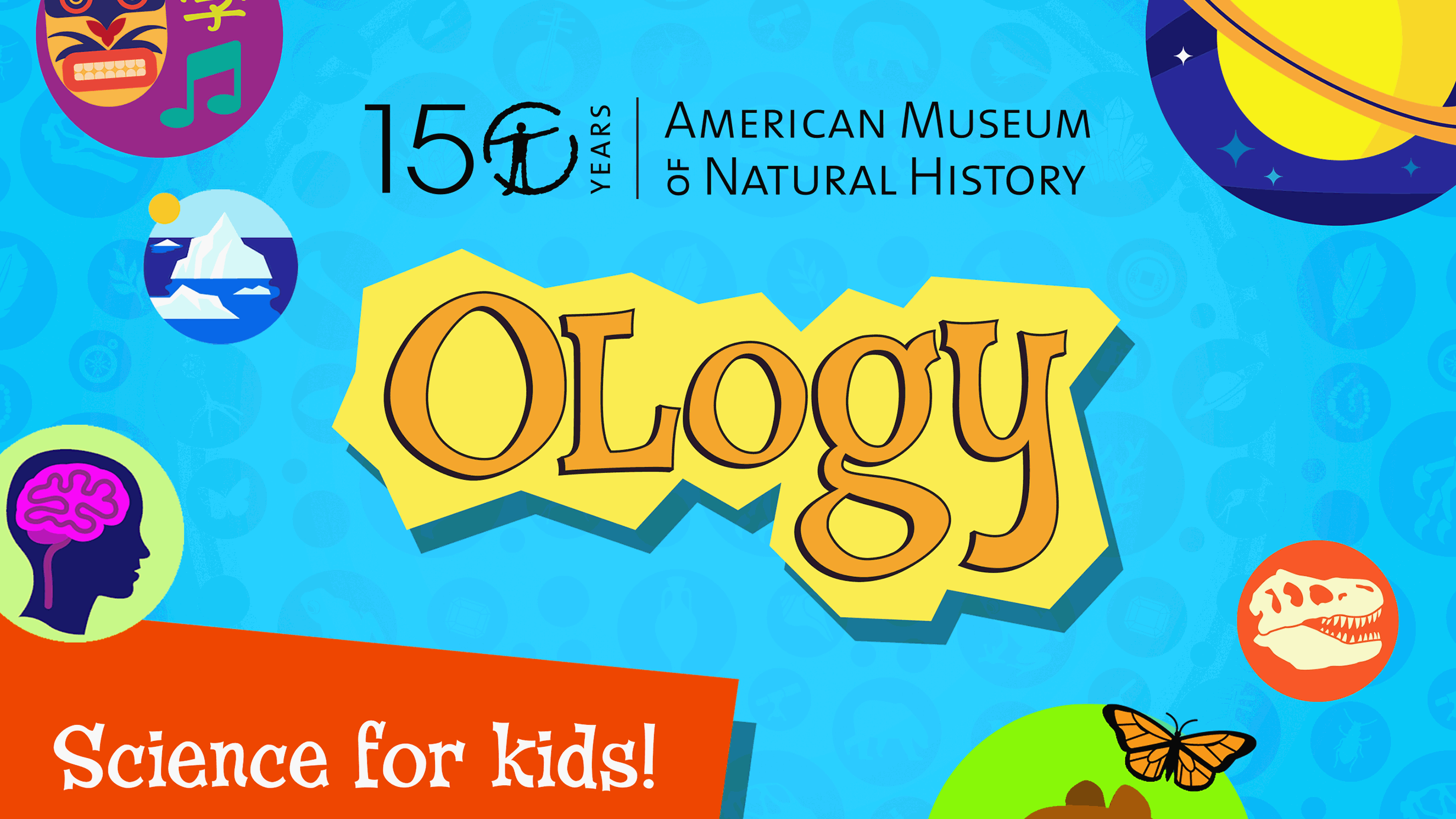 Award-winning science activities for kids.
Trusted by teachers for more than 20 years, OLogy was developed by Museum educators with some of the world's leading scientists and is now available as an app. Totally offline, with no ads, and lots to do!
Play games, watch videos, and read articles about all kinds of science, from Archaeology to Zoology:
Discover what a T. rex ate for lunch
Find out how astronomers figure out the distance to faraway stars
Build webs of life under the sea
Join a virtual birding expedition with Theodore Roosevelt
See how ancient Greeks used poison for good and evil
And much more!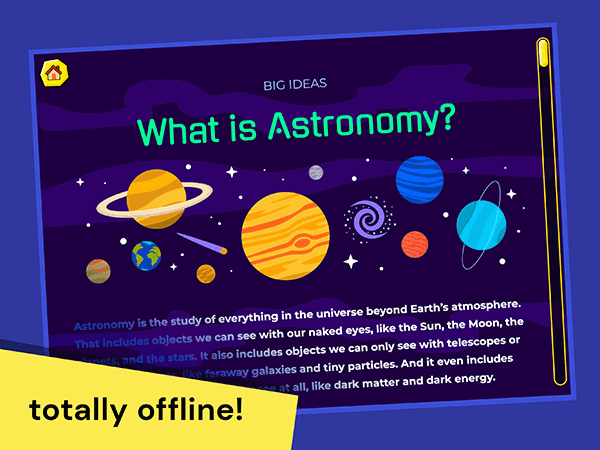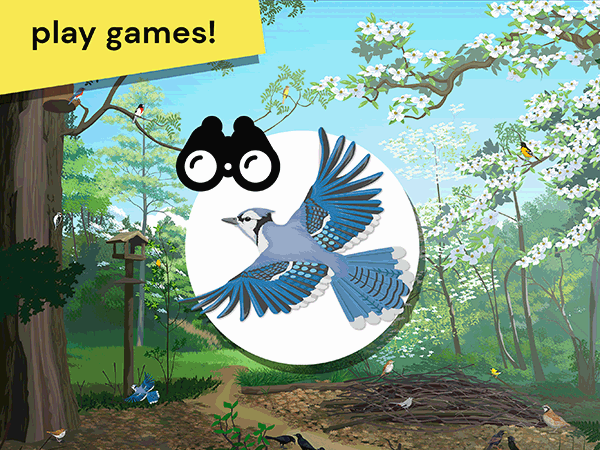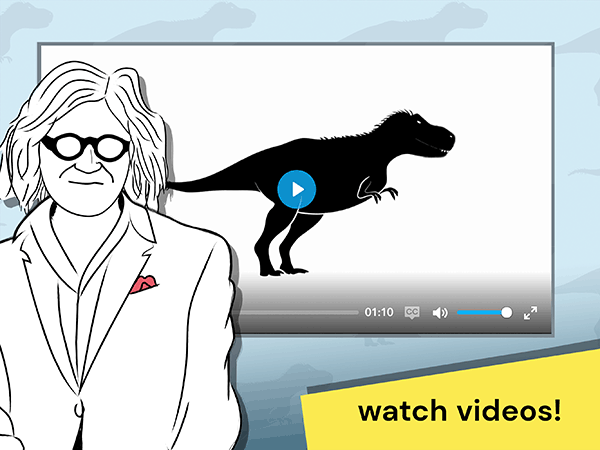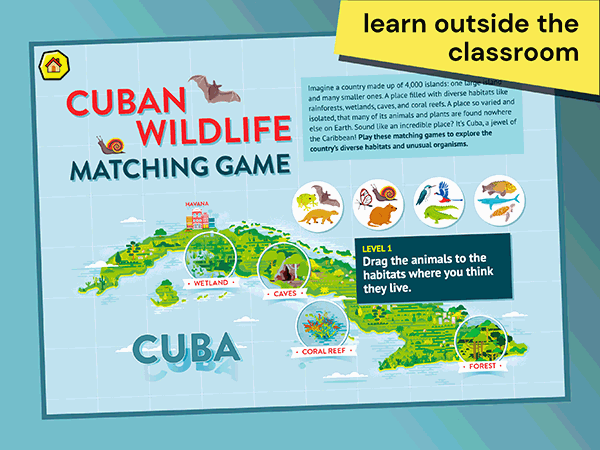 OLogy application Privacy Policy.