Hear what our graduates have to say about the program.
Cynthia Montalvo, Class of 2014
"The (AMNH MAT) program provided me with two immersive school residency experiences with intensive mentorship from Museum and school staffs. First I was placed in a public middle school where I learned about Instructional Support Services for students with learning disabilities. Then I was placed in a public high school where I learned more about the curriculum that I'm currently teaching...The program also provided me with curriculum resources and a strong network of science teachers that helped me build my lessons. I highly encourage qualified candidates to apply to this innovative program full of talented and accomplished faculty. This is an experience like no other!"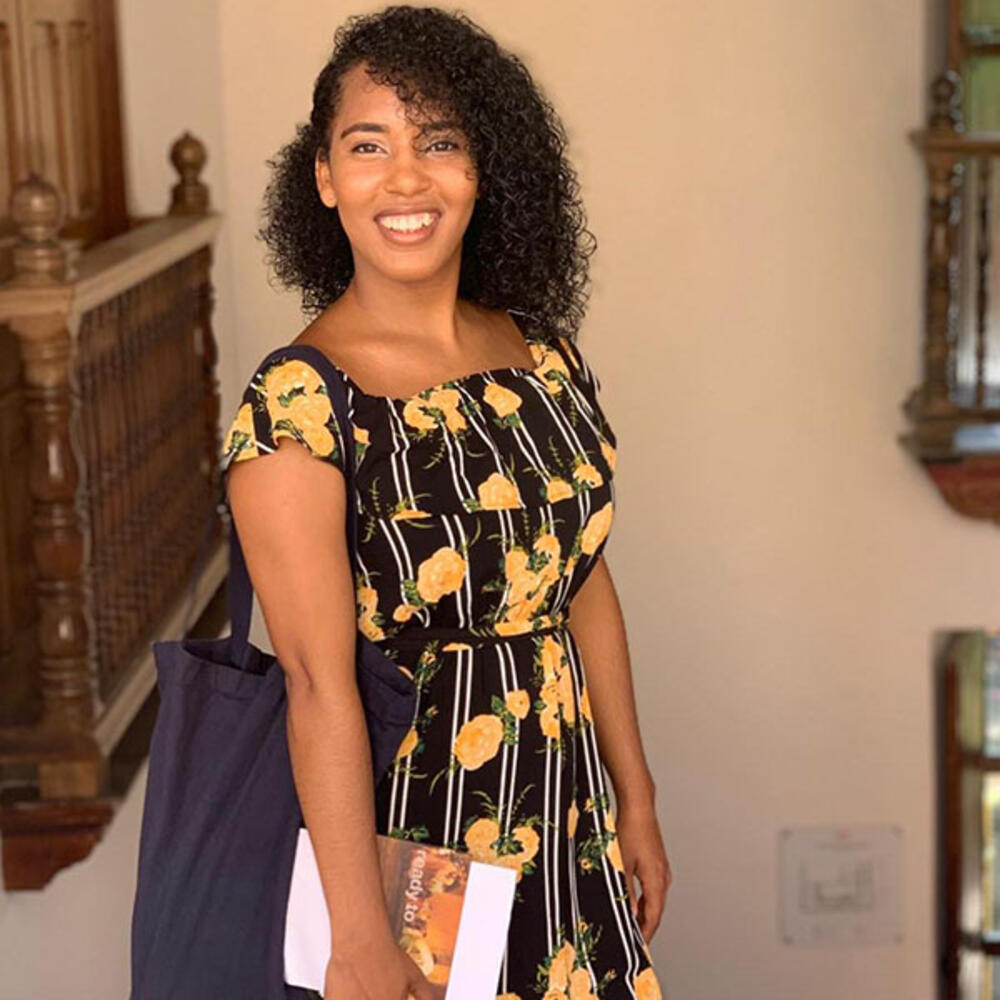 Erick Wright, Class of 2020
"Before joining the program, I was an environmental consultant in the San Francisco Bay area with a M.S. in geological sciences from the University of Texas at Austin. I had no previous teaching experience, so the first Museum residency gave me an opportunity to start teaching without the pressure of following curriculum and preparing students for high-stakes tests ... In the classroom at the Museum, we learned the many aspects of science pedagogy and science content. In the classrooms in the partner schools, I learned classroom management, how the school professional environment works, and how teachers plan and prepare for the year ... And when we reached the end of the program, the faculty bent over backwards to help us navigate the job search."
Jose Garcia-Villar, Class of 2020
"Before I started the Museum's MAT program, I was a full-time Earth science teacher at a transfer charter school. I chose the program because it was focused entirely on teaching Earth Science, and it was a unique opportunity to use the Museum as a resource for learning and teaching Earth Science ... During the teaching experience, I was placed with a mentor teacher who led me and helped me develop as a teacher. In addition, I was given a supervisor from the Museum who supported me by observing me teaching and providing me with very detailed, specific, and helpful feedback. This program is very complete and prepares you to the fullest to be an effective and qualified Earth Science teacher."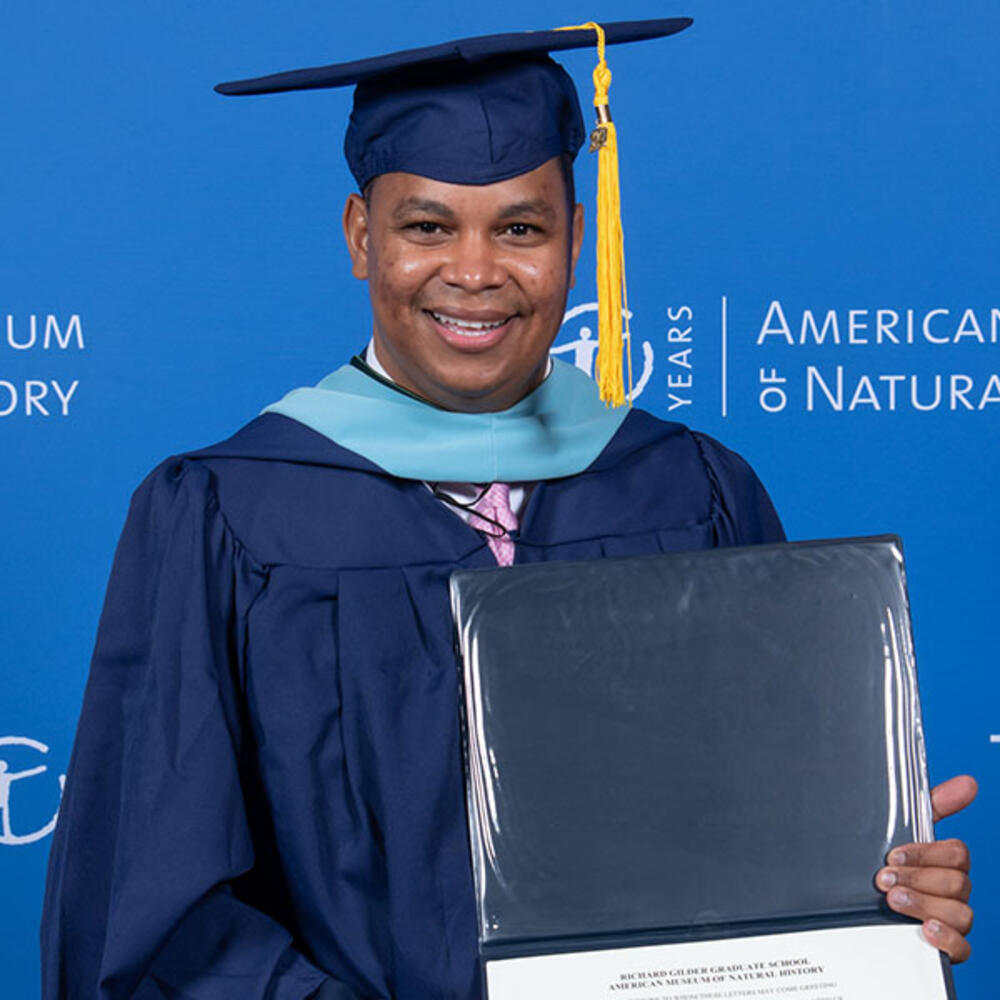 Namshik Yoon, Class of 2019
"I joined the program after retiring from the NYC Department of Parks and Recreation as the Chief of Operations for Manhattan Parks after 32 years of service. I chose the program for its immersive residency program and so I could go to school at the American Museum of Natural History. The part that I enjoyed the most was the summer residency at the Museum. Helping patrons get the most out of the Museum and making it memorable for them was the best! Summer geological field trips were phenomenal as well. The field work, student residency, course work and completion of all certification sets you up to succeed as an Earth science teacher. All this and the support from AMNH years after graduation makes you a valuable asset to any school you will work at."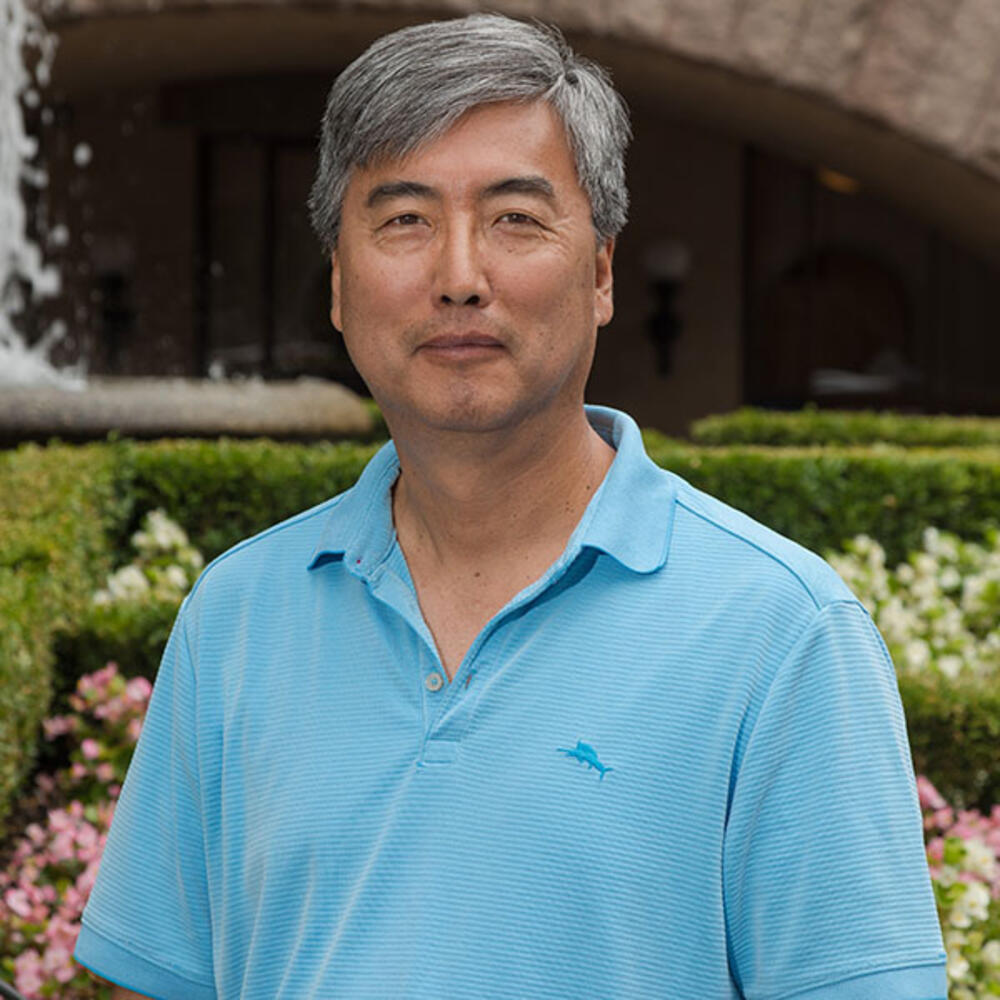 Stivaly Paulino, Class of 2019
"I was a student at the Museum since I was about 12 years old. I did several programs there throughout middle school and high school. After I joined the program, it was really fun to help the students with their own science learning process, having gone through that same experience from the opposite side of the table. The most valuable thing that I learned was to let students come to their own conclusions. That's when the most cognitive processes are getting to work. That's something that I strive for every day in my own teaching practice. We were a close cohort. We're still close to this day. We still celebrate with each other. We still talk to each other. And we still share our ideas, because from the very beginning they instilled this collaborative spirit within us."