Freshwater Mussels of the New York Metropolitan Region and New Jersey: A Guide to their Identification, Biology, and Conservation main content.
Freshwater Mussels of New York and New Jersey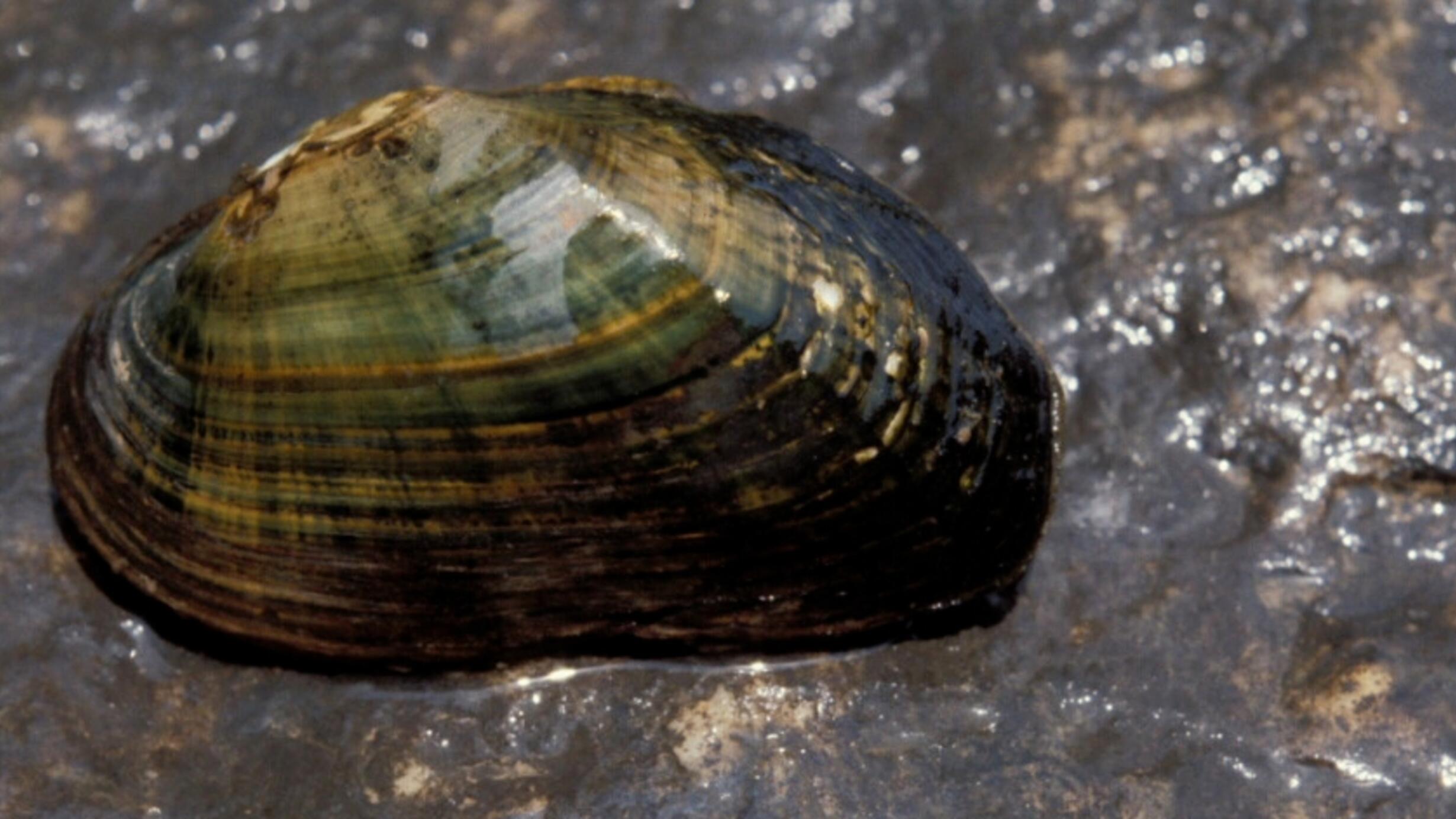 Alasmidonta vericosaDave Strayer
A Guide to their Identification, Biology, and Conservation
The Center for Biodiversity and Conservation (CBC) has developed this web handbook as a "short-course" to the freshwater mussels occurring within 75 miles of New York City and throughout New Jersey. It is designed for naturalists, biologists, and resource managers working to conserve local freshwater ecosystems. The handbook includes a section on mussel morphology, a photo illustrated guide to 17 species, a key, habitat guide, glossary, bibliography of print and web resources, and essays on freshwater mussel taxonomy, biology, ecology, threats, conservation, and study methods, including a guide to local regulations. Information on this site is based on current knowledge, and is provided in the hope of encouraging and enabling further work on our local fauna.
Acknowledgments:
The handbook is a collaborative project, with contributions from various organizations and individuals. It is based on a workshop hosted at AMNH by the Metropolitan Biodiversity Program and taught by Jay Cordeiro from NatureServe, and David Strayer of the Institute for Ecosystem Studies, and is published by the Center for Biodiversity and Conservation at the American Museum of Natural History.
Banner Image
Banner image is a picture of Brook Floater (Alasmidonta vericosa). Photo by Dave Strayer, Freshwater Ecologist, Cary Institute of Ecosystem Studies, Millbrook New York.
Principal Author
Jay Cordeiro, NatureServe and AMNH
NatureServe
Contributing Authors
Jeanette Bowers-Altman,
New Jersey Department of Environmental Protection, ENSP
New Jersey Fish and Wildlife
Key
Adapted by Jeanette Bowers-Altman
from the Workshop on Freshwater Bivalves in Pennsylvania
by Arthur E. Bogan
North Carolina State Museum of Natural Sciences
Editor
Elizabeth Cornell
Specimen photographer
Cal Snyder, CBC/AMNH
Maps
Michael J. Davenport,
Conserve Wildlife Foundation of New Jersey
Project oversight
Elizabeth Johnson, CBC/AMNH
Special thanks to our reviewer
Art Bogan, North Carolina State Museum of Natural Sciences
Rick Dutko, New Jersey Natural Heritage Program
Betsy Ray, Pennsylvania Natural Diversity Inventory
George Schuler, The Nature Conservancy
David Strayer, Institute of Ecosystem Studies
Specimens: American Museum of Natural History
Thanks to the staff of the Division of Invertebrate Zoology,
American Museum of Natural History