Explorer main content.
Explorer App
The Museum may be closed, but you can still visit from home with our free Explorer app! Download to see exhibit highlights, take quizzes, and more.
Available in four languages: English, español, français, and portugês. Explorer is automatically set to the language of your device.
Explore Dozens of the Museum's Exhibits From Home
Go behind the scenes of the Museum. Try it out: Tap on any of the exhibits that appear on the map, or in the 'Recommended for you' list. Tap the 'Customize your recommendations' link to select specific interests.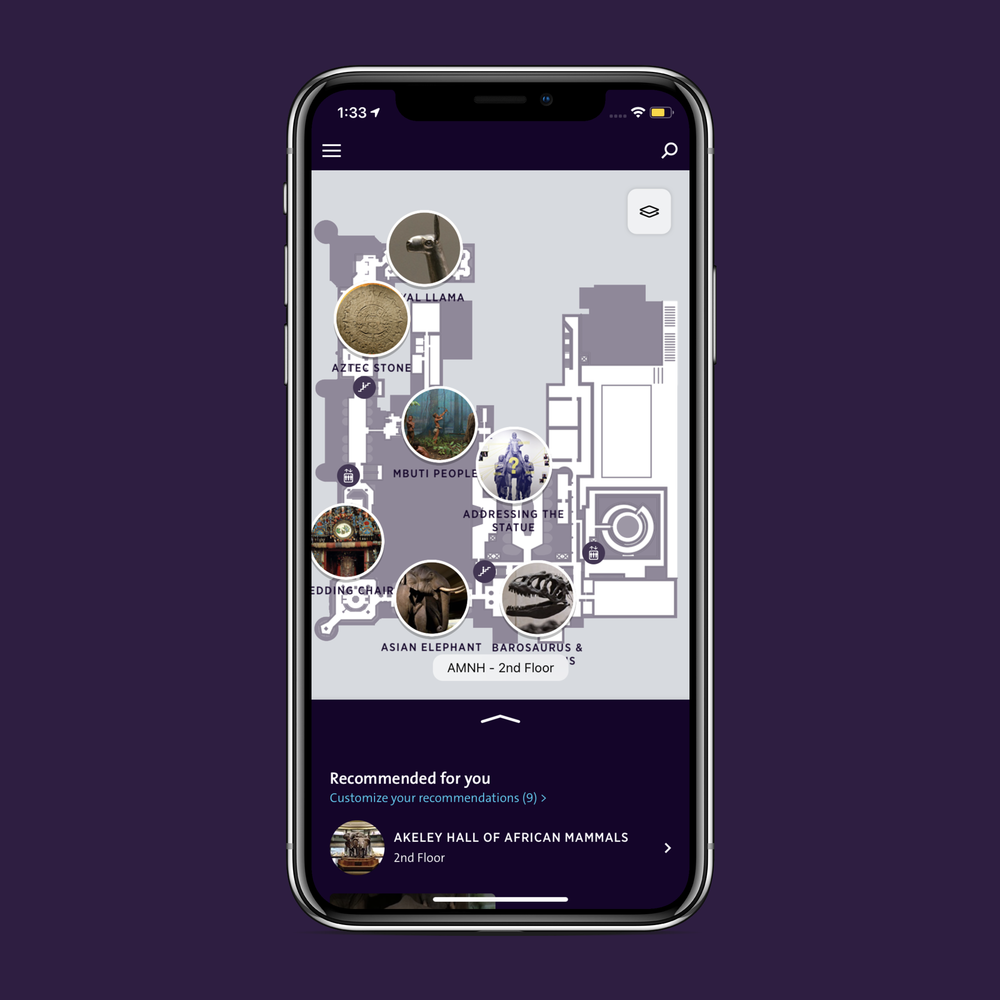 View Scientific Models Right Beside You
Behold a (virtual) mako shark, juvenile T. rex skeleton, or a tall-as-a-giraffe pterosaur Quetzalcoatlus at your home with augmented reality (AR)! Try it out: Search for 'augmented reality', tap on an exhibit, and scroll down to the "Launch AR" button.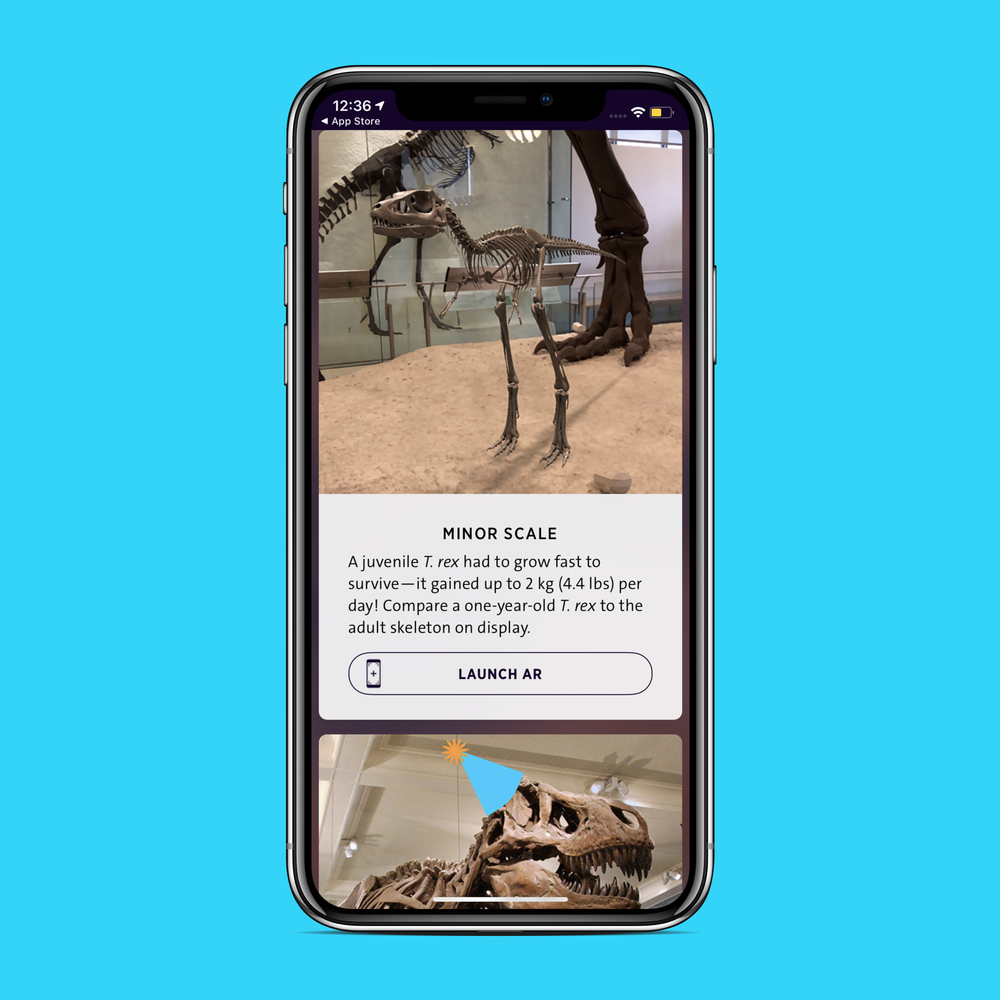 Test Your Knowledge
Uncover evolutionary relationships between mammal species with Tree of Life quizzes, found in most mammal exhibits. Try it out: Search for 'mammals', tap on an exhibit, and scroll down to the Tree of Life quiz.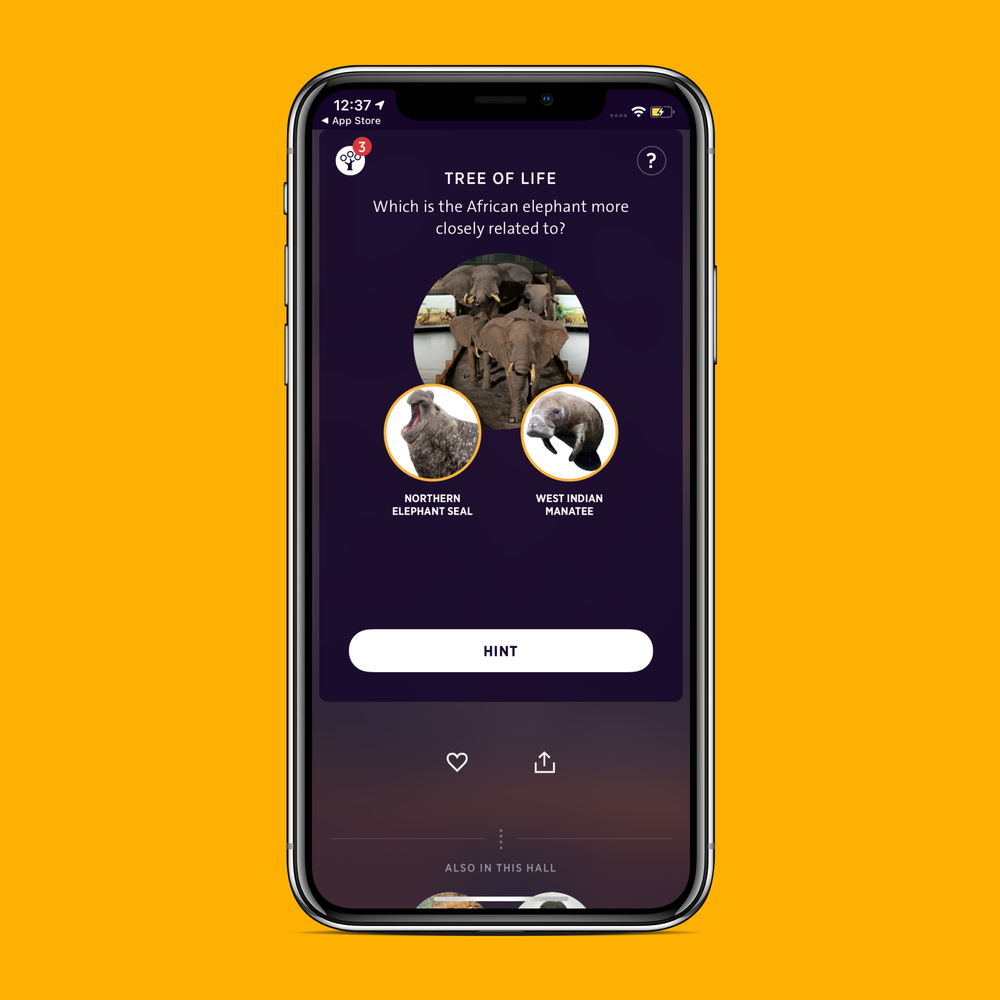 Visit Your Night at the Museum Favorites
See the real exhibits behind the characters featured in the Night at the Museum movie. Try it out: Tap the menu icon, then Interests, and select 'Night at the Museum' to add the exhibits to your recommendations or search for 'Night at the Museum'.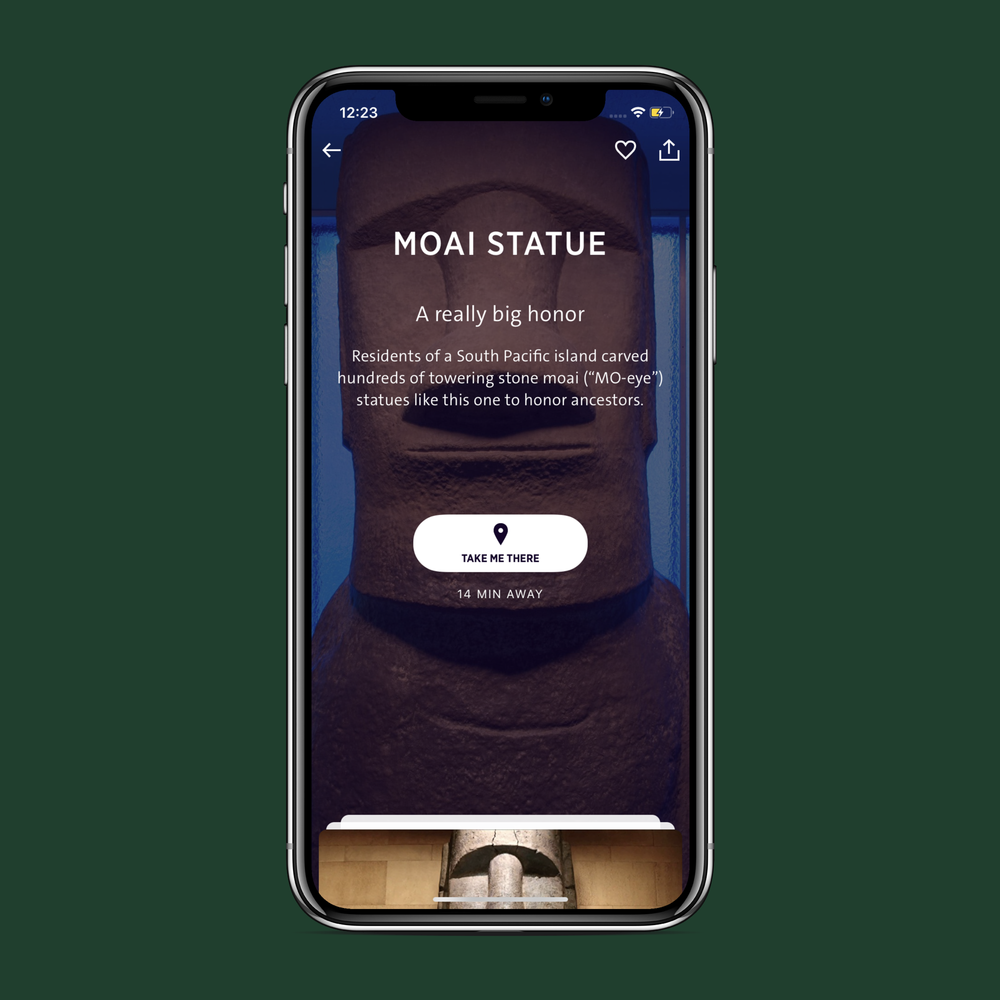 We'd Love to Hear From You
Your feedback is important and will help us improve your Museum experience. Leave feedback or email [email protected].
Supported by