Isaac Asimov Memorial Debate
The late Dr. Isaac Asimov, one of the most prolific and influential authors of our time, was a dear friend and supporter of the American Museum of Natural History.
In his memory, the Hayden Planetarium is honored to host the annual Isaac Asimov Memorial Debate, generously endowed by relatives, friends, and admirers of Isaac Asimov and his work, bringing the finest minds in the world to the Museum each year to debate pressing questions on the frontier of scientific discovery.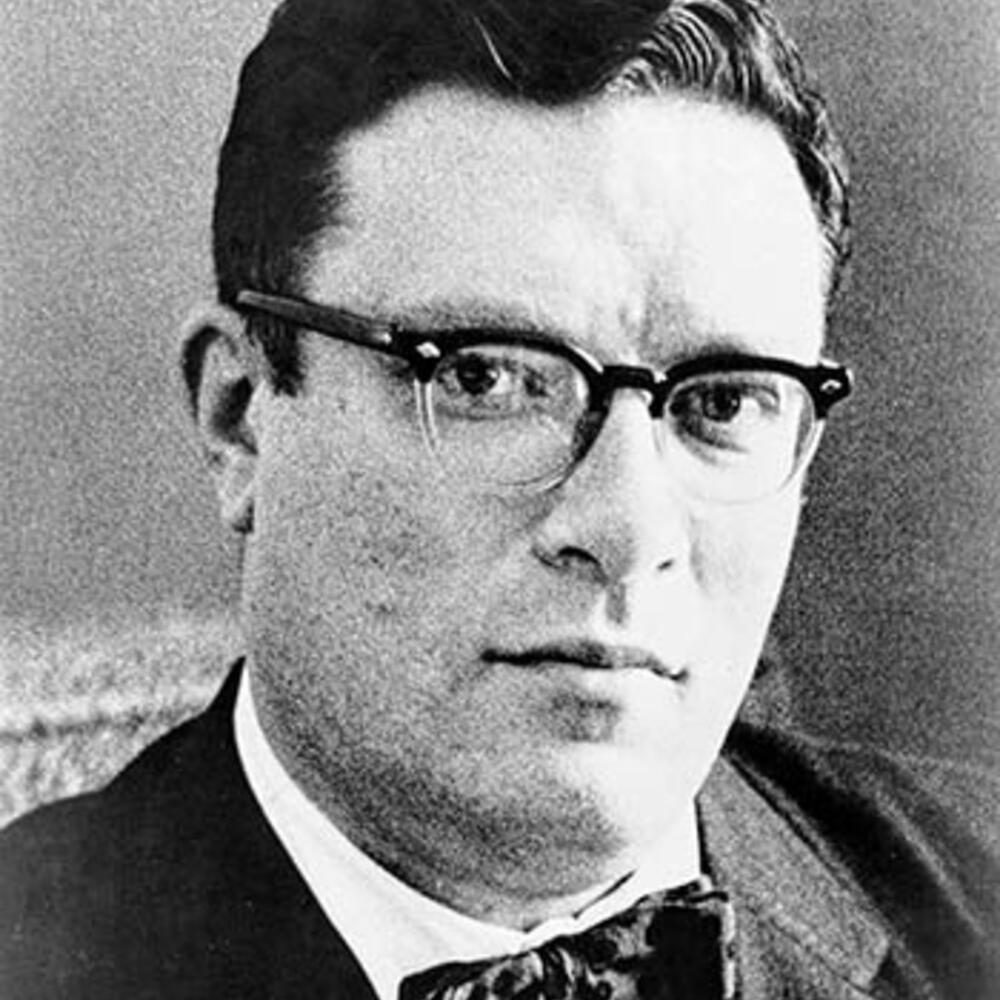 Isaac Asimov, 1965.
Phillip Leonian/New York World-Telegram & Sun
The Asimov debate is not a formal panel but is conceived as a free flowing, adversarial conversation such as what might occur in the coffee lounges of academia. Think of yourself not as a member of an audience but, rather, as an eavesdropper on the scientific process.
Past Debates: 2023-2010