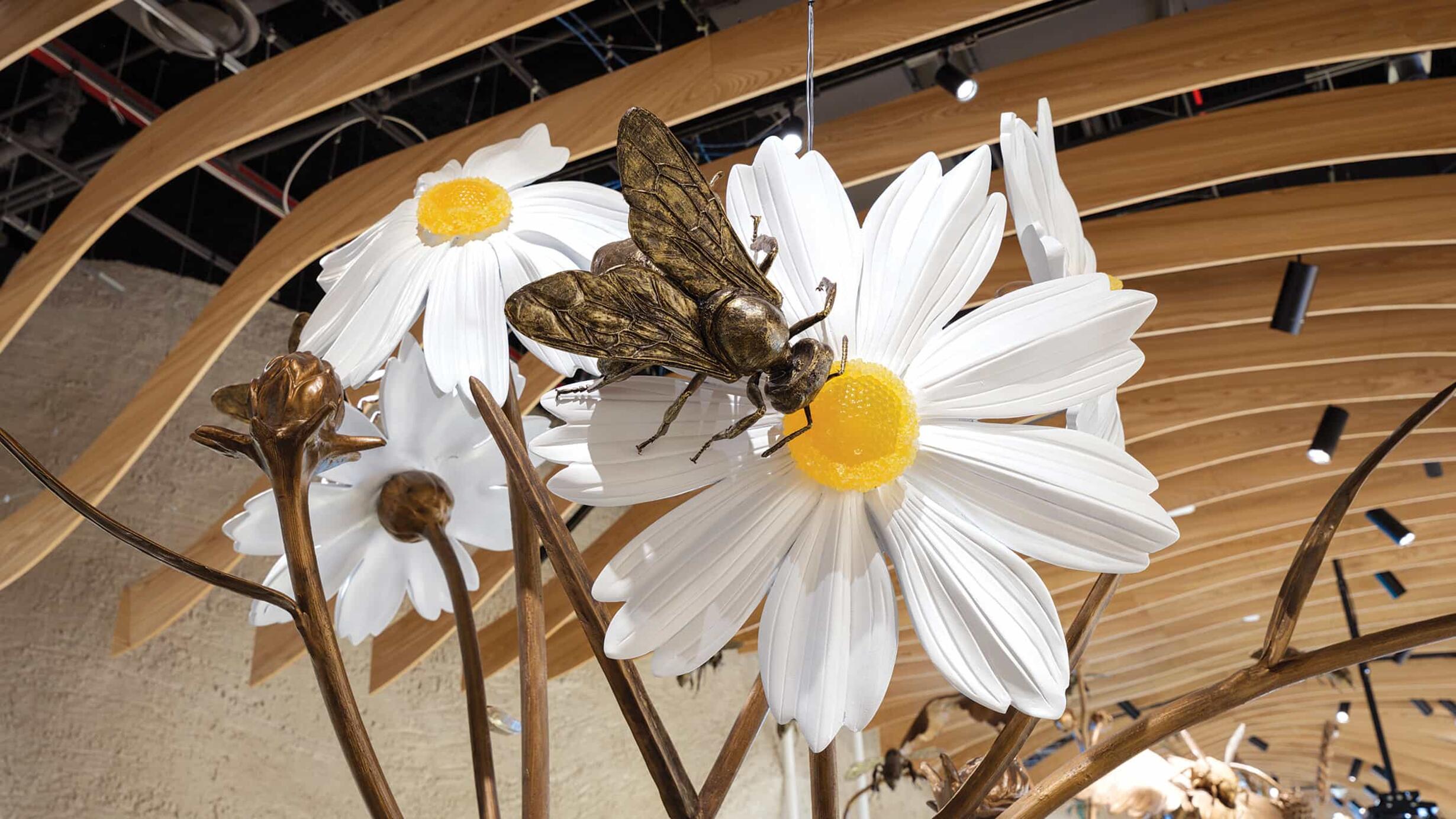 Plan your class field trip to the Insectarium with these free resources.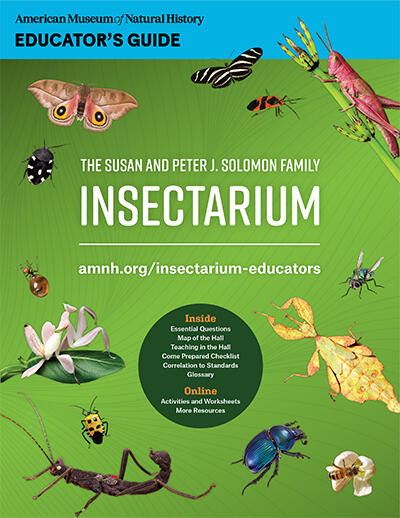 Insectarium Educator's Guide
Get an advance look at the hall's major themes and what your class will encounter. This 6-page guide for K–12 educators includes a Map of the Hall, Essential Questions (important background content), Teaching in the Hall (self-guided explorations), a Come Prepared Checklist, Correlation to Standards, and a Glossary.
Activities and Materials
Grades K–5
Students observe a natural phenomenon—that insects exist in a variety of shapes, sizes, and colors—to investigate how the physical traits of insects help them survive.
Activities for Grades 6–12 coming soon!
More Resources
Use these online resources to further explore the themes in these halls.