Resources For Educators: Anne and Bernard Spitzer Hall of Human Origins main content.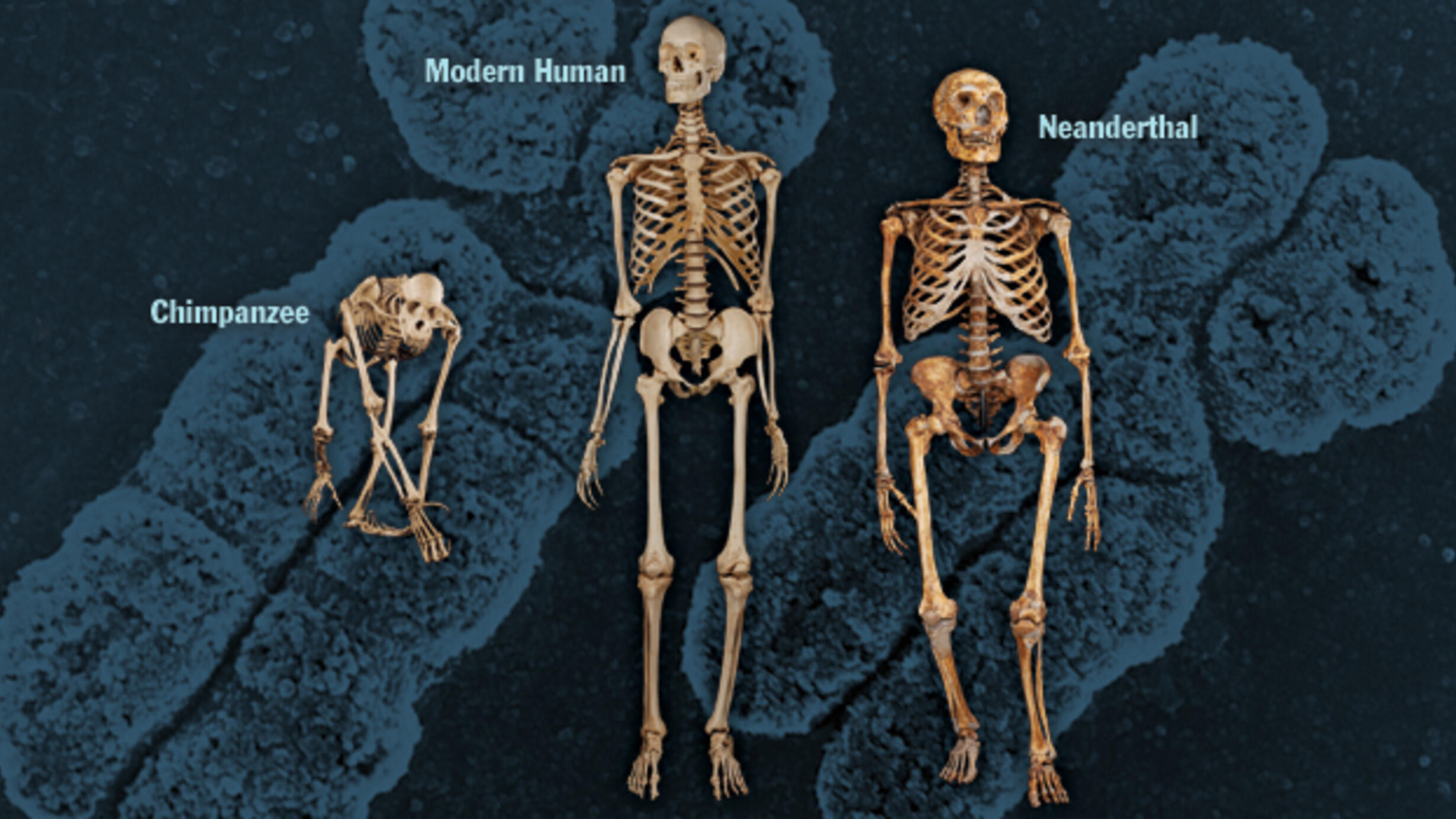 The Spitzer Hall of Human Origins presents key and cutting-edge evidence – fossils, genetic data, and artifacts – that scientists use to assemble the evolutionary story of our taxonomic family, the hominids. This comprehensive guide will help you explore the exhibition with your students. The Sackler Educational Lab is currently closed, but you can take part in a
Virtual Lab Experience
!
Educators Guide and Materials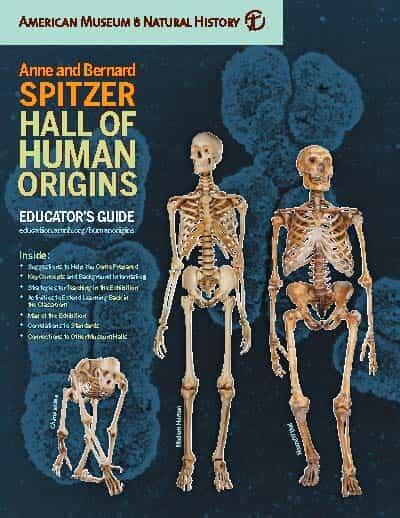 Spitzer Hall of Human Origins Educator's Guide
Get an advance look at the exhibition's major themes and what your class will encounter. This ten-page guide for K-12 educators includes a Map of the Exhibition, Essential Questions (important background content), Teaching in the Exhibition (self-guided explorations), Come Prepared Checklist, Correlation to Standards, and Glossary.
Science and Literacy Activities
More Resources
Use these free online resources before or after your visit to further explore themes presented in the Hall of Human Origins.