The Return main content.
The Return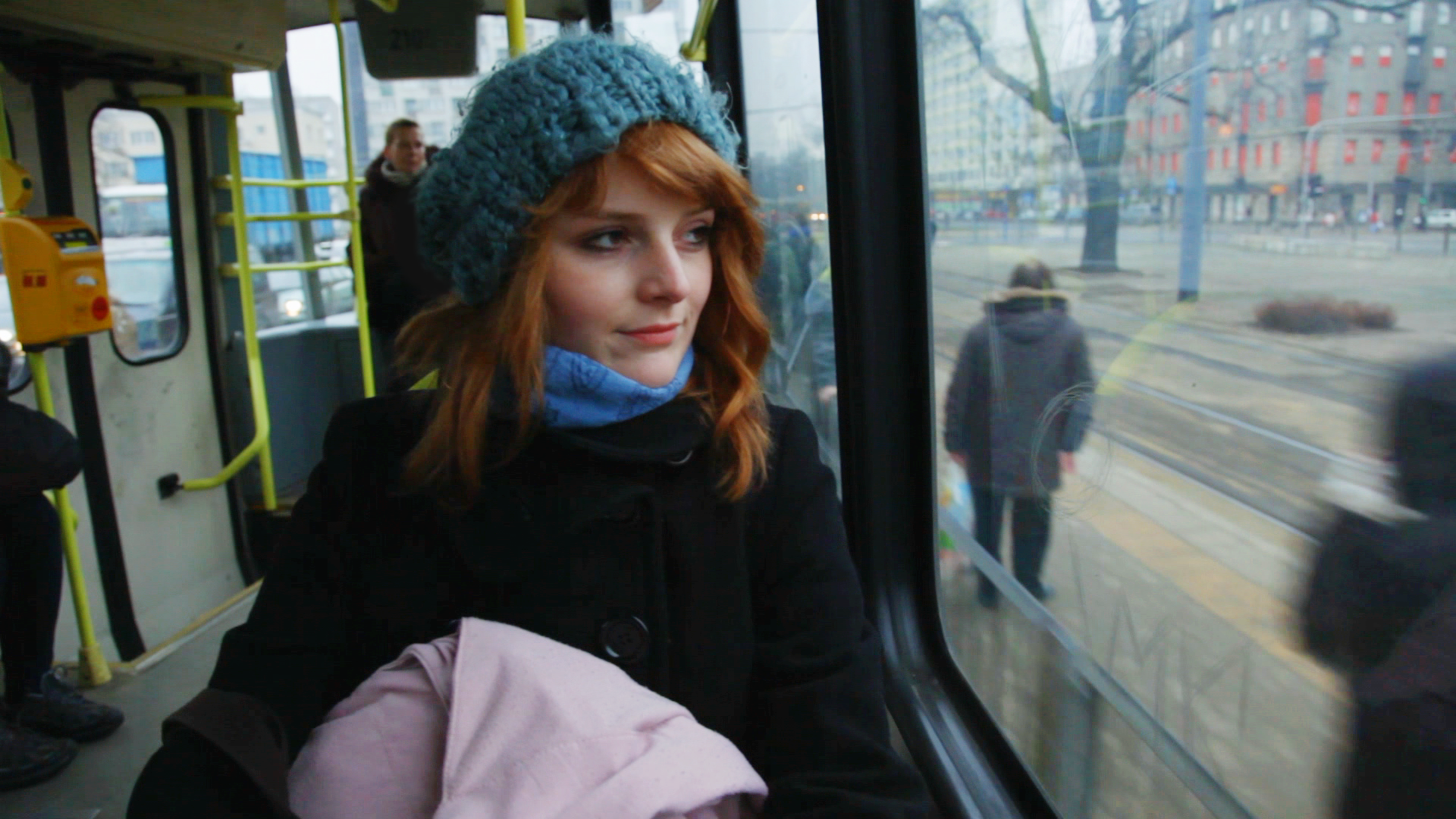 Adam Zucker
2013 | 85 min | USA, Poland
US Premiere | Director in Attendance
Kasia, Tusia, Maria, and Katka are four Polish women in their 20s, raised Catholic in the last few years of the Soviet Era. Only with the fall of Communism and ensuing cultural shift was their Jewish heritage revealed—a long-buried identity in a country that was the epicenter of the Jewish world before the Holocaust. Yet these four women set out to become strong, dynamic leaders in their newfound Jewish enclaves, faced with the unique task of building an identity without the usual input from parents, grandparents, and family friends. The Return follows the women across three continents, two weddings, two babies, a new citizenship, and a conversion, as they delve into the past and present of their cultural and religious community.
Plays with A Correspondence
The screening will be followed by a conversation with director Adam Zucker and Jeffrey Shandler. Jeffrey Shandler is Professor of Jewish Studies at Rutgers University. His most recent book is "Shtetl: A Vernacular Intellectual History."
Preceded by the Mead Mixer, a daily happy hour in Cafe on One from 6-7:30 pm
Seventh Art Releasing is the print source for The Return
MARGARET MEAD FILMMAKER AWARD CONTENDER
Past Forward, My Perspective
"I'd never been interested in making a film about Polish Jewry. It struck me as a history book—absolutely essential reading, but not a place in which I wanted to dwell. And when I found myself beginning to go to Poland I was determined to tell a story of the present and future, not the world that is no more. But the painful beauty of Poland is that while the past has been virtually erased, it is still irrefutable, the ghost-like vestiges of a world gone by. And that heritage was composed of nearly 1,000 years of pre-war Jewish history, culminating in the rich, unruly, complex Yiddish world of the 1930s—not a romanticized, shtetl past that only truly existed in Fiddler on the Roof.
When I asked young Polish Jews about the Holocaust they admitted they don't talk about it, that its presence was so deep there's nothing really to say. I came to see my characters—and myself—as wrestling with a heritage that was haunting and ubiquitous, yet ultimately beyond their grasp. Their challenge is to live while being informed—but not defined—by the shadow of the Holocaust. That is the landscape I tried to present in The Return."
- Adam Zucker | Director, The Return