Salt and Ecosystems Case Studies
Part of the Ecology Disrupted Curriculum Collection.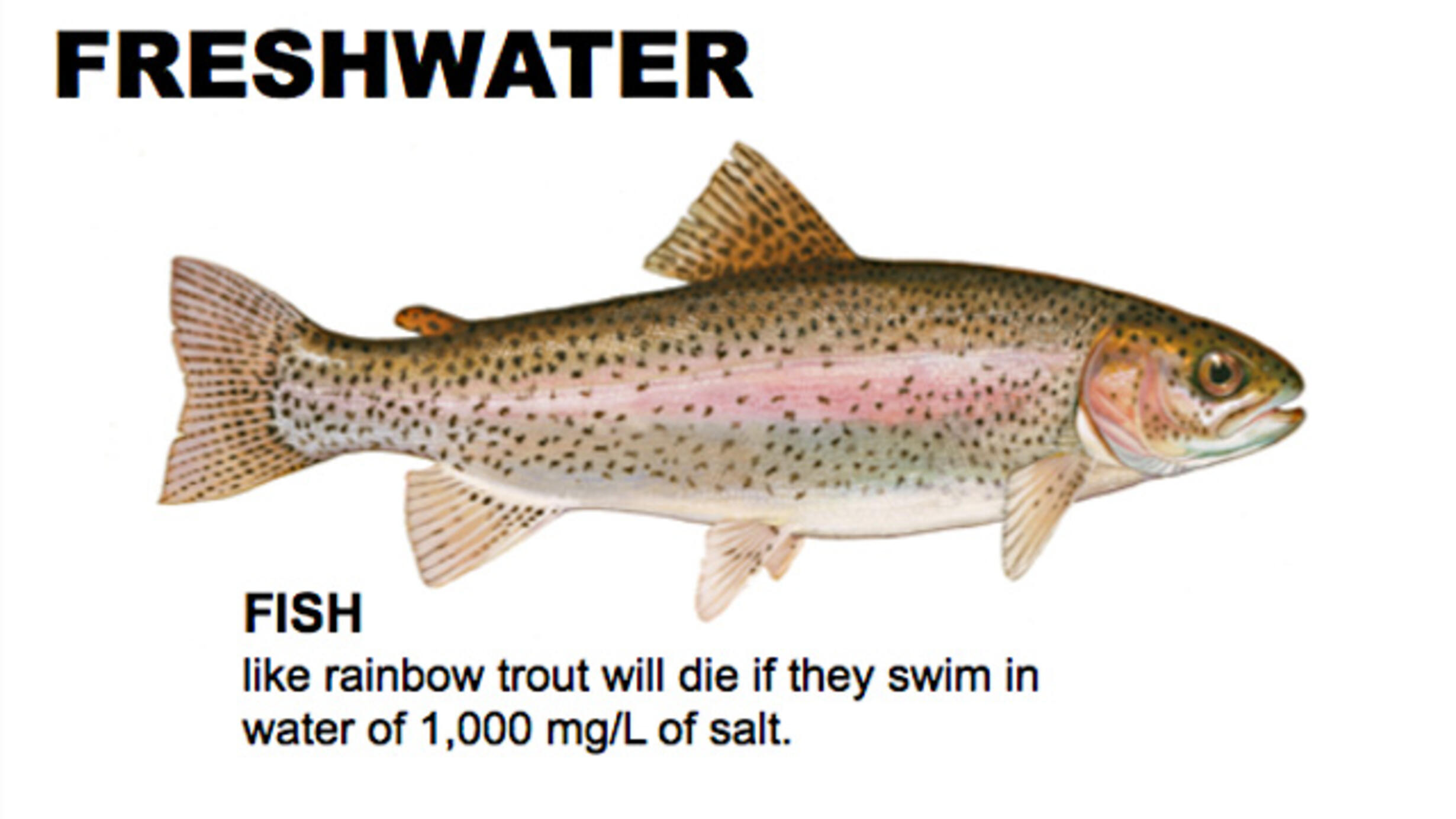 DOWNLOADS
Ecosystem Fact Sheets slide show
Salt and Ecosystems Case Studies worksheet
TEACHER'S GUIDE
Have students review the Ecosystem Fact Sheets and, working in pairs, complete the graphic organizer. The fact sheets are available as a slide show to download or display from this page, and are also included in the Worksheets downloadable on this page, and the Investigation Booklet available on the lesson home page.