Policy main content.
Policy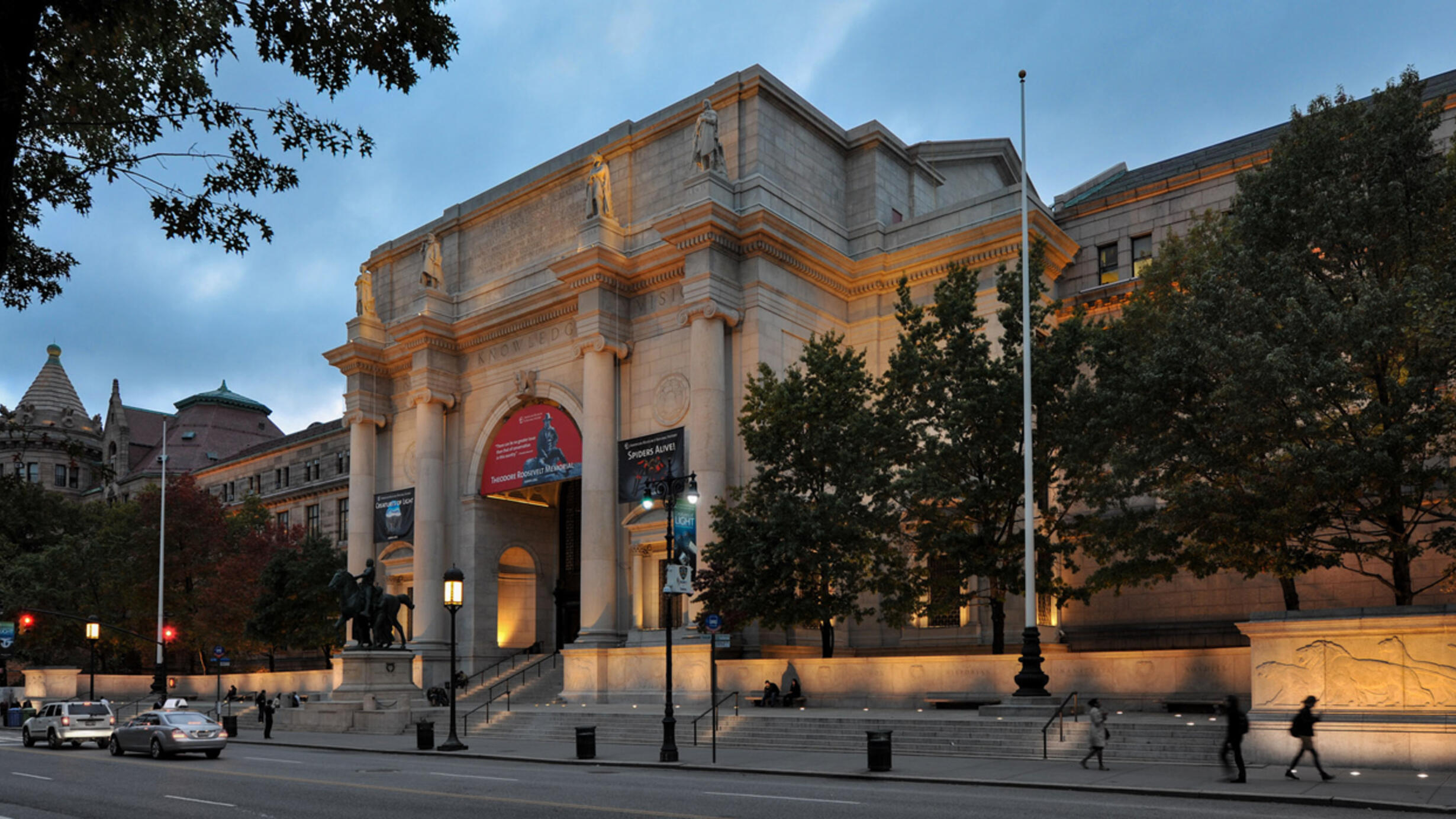 The Museum facade from Central Park West.
© AMNH/D. Finnin
As a research and education institution, the Museum is endeavoring to inform policy initiatives at every level: city, state and federal. Policy directives influence and inform our programs, from a New York City curriculum policy requiring that all students conduct long-term science investigations, to a national goal of educating 100,000 new science teachers over the next decade.
Based on specific policy and school STEM needs, the Museum's Urban Advantage middle school science-education program is being replicated by cities in other states. AMNH participated in the New York State Regents Work Group that studied urban teacher preparation and recommended the inclusion of cultural institutions. The Museum represented informal science institutions in the National Science Board's STEM Commission for 21st Century, has participated in NSF discussions of funding priorities, and testified before Congress about the role of museums and other informal learning institutions as catalysts for STEM education reform and cross-sector partnerships.
AMNH policy papers/ initiatives include: