Evaluation main content.
Evaluation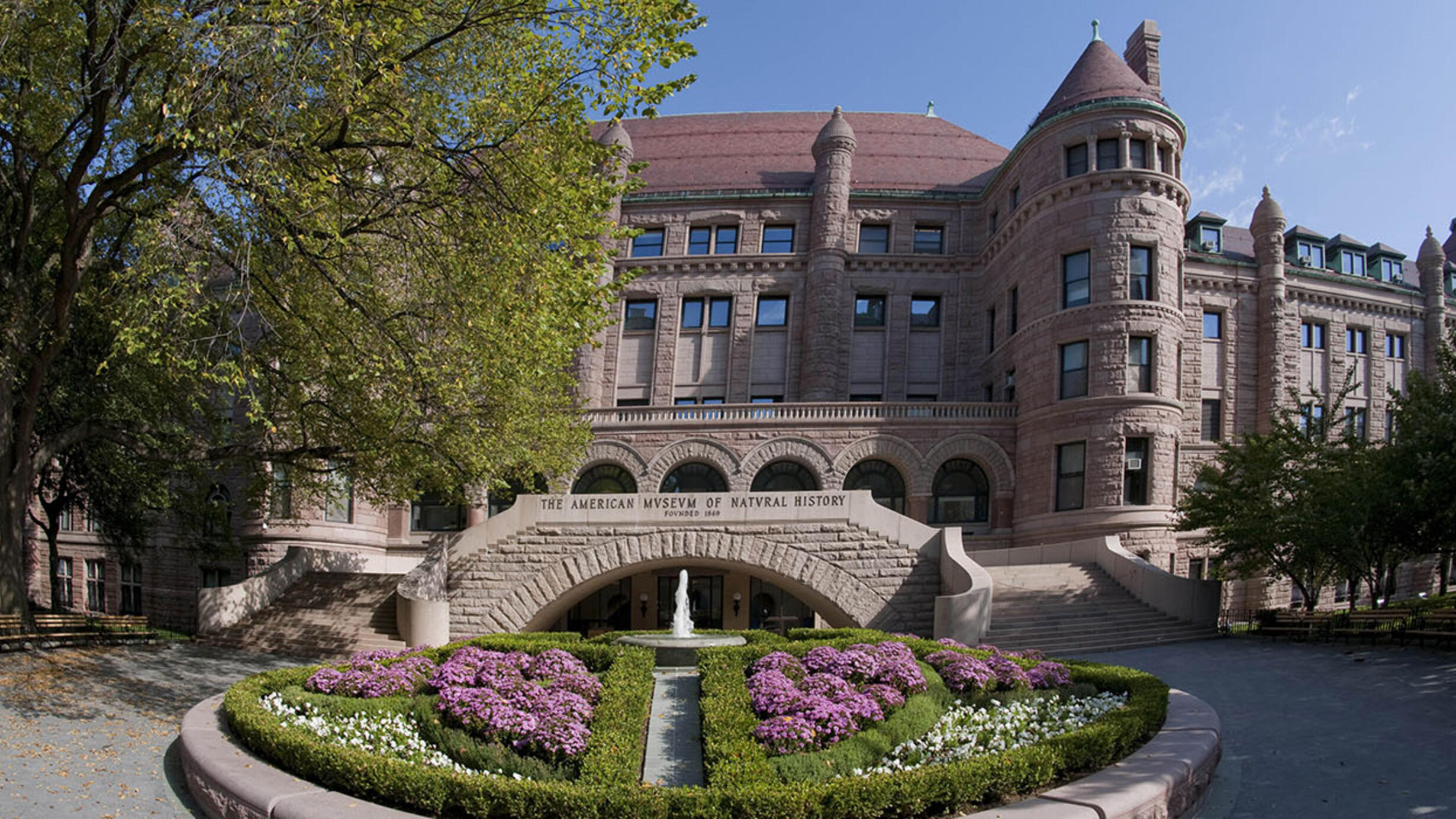 D. Finnin/© AMNH
The Museum conducts evaluations of its educational programs and exhibitions. Their structure and purpose vary. Formative evaluations inform program design, development, and implementation. Summative evaluations assess whether program or product goals and education expectations were met, and are shared with colleagues in the field.
Evaluations of larger scale initiatives are often conducted by external experts, with input from Museum staff. The Museum works with multiple independent firms with different areas of expertise, such as media and digital products, teacher education research, and professional development.
The Educational Research and Evaluation group at the museum has collectively prepared a set of guidelines for evaluation. We use these guidelines to help shape and direct the evaluation process in order to ensure that all of our evaluations are useful and productive for us in our work and learning. Our guidelines can be found here:
To help us evaluate proposals by prospective evaluators, we use a rubric with criteria for strong evaluation proposals. Our rubric can be found here:
Sample evaluations of AMNH programs include the following: