Research main content.
Research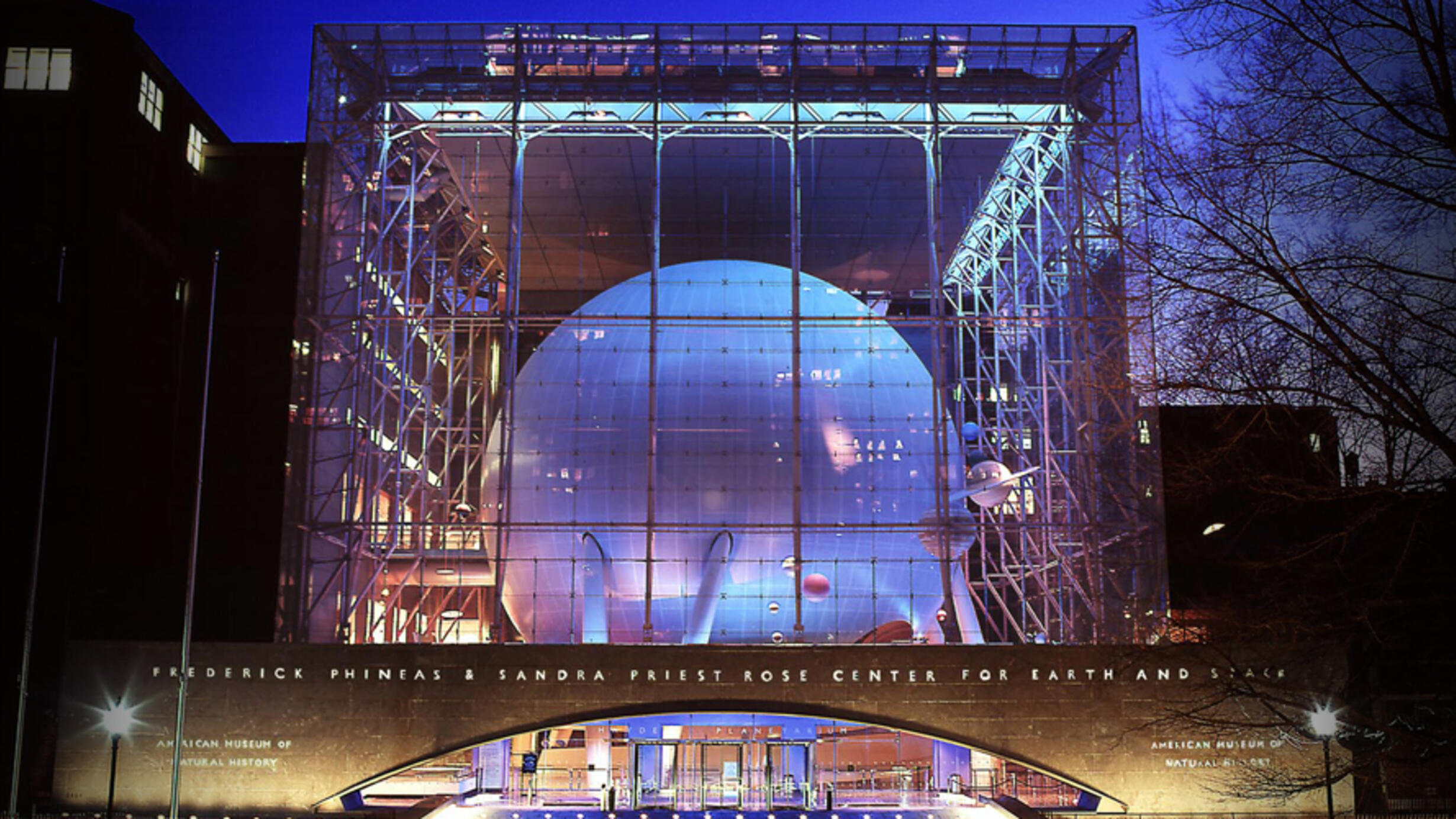 Research about the teaching and learning of science at AMNH. We have hypotheses about how Museum initiatives, programs, and products are used in formal and informal learning environments. In order to evaluate these hypotheses, researchers collect evidence and analyze data. Then researchers anchor this research in other theories, gradually develop our own theories of learning, implement them in our own programs, and disseminate them. This research informs researchers' understanding of the kinds of learning that can happen, when museums and colleges collaborate, and guides ongoing efforts and new initiatives.
These efforts also help us keep abreast of developments in science education, pilot teaching tools and technologies, and forge partnerships.
Research initiatives at the Museum occur in three general contexts:
partnerships with other institutions. For example, the Museum has an NSF-funded research partnership with Michigan State University to study how science teachers learn to analyze data in the context of the Urban Advantage professional development program.
collaborative teacher education. This work develops evidence-based practices that emerge when teacher education programs infuse experiences and academic content from science-rich institutions in a systematic and measurable manner.
doctoral dissertations. Several museum programs have been the subject of doctoral dissertations by educators. Published dissertations build knowledge of how museums influence teaching and learning, and locate Museum programs in the literature.
Publications related to AMNH research initiatives include: