COVID-19 Vaccination Site at the Museum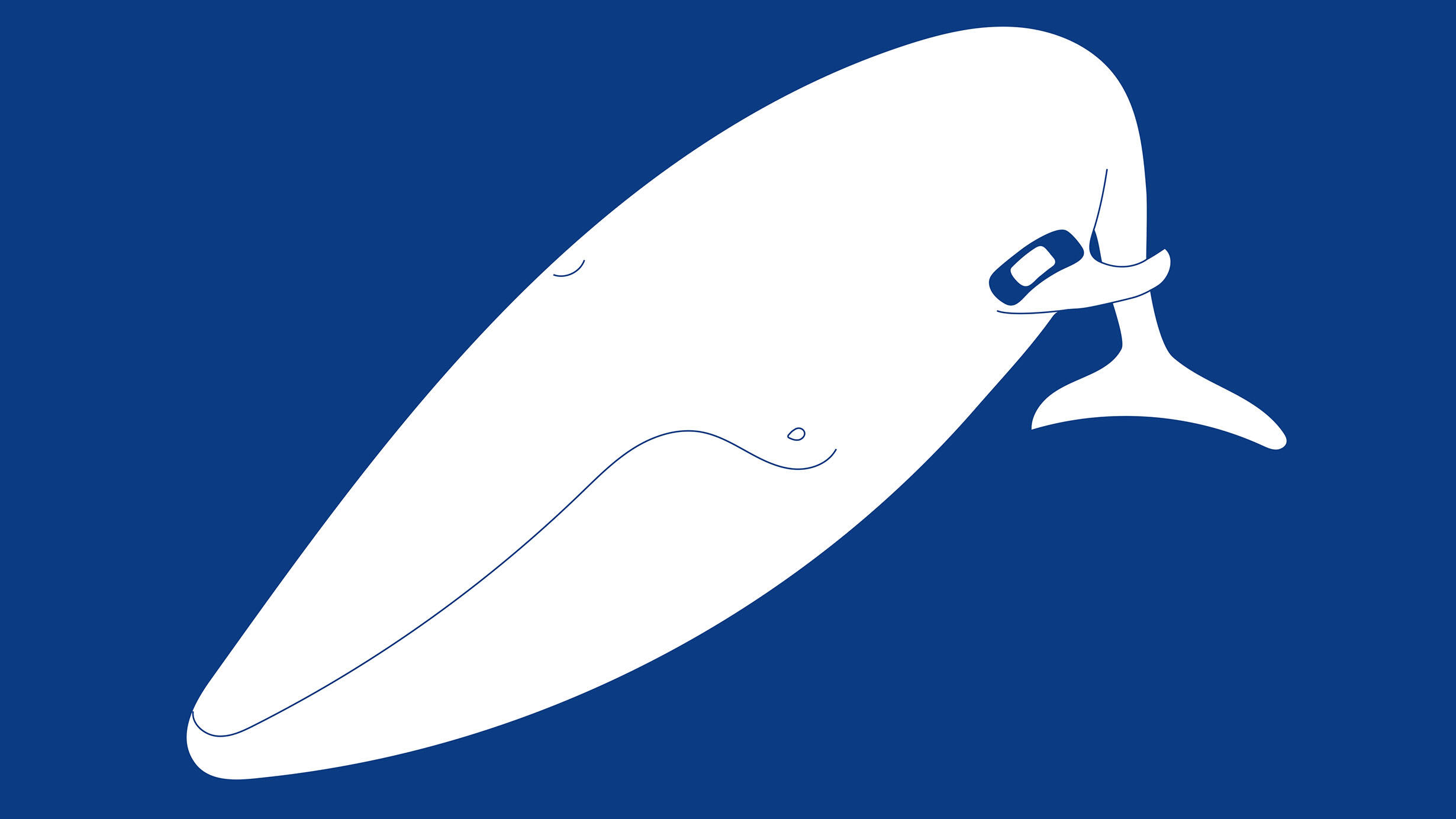 The Museum will serve as a walk-in New York City COVID-19 vaccination site for ages 18+ beginning Friday, April 23. Here's what you need to know.
How to Get Your Vaccination
Vaccinations are available Fridays–Tuesdays, 8 am–6 pm.
This vaccination site is open to walk-ins, serving New York City residents ages 18+, with set-aside appointments for New York City Housing Authority (NYCHA) residents and staff and District Council 37 (DC37) members, New York's largest public employee union, with members who work at New York City cultural institutions.
You can also register for an appointment by visiting NYC Vaccine Finder and selecting the American Museum of Natural History vaccination site or calling 877-VAX-4NYC (877-829-4692).
Where to Go for Your Vaccination
Enter the Museum through the subway entrance on Central Park West and 79th Street (entrance closest to the southern end of the subway platform of the 81st Street subway stop (B and C trains).
For a wheelchair accessible entrance, please use the entrance at the ground level (via the driveway) at Central Park West and 79th Street.
Staff will direct you to the vaccination area, which is located on the ground level of the Museum, in the lower level of the Milstein Hall of Ocean Life.
What to Expect On Arrival
All visitors must proceed through security check and follow the Museum's Code of Conduct. Luggage, carry-ons, and oversized backpacks are not allowed in the Museum.
Come Back and Visit the Blue Whale
Everyone who receives their vaccination at the Museum will receive a voucher for complimentary general admission to the Museum for up to a group of four. You can redeem this voucher online to reserve timed-entry general admission for a future visit.
How do I redeem my voucher?
Go to ticketing.amnh.org to make a timed-entry reservation.
Click the "click here to make a reservation" link at the bottom of the page.
Select the number of people (up to a group of four), and then preferred date and time.
Bring both your confirmation email and this voucher with you on the scheduled date.
Find out more about how an infectious disease like COVID-19 emerges, how vaccines work, and why vaccination will play a critical role in the next phase against COVID-10 in The Science of COVID-19.
Learn more about what the Museum is doing to help keep visitors safe.