COVID-19 Vaccination Site at the Museum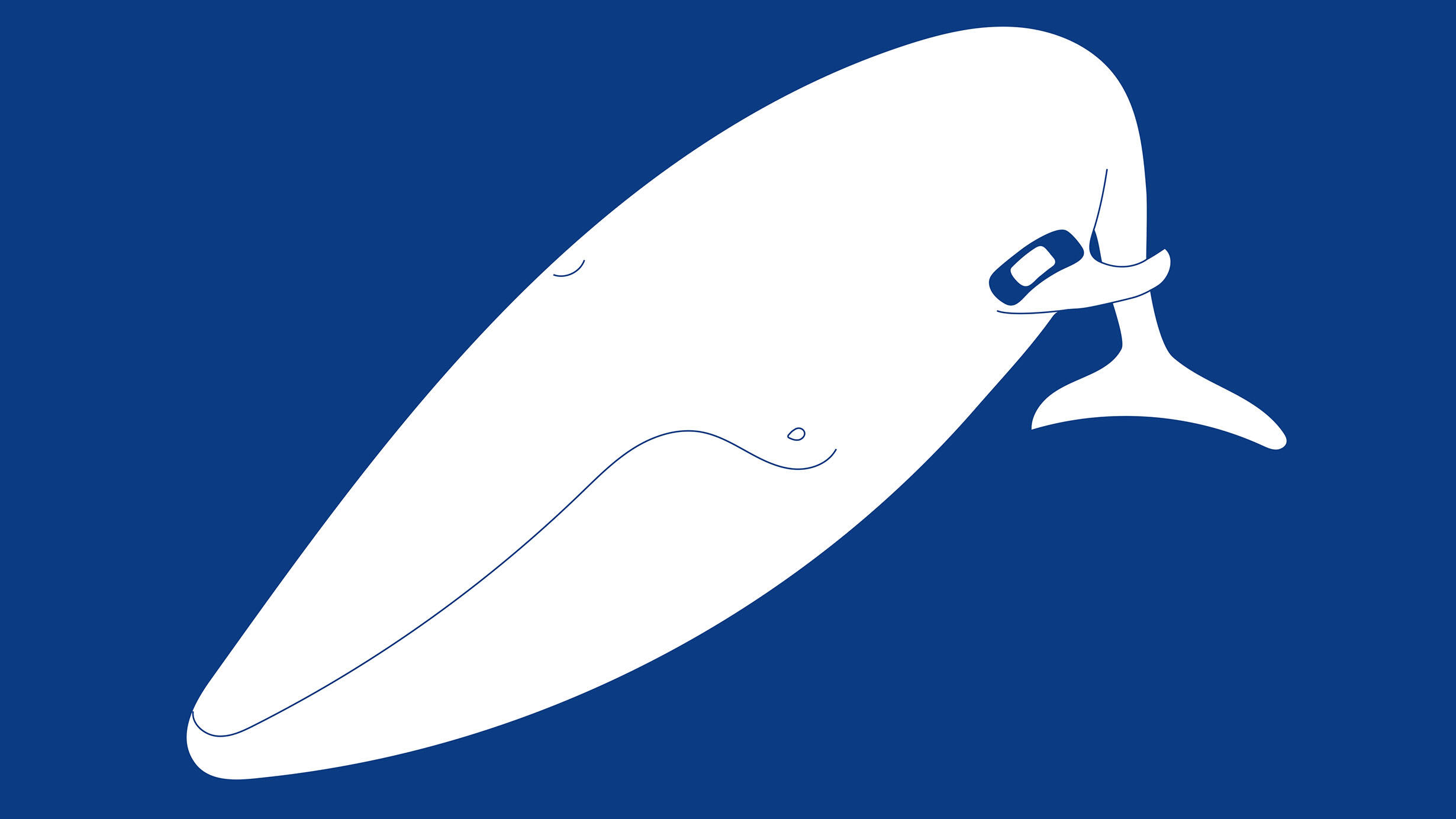 The vaccination site will be closed on Saturday, January 29, due to weather conditions.
Those with appointments for Jan. 29 will be contacted via email to reschedule.
How to Get Your Vaccination
Vaccinations are available 7 days a week, 10 am to 5 pm.
Closed: Saturday, January 29
Please note:
Walk-in appointments are limited.
Appointments are strongly recommended for all vaccinations.
For pediatric vaccinations:

One parent or guardian must be present during the vaccination appointments for ages 5–15.
For minors ages 16–17, a parent or guardian must be present or reachable by phone during the vaccination appointment.
You can register for an appointment by visiting NYC Vaccine Finder and selecting the American Museum of Natural History vaccination site or calling 877-VAX-4NYC (877-829-4692).
Where to Go for Your Vaccination
Enter the Museum through the 77th Street entrance, which is an accessible entrance.
Staff will direct you to the vaccination area.
What to Expect On Arrival
All visitors must proceed through security check and follow the Museum's Code of Conduct. Luggage, carry-ons, and oversized backpacks are not allowed in the Museum.
Come Back and Visit the Blue Whale
Everyone who receives their vaccination at the Museum will receive a voucher for complimentary general admission to the Museum for up to a group of four. You can redeem this voucher online to reserve timed-entry general admission for a future visit.
How do I redeem my voucher?
Go to to make a timed-entry reservation.
Check the box that says "I am an IDNYC member, corporate member, corporate rewards program member, a pass/voucher holder or have a library pass or Culture Pass."
Select the number of visitors (up to a group of four), click/tap the Reserve Tickets button, and then select a date and time.
Bring both your confirmation email and your voucher with you on the scheduled date.
Learn more about what the Museum is doing to help keep visitors safe.