New Science, New Solutions: The Biology of Bias and the Future of Our Species
Part of New Science, New Solutions
Wednesday, November 28, 2018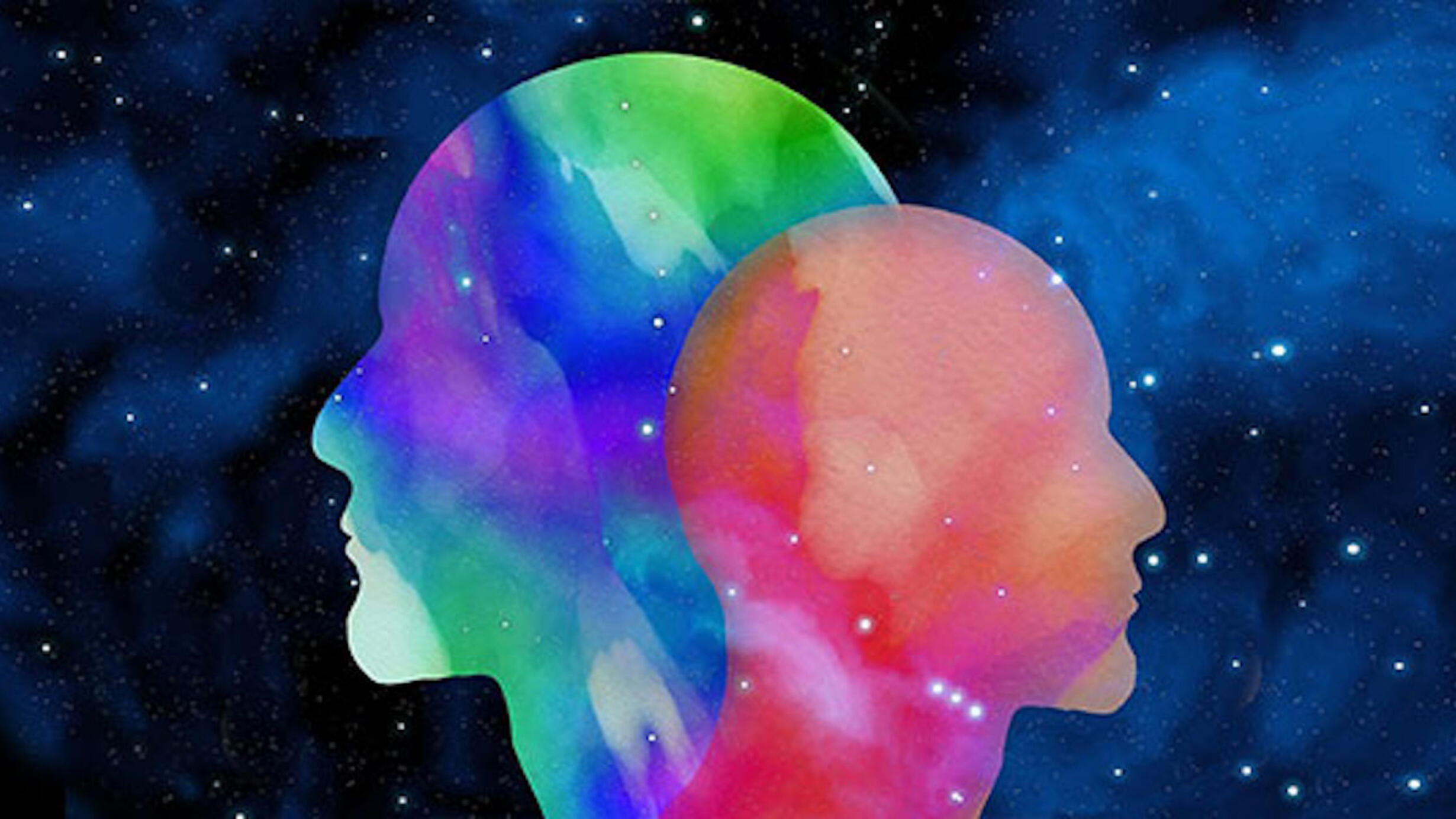 Can science help us eliminate bias and favoritism in education, medicine, the workplace, and legal and other social systems?
This lively panel discussion will explore the biological roots of unconscious preferences, the role unconscious bias has played in human evolution, and the value of acknowledging and understanding how these shape social interactions in modern society.
Moderated by Museum Curator Rob DeSalle, the panel includes Marianne J. Legato, physician and director of the Foundation for Gender-Specific Medicine; Dolly Chugh, professor at New York University's Leonard N. Stern School of Business; Jonathan Kahn, the James E. Kelly Professor of Law at Mitchell Hamline School of Law; Cassie Schwerner, Executive Director of the Morningside Center; and Daniel Braunfeld, Associate Program Director for Special Projects at Facing History and Ourselves.
Meet the Panelists
Dolly Chugh is a Harvard-educated, award-winning social psychologist at the New York University Stern School of Business, where she studies the twin phenomena of unconscious biases and unethical behavior. Her work has appeared in media outlets such as The New York Times, The Washington Post, Harvard Business Review, CosmoGirl, The Economist, NPR, and NBC News, and has been cited in Sheryl Sandberg's Lean In and Iris Bohnet's What Works. She lives on Long Island, New York, with her husband and two daughters. Her latest book, The Person You Mean to Be: How Good People Fight Bias, is an inspiring guide on how to successfully confront sexism, racism, inequality, and injustice in the workplace and our communities.
Jonathan Kahn is the James E. Kelley Professor of Law at Mitchell | Hamline School of Law. He holds a Ph.D. in U.S. History from Cornell University and a J.D. from the Boalt Hall School of Law, University of California, Berkeley. His current research focuses on the intersections of law and biotechnology, with particular attention to how regulatory mandates intersect with scientific, clinical and commercial practice in producing legal understandings of race and racism in American society. He is the author of Race in a Bottle: The Story of BiDil and Racialized Medicine in a Post-Genomic Age (Columbia University Press, 2012).
Marianne J. Legato, M.D., Ph.D. (hon c), F.A.C.P., is an internationally known academic physician, author, lecturer, and specialist in gender-specific medicine. She is an Emerita Professor of Clinical Medicine at Columbia University College of Physicians & Surgeons and an Adjunct Professor of Medicine at Johns Hopkins Medical School. She received an honorary PhD in 2015 from the University of Panama in recognition for her work in establishing the importance of gender-specific medicine in basic research and clinical medicine. Dr. Legato founded the Partnership for Gender-Specific Medicine at Columbia University in 1997. It was the first collaboration between academic medicine and the private sector focused solely on gender-specific medicine: the science of how normal human biology differs between men and women and of how the diagnosis and treatment of disease differs as a function of gender. Doctor Legato has established the not- for profit Foundation for Gender-Specific Medicine, which is dedicated to the support of gender-specific biomedical investigation and educational outreach to both the lay and scientific communities.
Cassie Schwerner is dedicated to making positive social change at the intersection of racial justice and public education. Schwerner came to Morningside Center in 2018, after two decades at The Schott Foundation for Public Education, most recently as Senior Vice President of National Partnerships. At Schott, Schwerner was immersed in many of the same social and racial justice issues that are at the center of Morningside's work, including fostering restorative practices and ending discipline policies that disproportionately target students of color. Before Schott, Schwerner was a research and editorial assistant for Jonathan Kozol, working on his books Savage Inequalities and Amazing Grace. She serves as a trustee of Kozol's Education Action Foundation and is a board member of New York Appleseed. Schwerner has a Bachelor's Degree from Earlham College and a Ph.D. in Sociology from Boston College, where she specialized in social movement theory. She is a proud mother of two New York City public school students, Ezra and Vivian.
Daniel Braunfeld is Associate Program Director for Special Projects at Facing History and Ourselves, with a focus on partnerships, strategic thinking, technology, and program delivery. He joined Facing History in 2011 as a member of the New York program team, partnering with schools and educators throughout the NY area, and has served as program lead on new Facing History initiatives ranging from an SEL focused advisory curriculum to an interactive video game on the future of empathy. Prior to joining Facing History, Braunfeld taught high school history and humanities, served as an advisor and teacher-leader for eight years in New York City, Santa Monica and Boston and his work was profiled in Pathways to Teacher Leadership: Emerging Models, Changing Roles. He has also written and consulted on curriculum projects for the GRAMMY Museum, ITVS, and PBS. Braunfeld received his M.S.Ed in Leadership for Educational Change from the Bank Street College of Education and graduated Phi Beta Kappa from Brandeis University with a B.A. in history and a minor in education.
About the Moderator
Rob DeSalle is a curator at the American Museum of Natural History, where he works in molecular systematics, microbial evolution, and genomics. His current research concerns the development of bioinformatic tools to handle large-scale genomics problems using phylogenetic systematic approaches. DeSalle has worked closely with colleagues from Cold Spring Harbor Labs, New York University, and the New York Botanical Garden on seed plant genomics and development of tools to establish gene family membership on a genome-wide scale. His group also focuses on microbial genomics, taxonomy, and systematics. In particular, they approach tree-of-life questions concerning microbial life using whole genome information. He also dabbles in Drosophila systematics.
Read More
Facing Ferguson: News Literacy in a Digital Age
Race and Membership in American History: The Eugenics Movement
This lecture is generously supported by the Abel Shafer Public Program Fund, a fund created by the Arlene B. Coffey Trust to honor the memory of Abel Shafer.