Astronomy Online
Part of Adults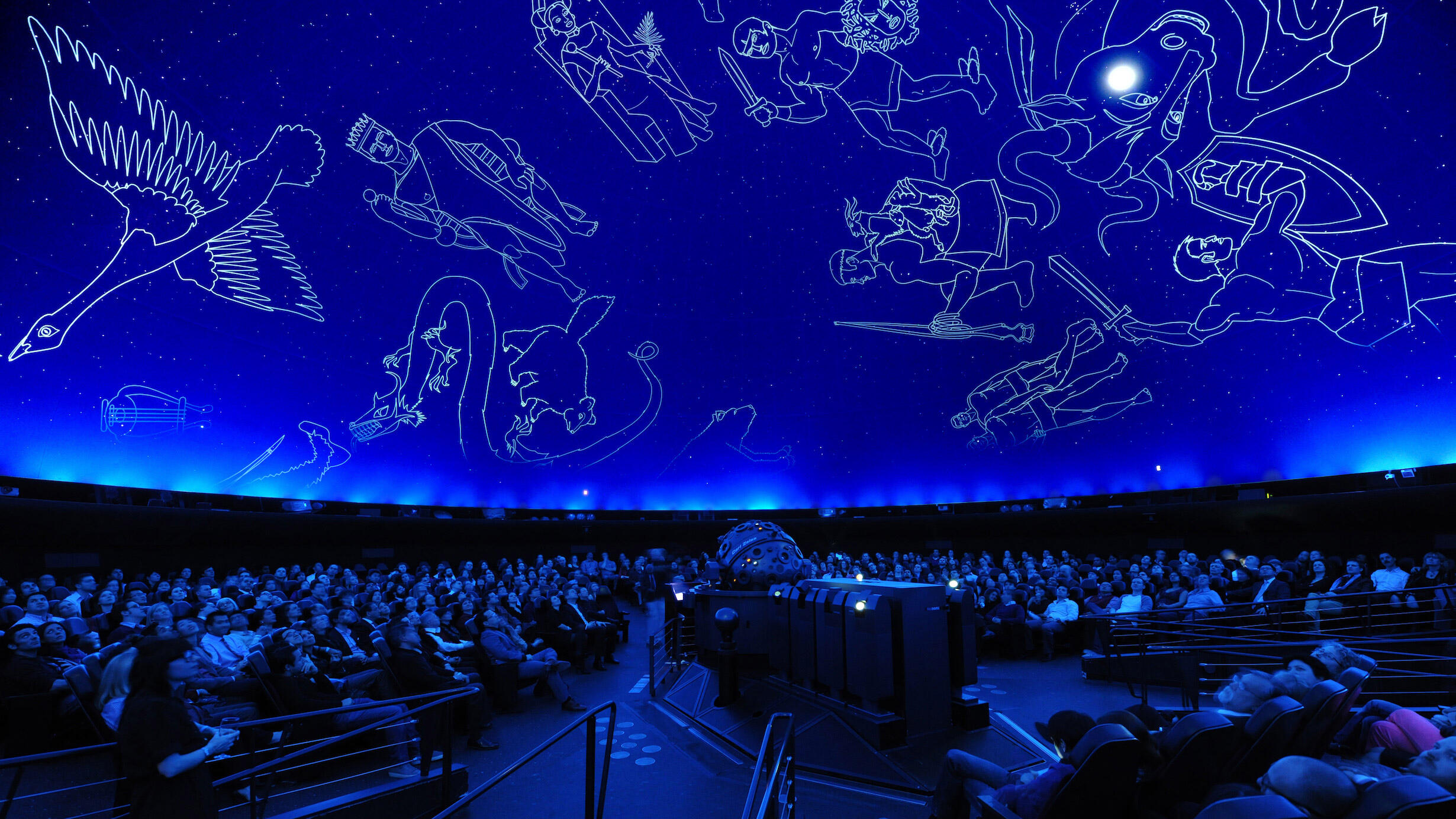 The Museum has reopened and the Hayden Planetarium Space Theater is screening the Space Show Worlds Beyond Earth, but live programs in the Hayden Planetarium have not yet resumed.
Astronomy Live carries on as Astronomy Online, offering guided tours of the universe on the Museum's YouTube channel.
Catch up With Astronomy Online!
View some of our previous events below, then check out the complete playlist of Astronomy Online events and this summer's Field Trip: Space! programs.
For a deeper-dive lecture on some of the latest research in astrophysics, visit our Frontiers Lectures series.
Support for Hayden Planetarium Programs is provided by the Schaffner Family and the Horace W. Goldsmith Endowment Fund.
The American Museum of Natural History gratefully acknowledges Amazon for its support as lead educational outreach partner.