Astronomy Online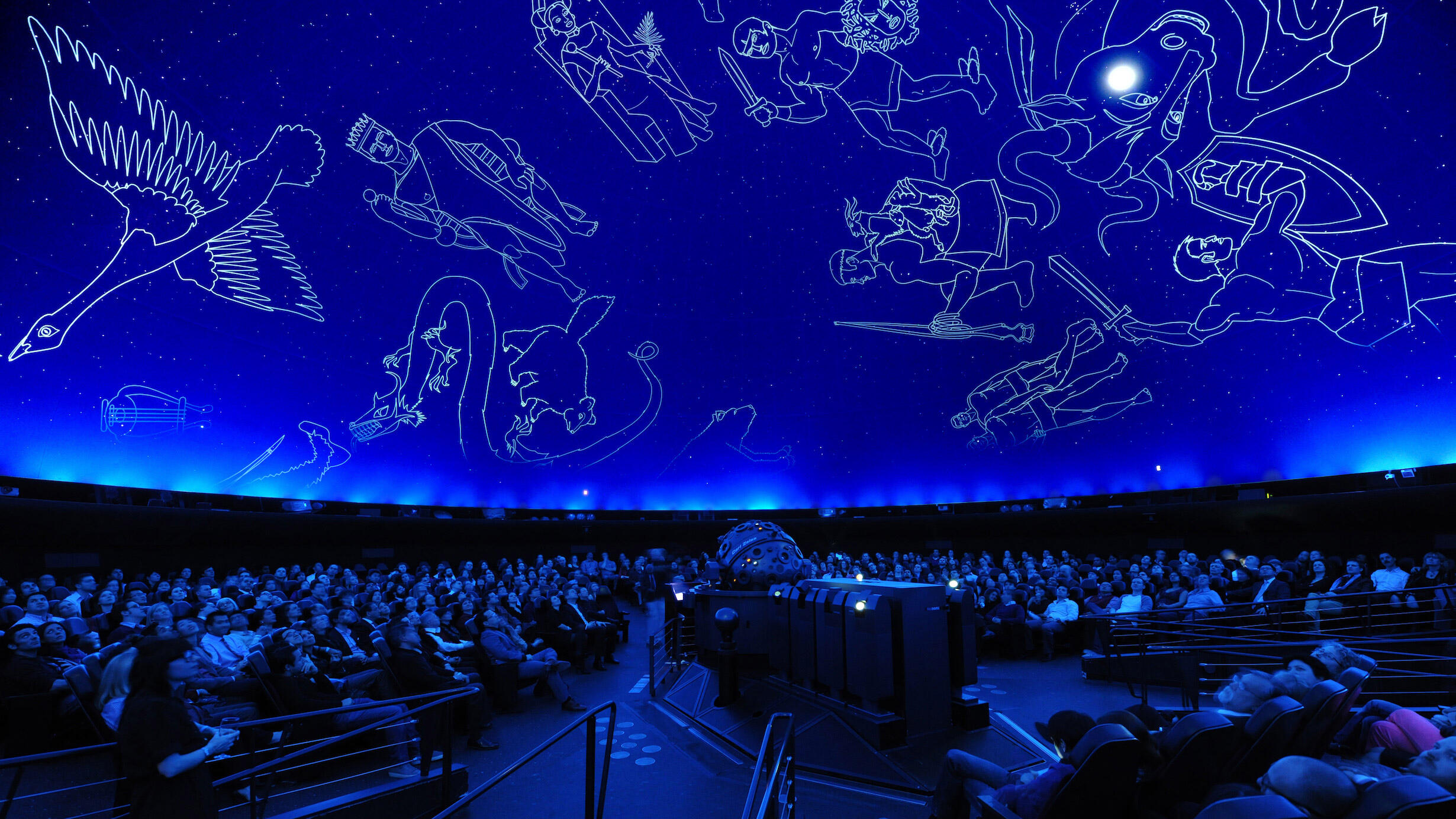 Though the Museum has reopened, the Hayden Planetarium remains closed for the safety of staff and guests. Astronomy Live carries on as Astronomy Online, offering guided tours of the universe as livestream events every first Friday of the month on AMNH's YouTube channel at 1 pm ET.
In April, Astronomy Online will take place on Thursday, 4/22 to celebrate Earth Day. See all of our online Earthfest events!
Catch up With Astronomy Online!
View some of our previous events below, then check out the complete playlist of Astronomy Online events and this summer's Field Trip: Space! programs.
For a deeper-dive lecture on some of the latest research in astrophysics, visit our Frontiers Lectures series.
Support for Hayden Planetarium Programs is provided by the Schaffner Family and the Horace W. Goldsmith Endowment Fund.
Select Hayden Planetarium Programs are sponsored by JetBlue.