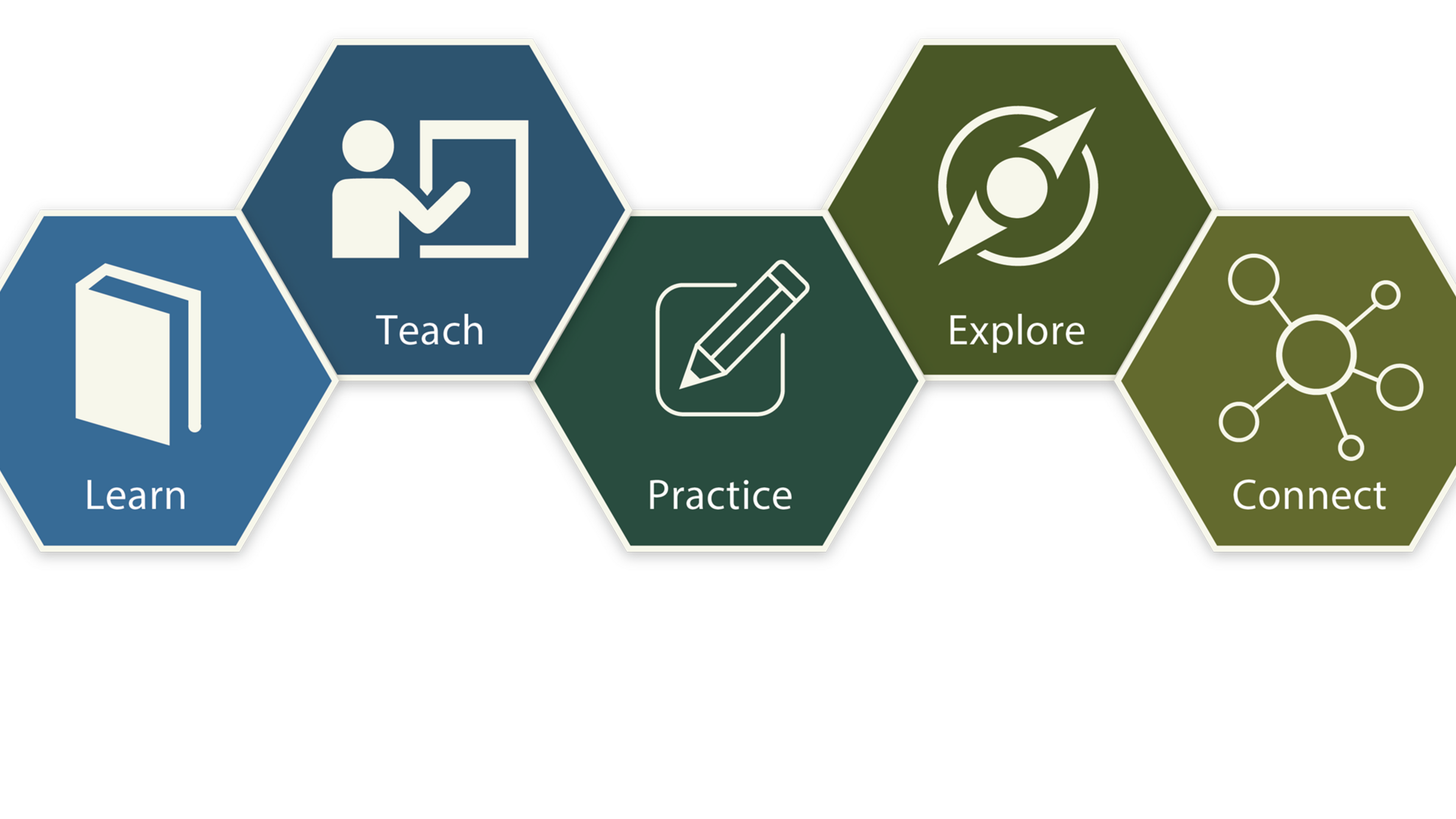 NCEP (the Network of Conservation Educators and Practitioners) is a program of the Museum's Center for Biodiversity and Conservation (CBC). The CBC transforms knowledge – from diverse sources and perspectives, and spanning areas of scientific research as well as traditional and local knowledge – into conservation action. The NCEP Collection features freely available resources for teaching and learning on a range of topics in biodiversity conservation.
NCEP Module Collection
Explore NCEP's collection of 150+ teaching and learning resources on biodiversity conservation, including overview documents, case studies, practical exercises, and teaching presentations and notes.
Lessons in Conservation
Published electronically as volumes become available, Lessons in Conservation is designed to introduce NCEP teaching and learning resources to a broad audience, covering a variety of conservation topics which target undergraduate and professional level education.