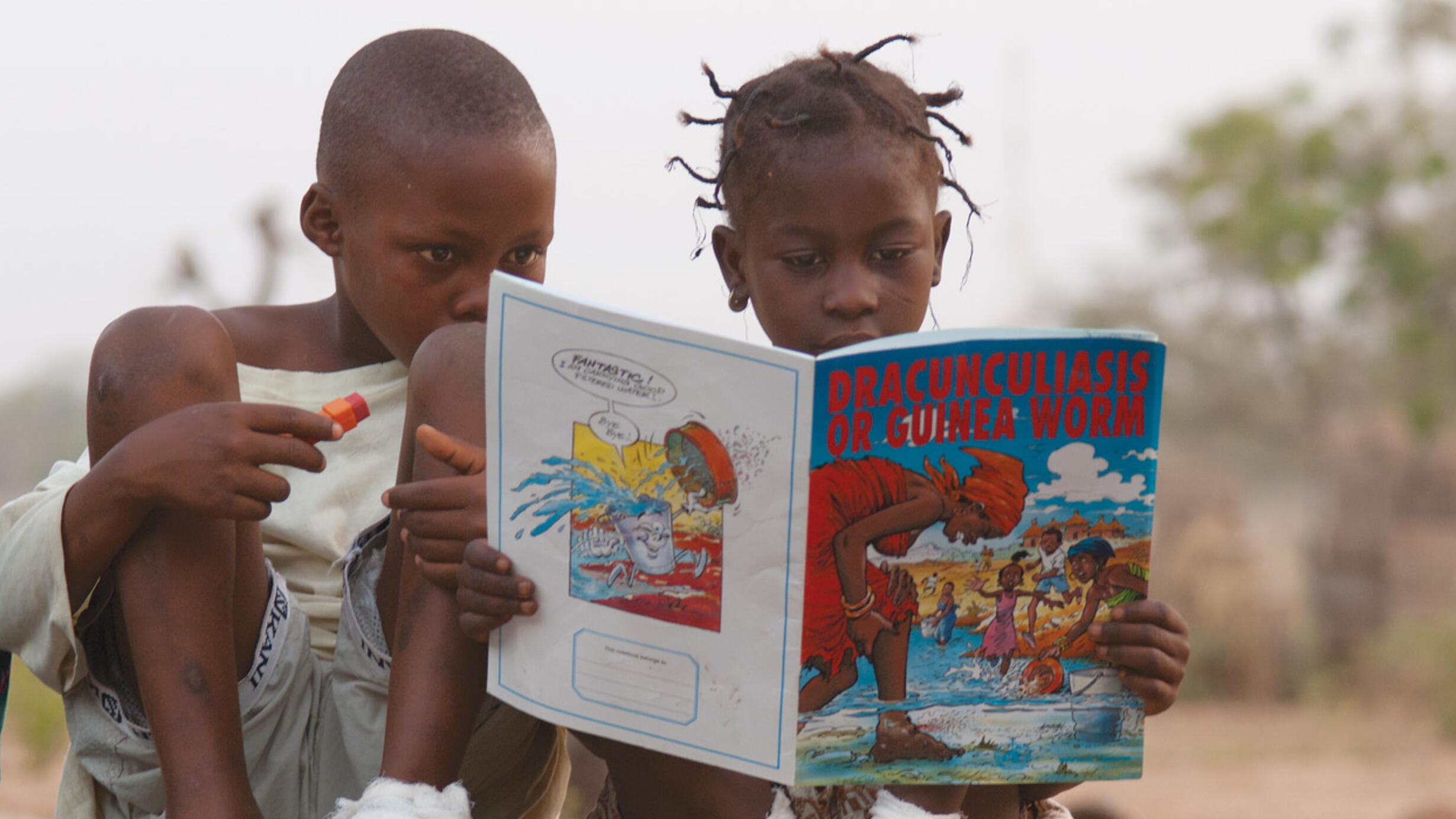 This medical anthropology course will provide students with a humanistic perspective on health care and disease. Students will learn about the life cycle of a guinea worm, and will be encouraged to ask "What does that mean for those who are suffering from the disease?" Through an approach that is part biology of infectious diseases, part media studies, and part cultural history, students will examine disease in the past, present, and future. Students will apply the course themes to independent research, and ask major questions such as: In what ways is disease a justification for not taking accountability for one another? What do human rights have to do with tropical disease research and treatment? How do some diseases further expose people to stigma, oppression, violence and neglect? While these are big questions, the biggest question that students will answer for themselves over the course of this class is: What can we do in our lifetimes to end cycles of oppression and replace them with legacies of greater well-being for all humans worldwide?
There are 12 sessions in this course. Each session is 120 minutes long with activities that range in length from 10 minutes to 75 minutes. Depending on how much time you have, you can break up the sessions and customize them for your class.
Course Guide
Lecture Slides
Countdown to Zero: Defeating Diseases Online Exhibition
The Politics & Pathogens: Countdown to Zero course guide and the related exhibition, Countdown to Zero: Defeating Diseases, are presented by the American Museum of Natural History in partnership with The Carter Center.